Archives
Month:
February 2017
Payment gateway solutions protect against data breach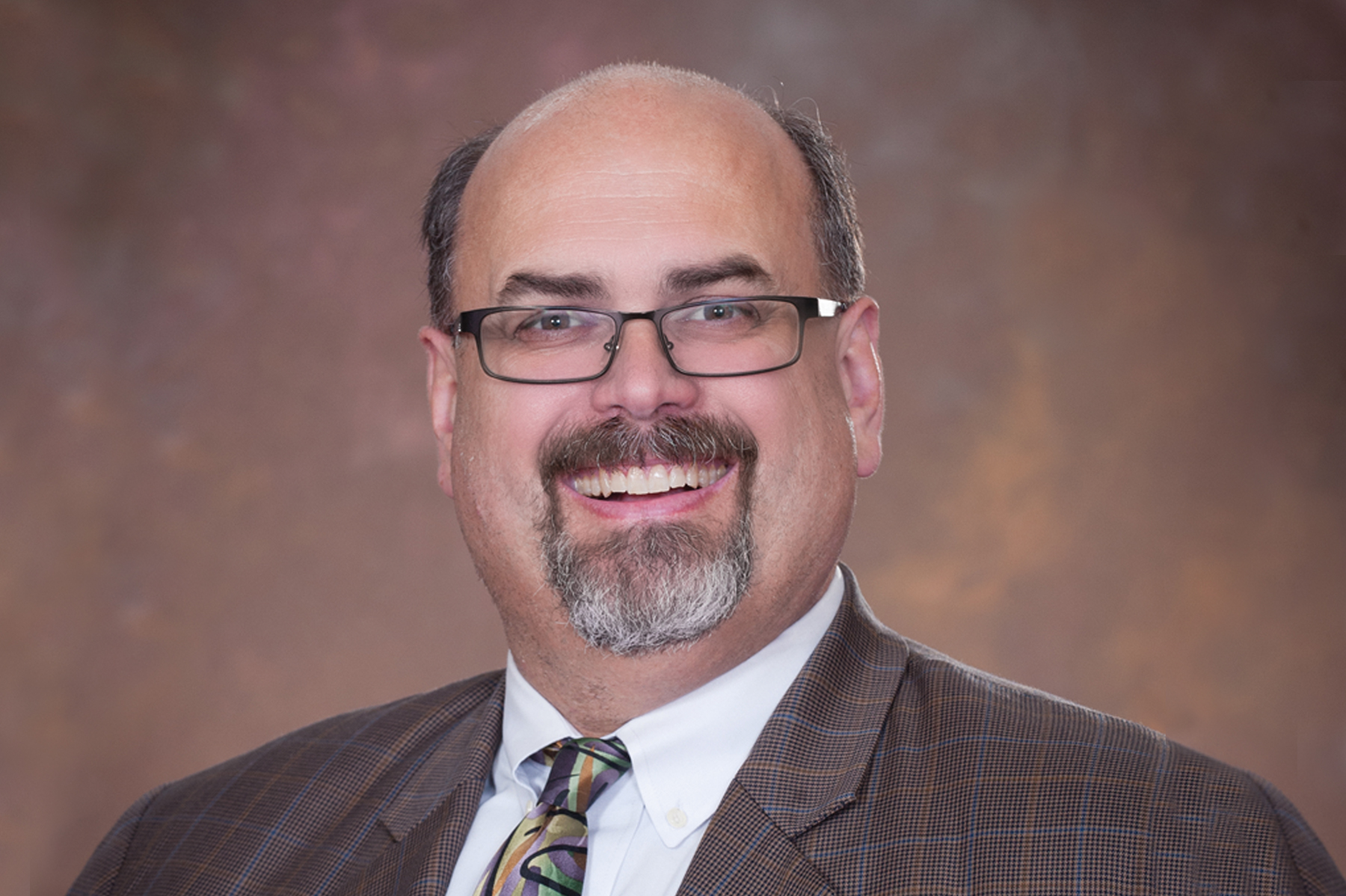 John Mayleben, CPP, is a consultant to Michigan Retailers Association and is MRA's retired senior vice president technology and new product development. He is a national expert on electronic payment processing and was the first person in Michigan and among the first in the nation to receive the Certified Payments Professional (CPP) designation from the national Electronic Transactions Association.
Retirement, promotion and new underwriter at Retailers Insurance Company
LANSING – Michigan Retailers Association's Retailers Insurance Company announced the following personnel changes:
• Patty Zaskowski, director of underwriting, retired on January 31.
• Laura Schilling was promoted to director of underwriting from manager of underwriting.
Workers' compensation – does my business need it?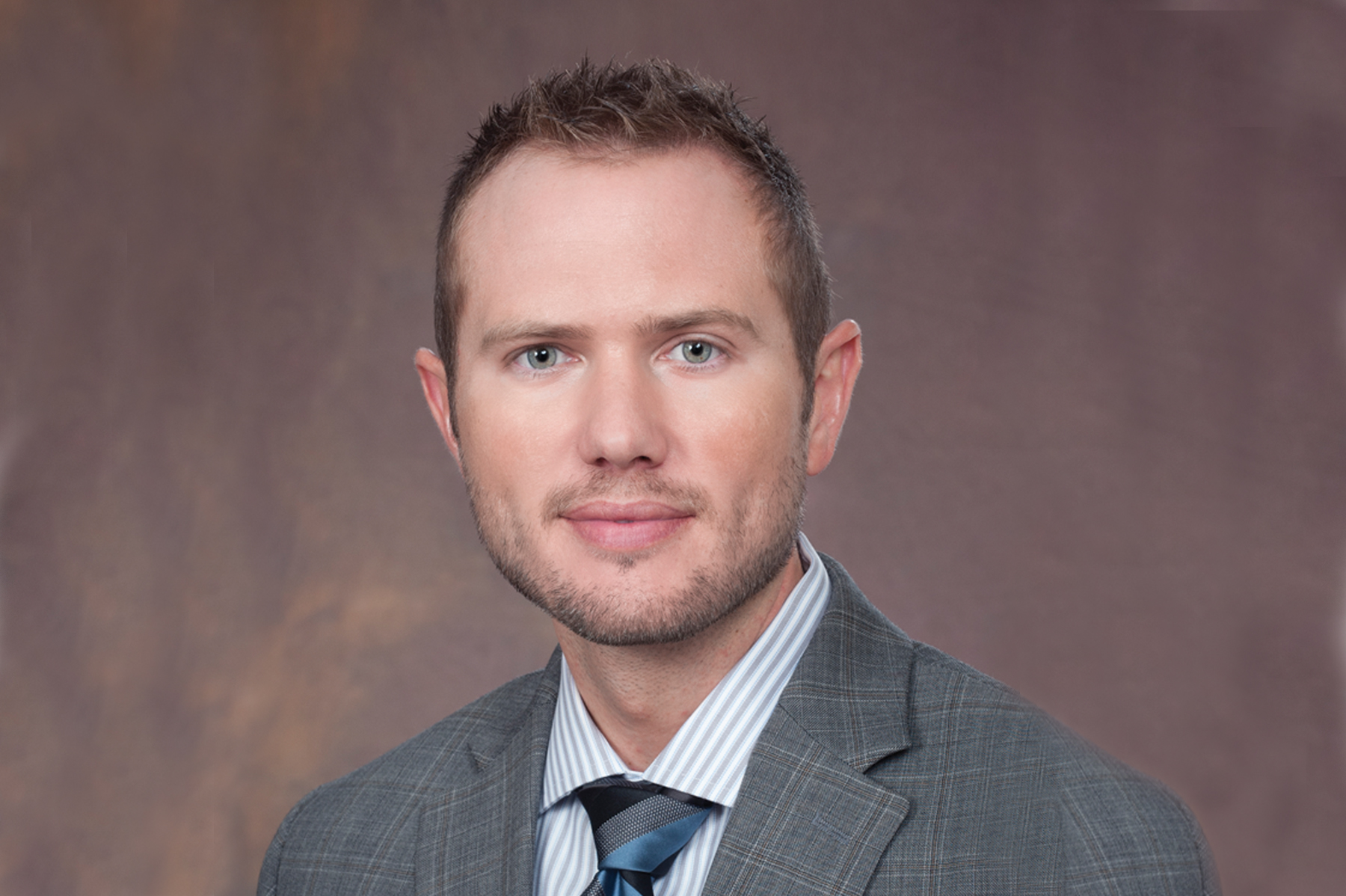 by William J. Hallan, Executive Vice President, Chief Operating Officer and General Counsel
Congratulations! Your start-up business is growing and you're considering expanding your workforce beyond yourself.