Archives
Month:
November 2017
OSHA extends electronic reporting requirement to Dec. 15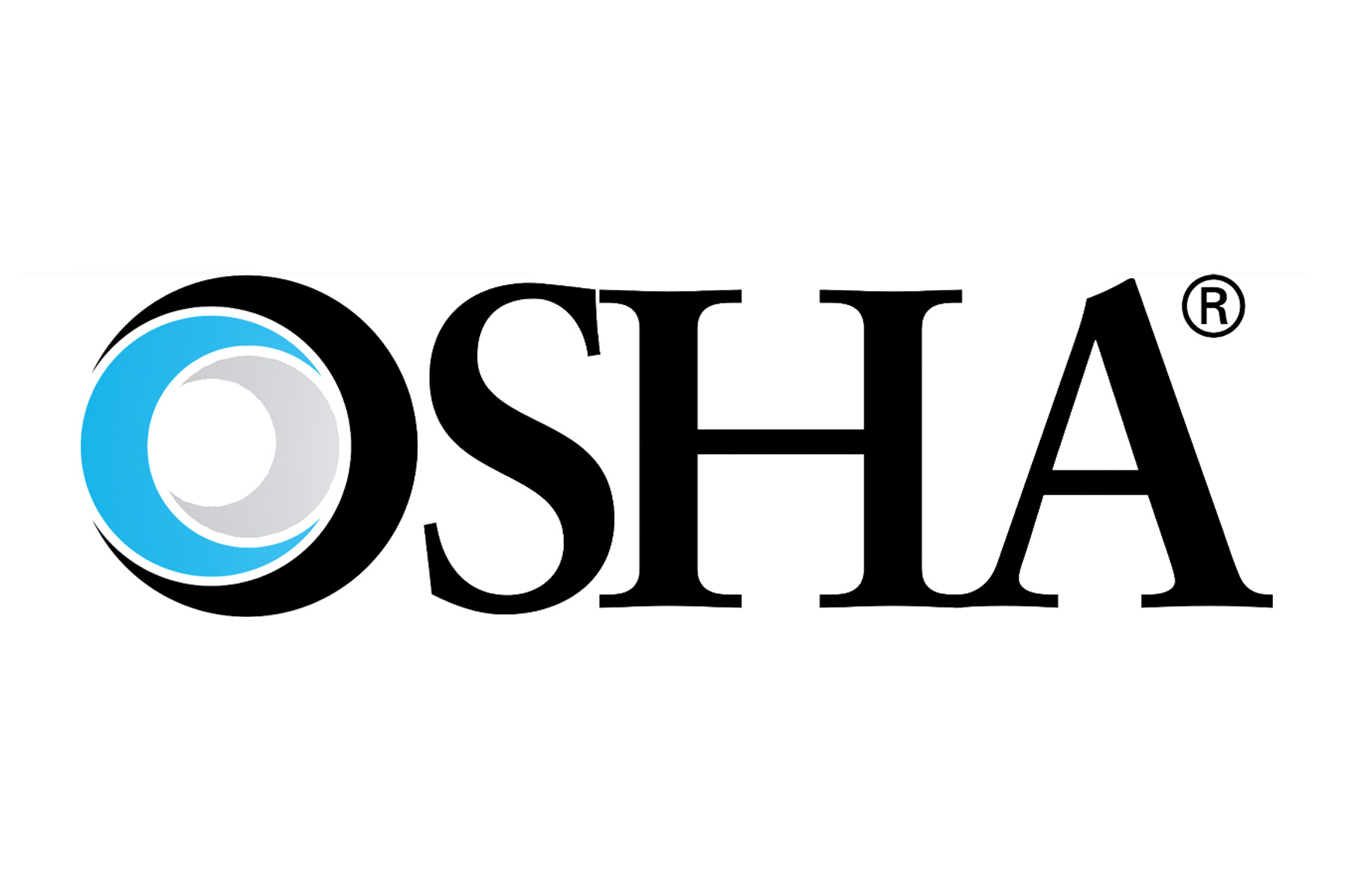 Retailers may recall our story about a new deadline for medium- to large-sized employers to start reporting OSHA injury and illness data electronically.
The deadline has been extended yet again –
Retailers report increased October sales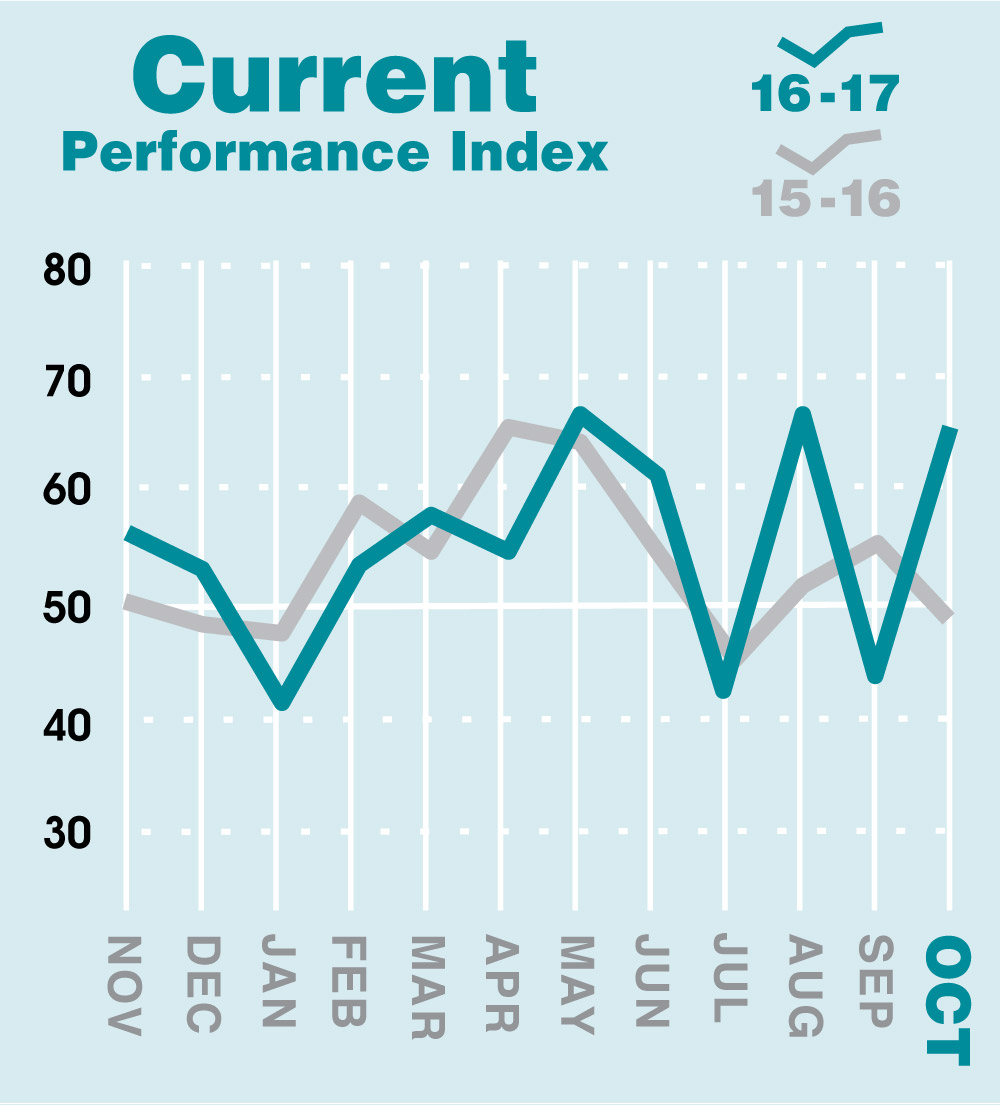 LANSING–Michigan retailers say their sales rose during October compared to September numbers, according to the Michigan Retail Index, a joint project of Michigan Retailers Association (MRA) and the Federal Reserve Bank of Chicago.
Gov't Affairs News: Hurry up, it's time for vacation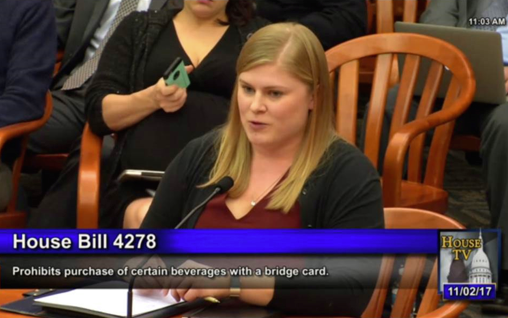 Legislature takes quick break before year-end push
The legislature made sure to rush through a list of items the last two weeks before heading out on its two-week "hunting break" that falls each year between Veteran's Day and Thanksgiving.