Retail sales in April 2018 affected by unseasonably cold weather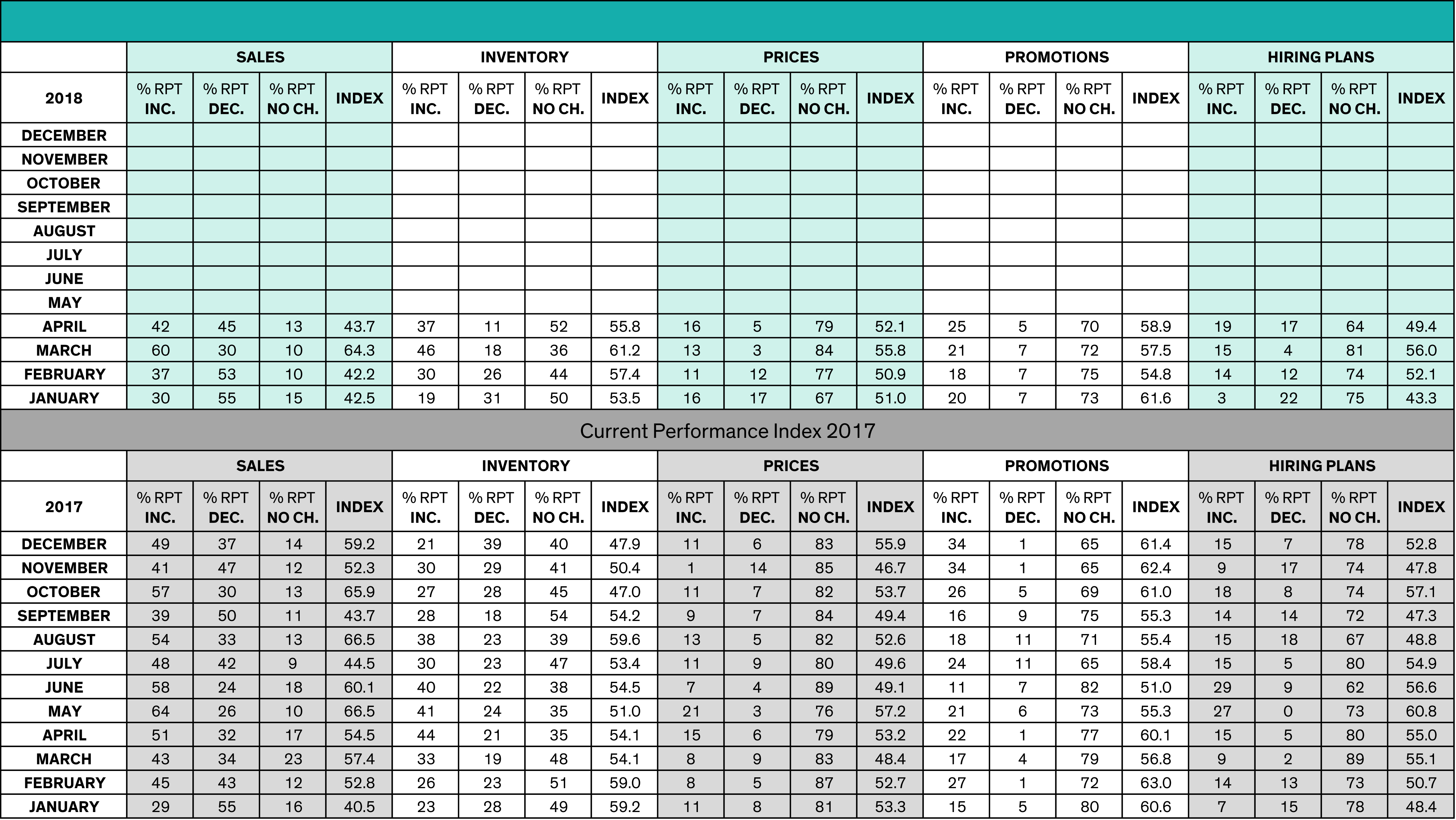 Unseasonably wintry weather kept customers out of Michigan stores in April, but luckily retailers were coming off a strong sales month in March, according to the latest Michigan Retail Index,
How do you respond when shoppers ask you to discount merchandise?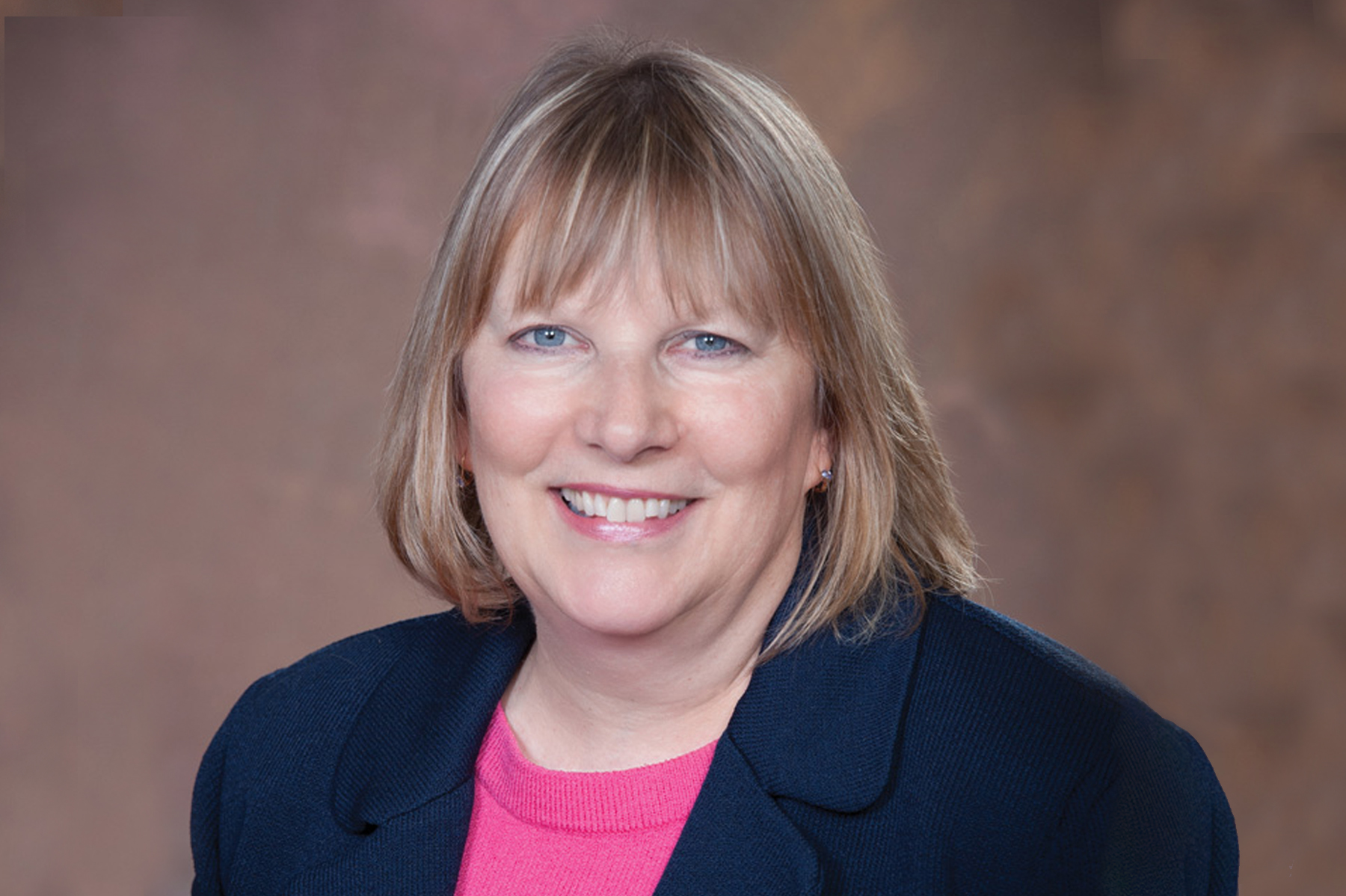 By MEEGAN HOLLAND,
MRA Vice President, Communications and Marketing
One of the favorite parts of my job is talking to retailers. I hear plenty of bizarre stories,
Data breaches and marijuana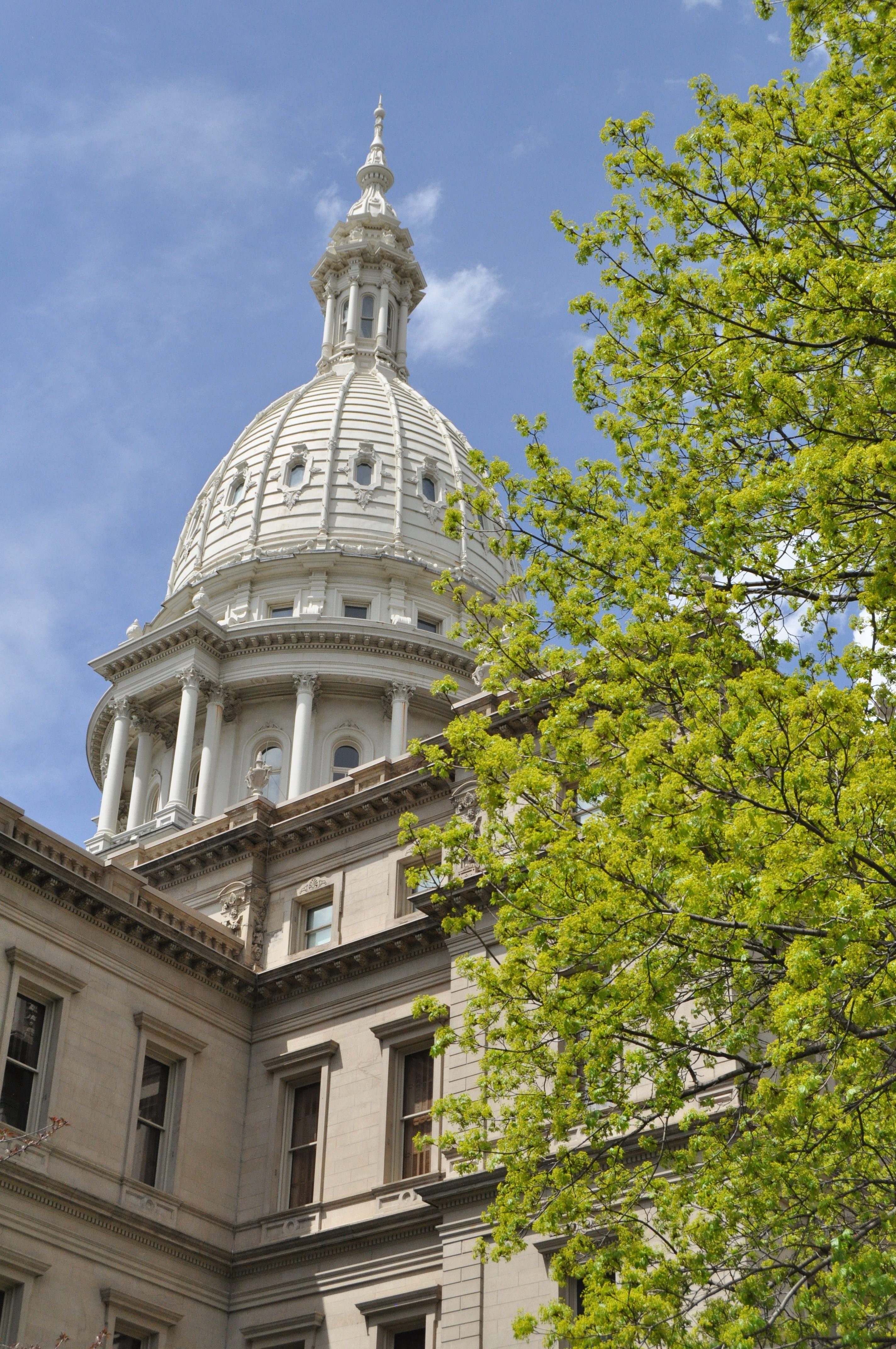 Senate committee talks data breaches
The Senate Banking and Financial Institutions Committee recently heard testimony on data security legislation that MRA staunchly opposes and will hold a second hearing this week.