Archives
Month:
March 2020
From CEO Bill Hallan: At MRA, essential work goes on. Just differently.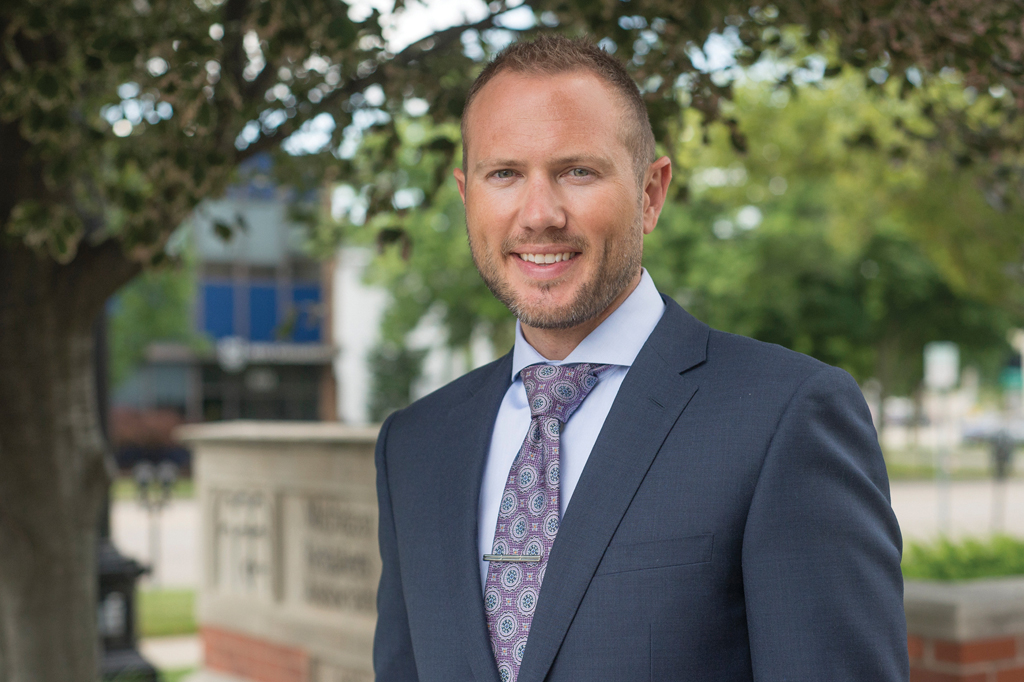 By BILL HALLAN
This morning I stopped to get coffee on my way into the office and I immediately wiped the cup down with a Clorox wipe. Who does that?
Federal CARES Act includes key provisions for retailers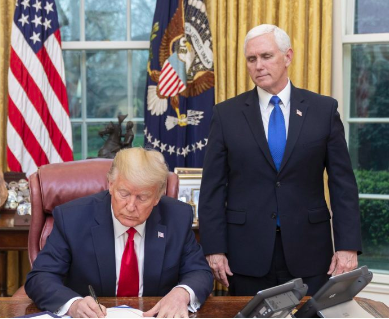 By THOMAS P. CLEMENT
The Coronavirus Aid, Relief, and Economic Security Act (CARES) signed Friday by President Trump is a stimulus package intended to support the United States economy during the ongoing coronavirus pandemic.
Best practices for key-entering credit card transactions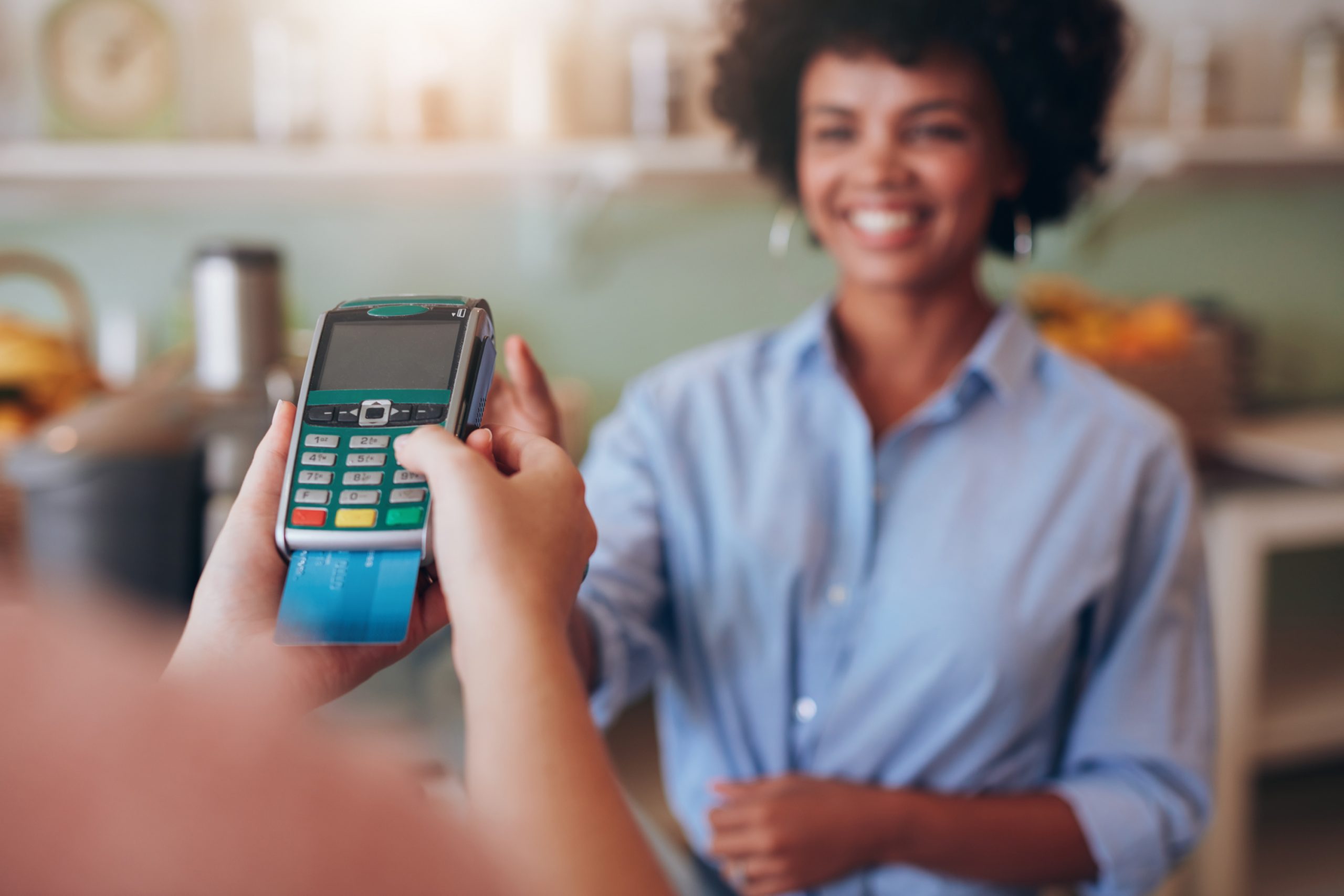 BY JOHN MAYLEBEN
As we continue to grapple with the impact of Covid-19 on retailers and develop new ways to provide goods and services in this radically different landscape,