April sales drastically drop as pandemic closes Michigan stores
LANSING, Mich. – Most stores were forced to close through the entirety of April due to the coronavirus pandemic, and the results of the Michigan Retail Index reflect the expected drastic decline in numbers.
COVID-19 preparedness and response template available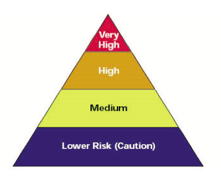 Gov. Whitmer is requiring that businesses create a COVID-19 preparedness and response plan by June 1 or within two weeks of reopening.
We've provided helpful instructions and an easy and effective template that you can use.
Our Reopening Retail guide packed with tips and a checklist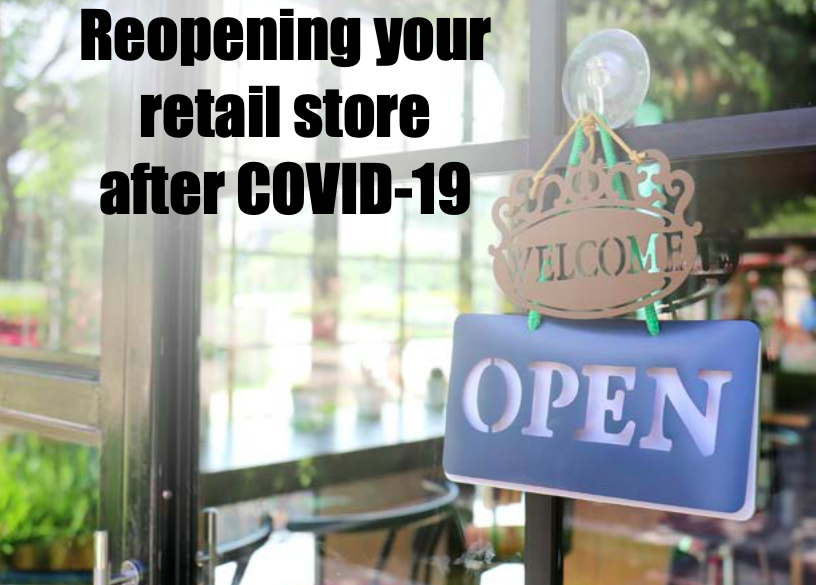 As the state allows retailers to reopen their doors, we've compiled relevant information in a guide to try to make it easier for you to comply with the many new health and safety requirements.