Archives
Month:
June 2020
May sales still dismal but retailers optimistic for summer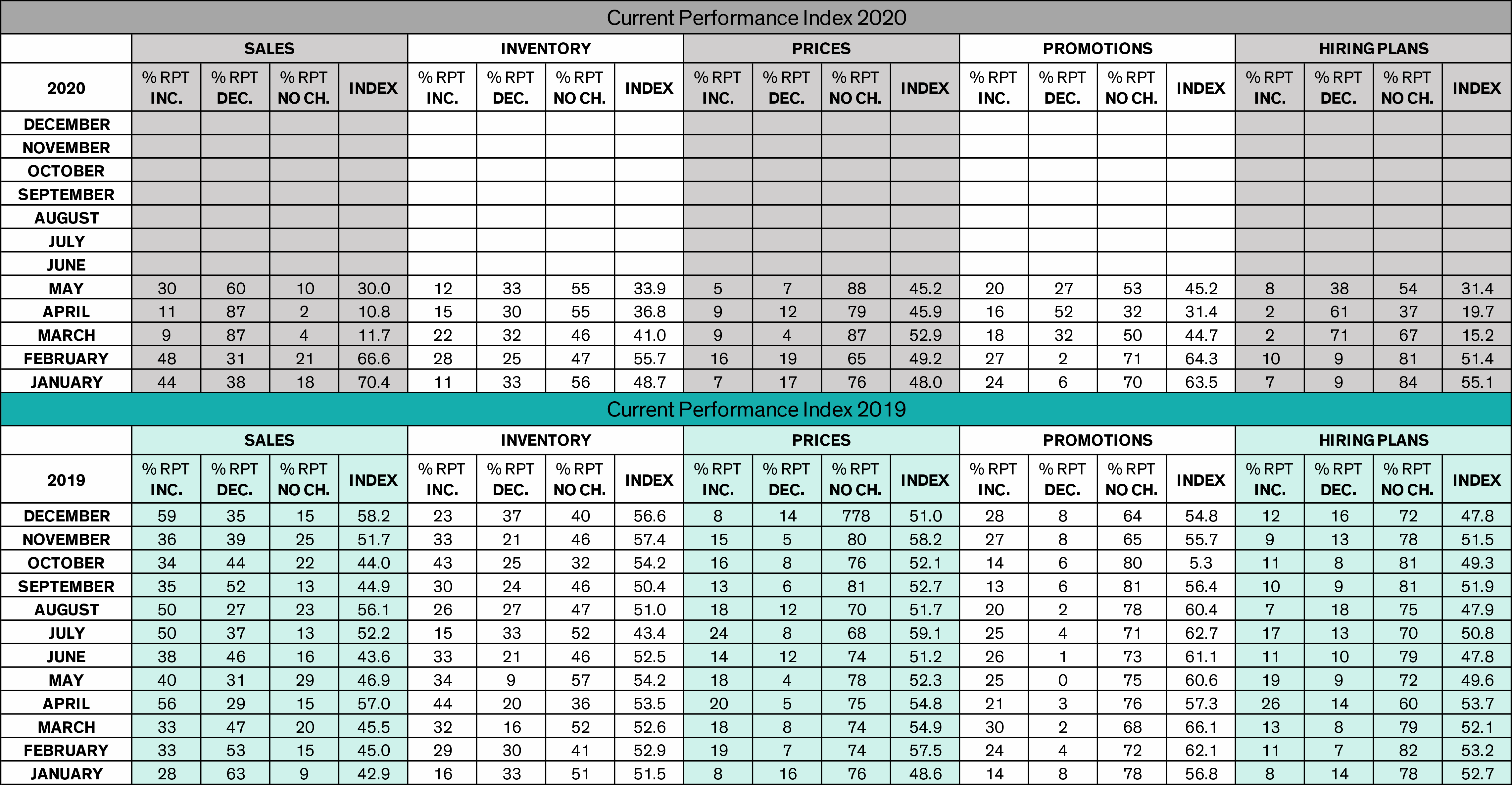 LANSING, Mich. – May retail sales continued to tank with stores shut down for most of the month.
The May Retail Index survey came in at 30.0, up from April's 10.8.
Michigan Retailer magazine: Small grocers during COVID, sidewalk sales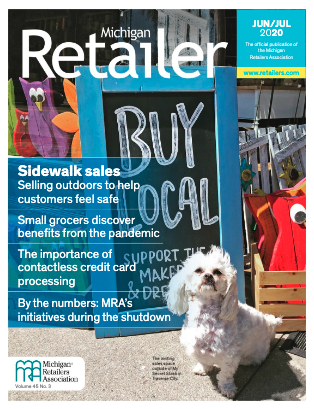 The last three months have been a fire drill like no other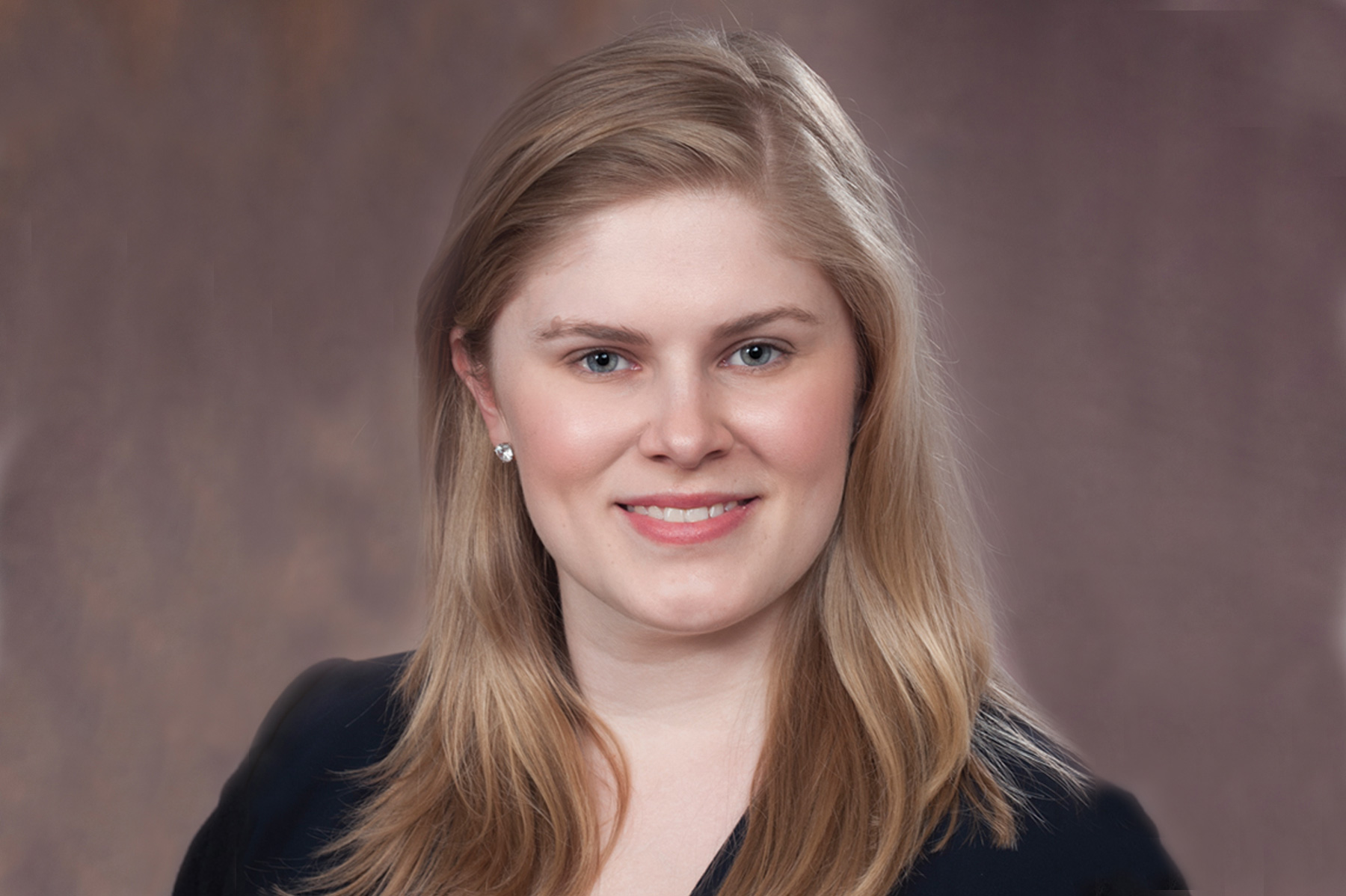 By AMY DRUMM, MRA Vice President, Government Affairs
There's nothing like a good fire drill to shake things up, and COVID-19 was the fire drill to end all fire drills.