Archives
Month:
July 2020
Retailers report slightly better sales over May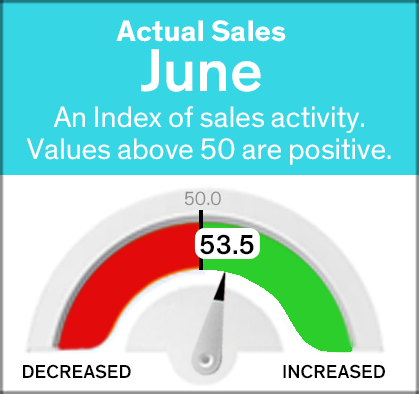 LANSING, Mich. – June retail sales saw a measured upswing as many stores were allowed to reopen.
The June Retail Index survey came in at 53.5, a jump from May's 30.0.
De-escalation webinars back by popular demand
With the Governor's latest orders requiring stores to deny entry or refuse to serve customers without face masks, we're repeating our series of webinars to help you deal with difficult customers.
MRA announces 2020-21 scholarship winners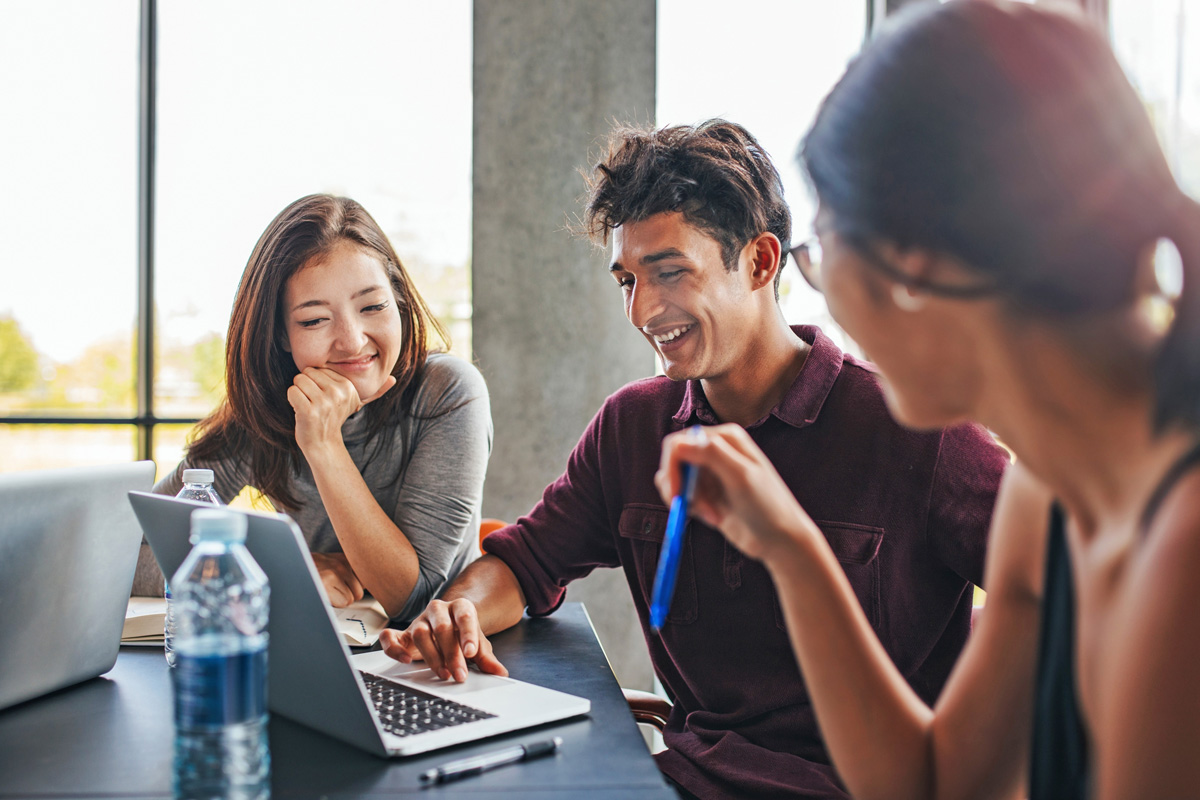 MRA's annual scholarship competition is awarding 24 college students with scholarships totaling $36,000 for the 2020-21 academic year. The awards are funded by the Michigan Retailers Foundation and contributions from MRA members and other donors.