Archives
Month:
August 2020
Retailers report back-to-back monthly increases in sales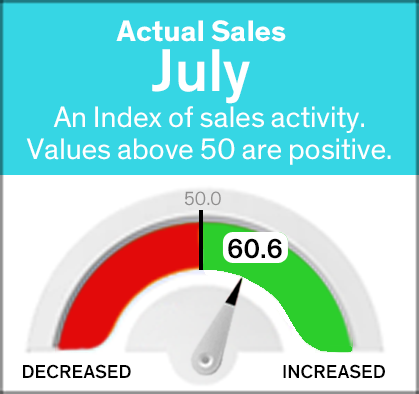 LANSING, Mich. – Michigan retailers saw another month of increased sales as stores' doors remain open, but with certain restrictions in place, such as half capacity seating limits and face mask orders.
Buy Nearby Weekend is Oct. 2-4!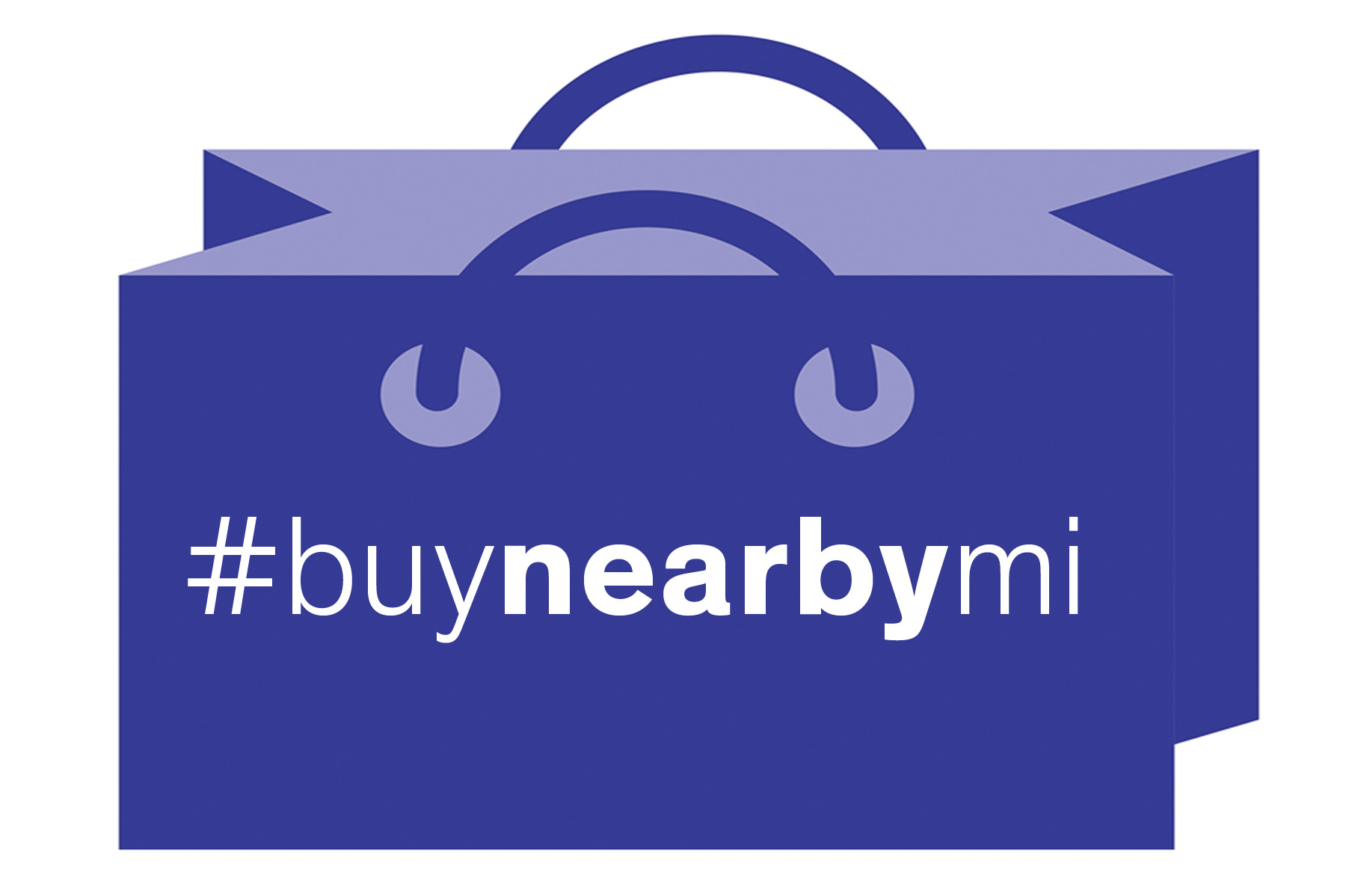 Pandemic be damned – we are forging ahead with Buy Nearby Weekend on Oct. 2-4. And of course the message is as important than ever, as we all need every shopping dollar possible to stay in Michigan and fuel our economy.
Legally Speaking column: Overcoming financial obstacles during COVID-19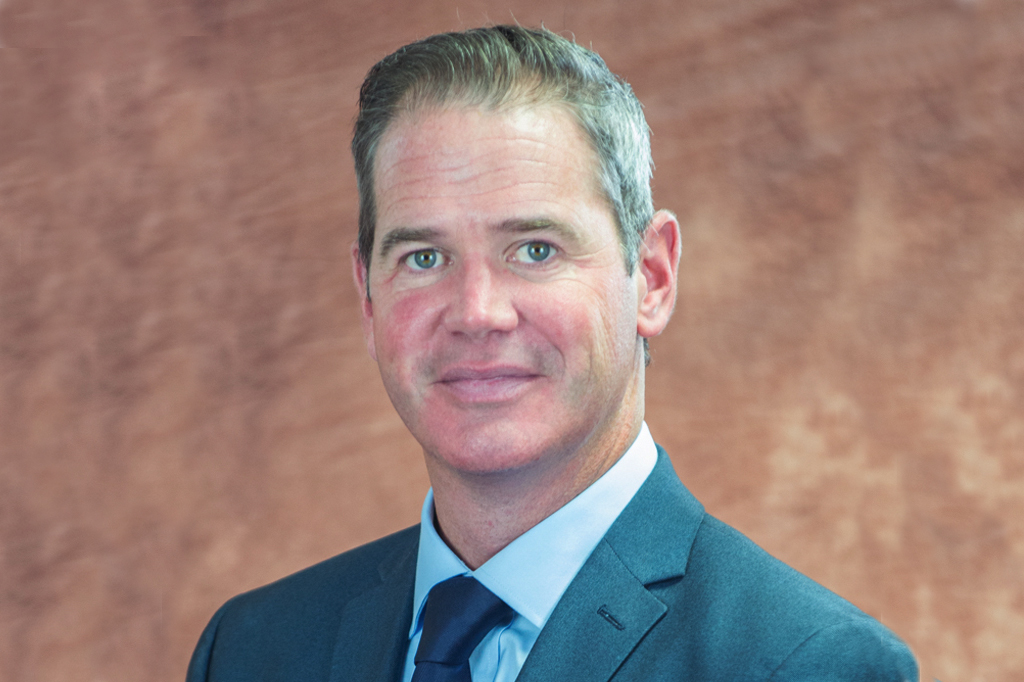 By TOM CLEMENT
The COVID pandemic has wreaked havoc over all aspects of everyday life over the past several months. In all likelihood, we will not put COVID safely behind us for quite some time.