Archives
Month:
October 2021
MRA supports bills that would add transparency and consumer protections to online marketplaces
INFORM Act looks to curb prolific organized retail crime that negatively impacts Michigan retailers
LANSING, Mich. – Michigan Retailers Association (MRA) is applauding the introduction new legislation HB 5485-5487 designed to address the exploding problem of organized retail crime by adding transparency and verification tools that should limit the resale opportunities of stolen products online.
Are your customers happy?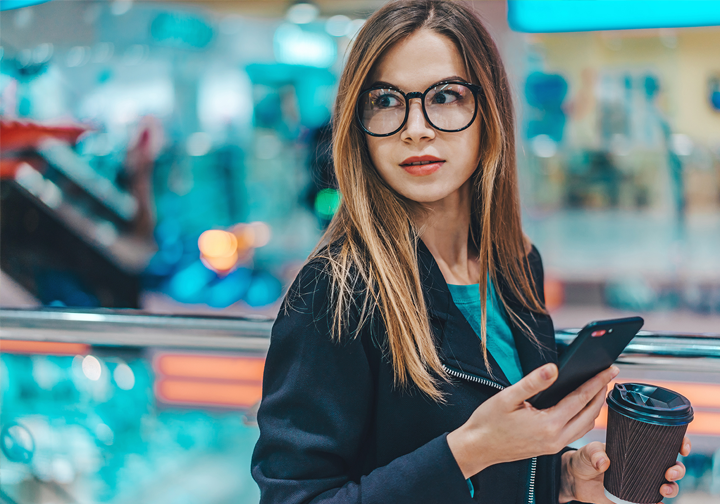 The practice of secret shopping has been deployed by business owners for some time. Lately, businesses large and small are using secret shoppers in new ways in a pandemic.
By JENNIFER ROOK
The aftershocks of the pandemic are still being felt across the state.
MRA reports September retail sales drop after strong August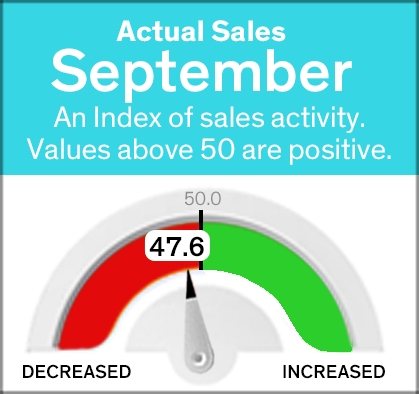 Michigan retailers remain hopeful for sales to finish strong this year
LANSING, Mich. – Michigan Retailers Association today reports a decrease in the September sales performance compare to August numbers.