Archives
Month:
March 2022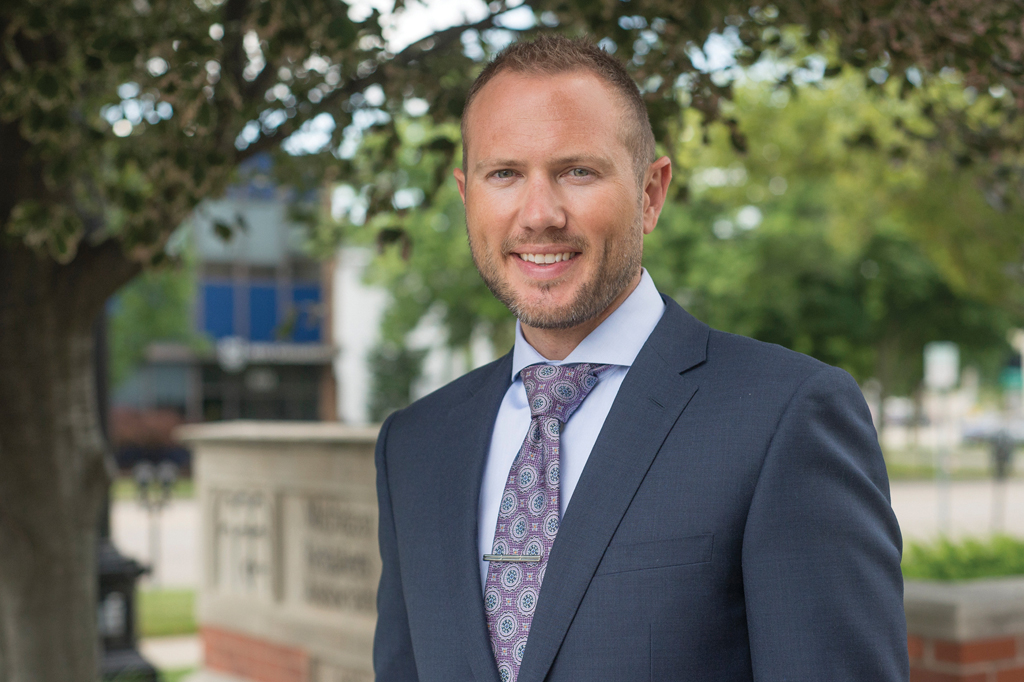 Every Monday, the Michigan Retailers Association management team meets to collectively review all our corporate activities and prioritize our work for the upcoming week. It's a great opportunity to get everyone on the same page and moving in the same direction.
MRA reports February sales bounce-back from stagnant January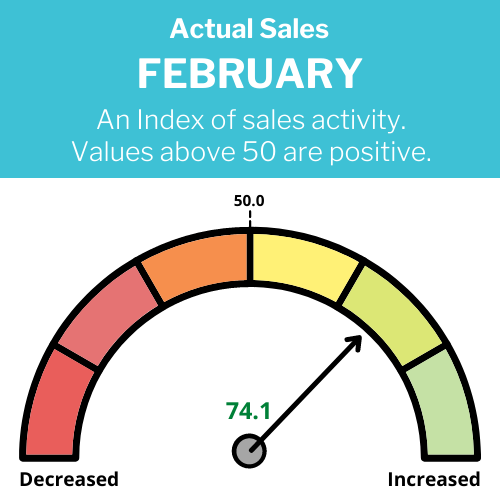 Retailers report a sales rebound after a slow start to 2022
Michigan Retailers Association today reports February 2022 sales rise over a slow January.
Monthly sales rise
The February Retail Index survey came in at 74.1,
North Coast Landscaping's Blake Tuttle shares his 2022 business outlook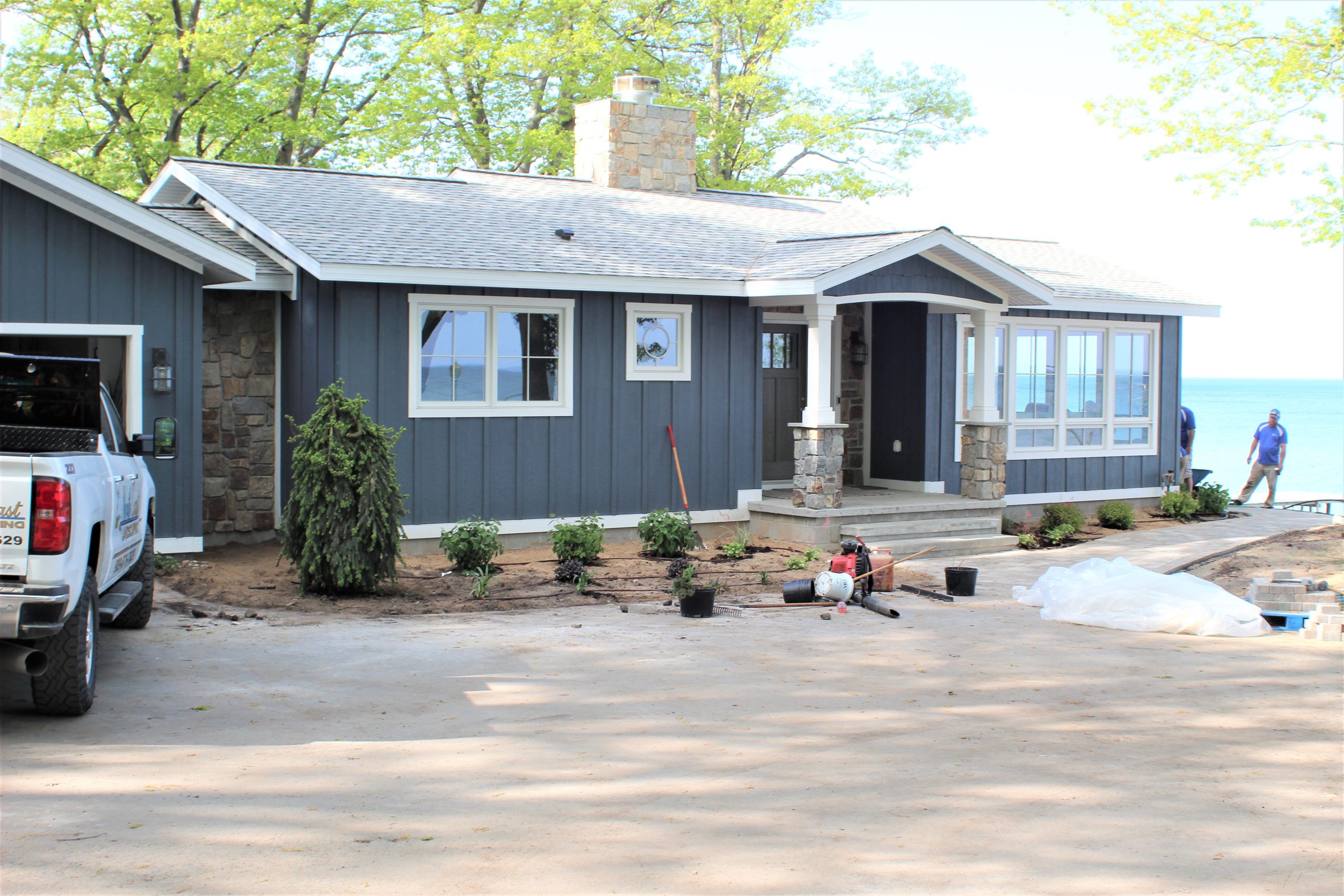 After working part-time for minimum wage at a local restaurant, Blake Tuttle did the math: work for an hour for minimum wage, or cut grass for an hour and make at least triple that.