What exactly happened this week between the governor and the legislature?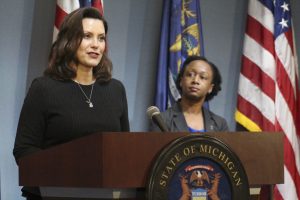 By AMY DRUMM, MRA Vice President, Government Affairs
Thursday, April 30 marked the last day of the legislative extension of the governor's executive powers under a 1976 Emergency Management Act.
New cleaning and mitigation efforts required for food selling-establishments and pharmacies
Executive Order 2020-109, originally issued as E.O. 2020-60 on Sunday, April 26 and continuing through the state of emergency, requires all food-selling establishments (grocery stores, convenience stores,
Contactless credit card acceptance during COVID-19 (and beyond)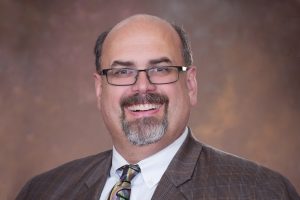 By JOHN MAYLEBEN
As we move through the new "normal" of doing business in a non-contact kind of way, one of the points of contact that can be modified is how you accept a card for payment at the point of sale.
From CEO Bill Hallan: At MRA, essential work goes on. Just differently.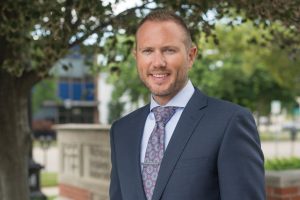 By BILL HALLAN
This morning I stopped to get coffee on my way into the office and I immediately wiped the cup down with a Clorox wipe. Who does that?
Best practices for key-entering credit card transactions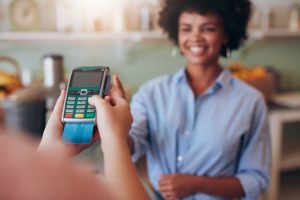 BY JOHN MAYLEBEN
As we continue to grapple with the impact of Covid-19 on retailers and develop new ways to provide goods and services in this radically different landscape,
Emergency Paid Sick Leave and FMLA coverage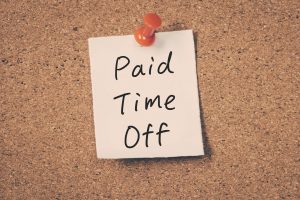 On March 18, President Trump signed the Families First Coronavirus Response Act (FFCRA) into law. That law added two new emergency benefits that employees are eligible for from smaller employers (under 500 employees).
Resources on Michigan's price gouging law and state closures/updates on COVID-19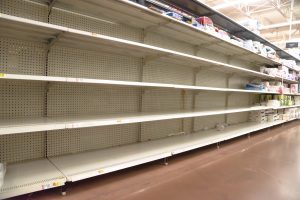 In this issue:
Gov. Whitmer declares state of emergency COVID-19 confirmed in Michigan
Worth remembering: price gouging = prices grossly in excess of normal price points
Supplemental approved to partially restore Pure Michigan funding
Ypsilanti adds criminal felony convictions to anti-discrimination ordinance
Resources for retailers
Regulatory round-up
NOTICE TO MRA MEMBERS – MRA will remain open and available to assist you
Members,
EV charging bills move, tobacco vaping changes discussed and prescription drug cost/reimbursement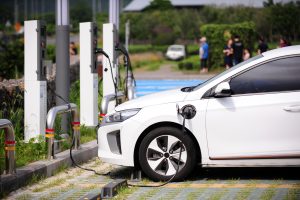 In this issue:
House committee approves electric charging station bills
HB 4806 &
Pure Michigan funding debate, tobacco law updates introduced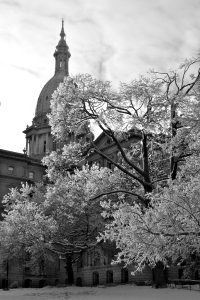 In this issue:
Senate subcommittee pushes Pure Michigan funding
Bipartisan package to update tobacco/vaping laws introduced
Legislators mulling bank and grocery store-based Secretary of State locations
FDA begins enforcement on certain flavored vaping products
State scraps switching pharmacy Medicaid reimbursement to fee-for-service plan
Regulatory round-up
Senate subcommittee pushes Pure Michigan funding
Following an overview of the proposed Labor and Economic Opportunity budget,
In their own words: Hastings Ace Hardware's Jerry and Lyndy Bolthouse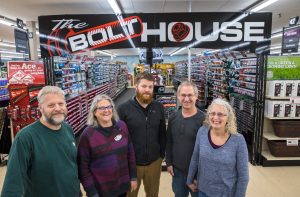 When you think of a family- and community-focused business, Hastings Ace Hardware would vie for top honors. Parents of current owner, Jerry Bolthouse, can prove it. Gerald and Anna Bolthouse had 13 children,