2020 LAME DUCK LEGISLATIVE RECAP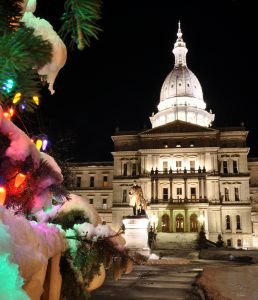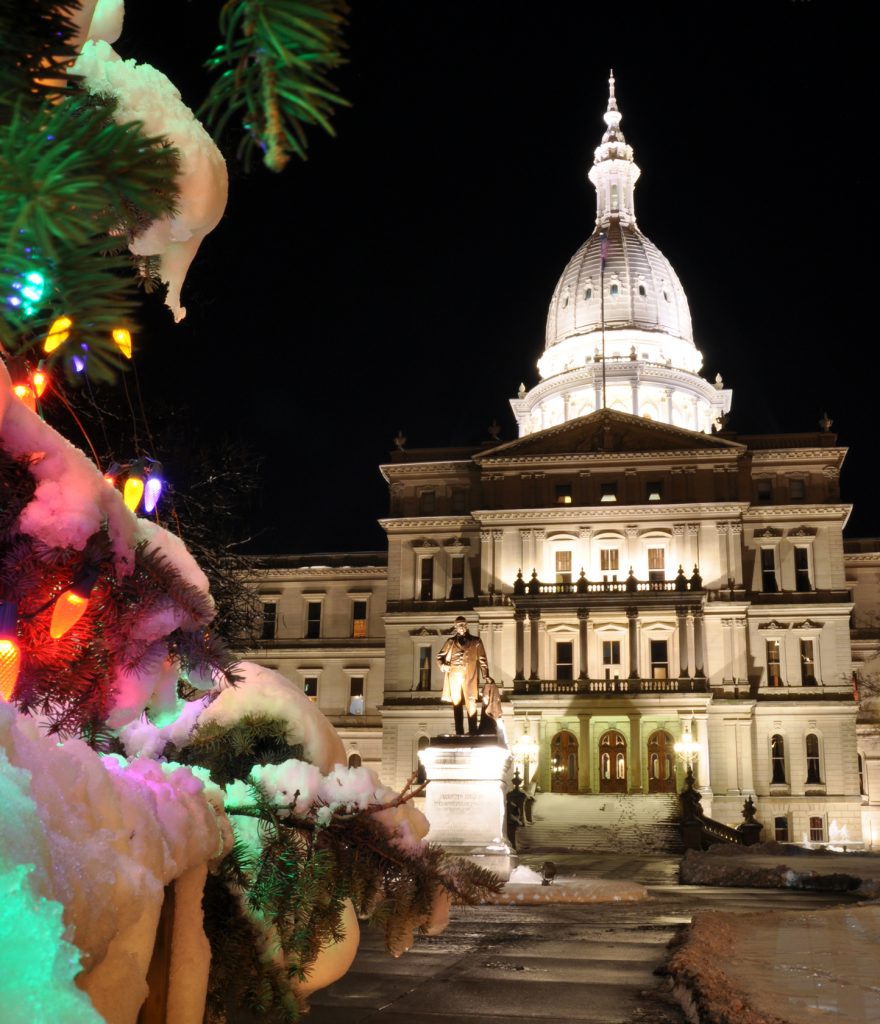 Now that Gov. Whitmer has had a chance to sign or veto all of the legislation presented to her during Michigan's 2020 lame duck session, below is a recap of the bills MRA was following and how they fared.
In her own words: Jennifer Reattoir of Sault Ste. Marie's Mole Hole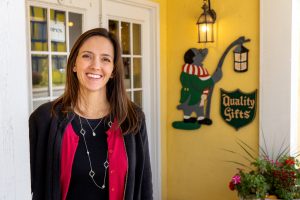 In 1979, Jennifer Reattoir's grandparents finished construction of a building in downtown Sault Ste. Marie. Immediately after, her parents opened The Mole Hole, a store stocked with collectibles, unique gifts,
Leaving MRA but still cheering on Michigan retailers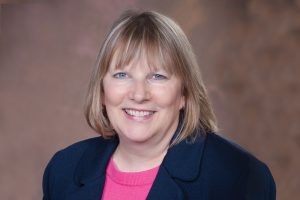 By MEEGAN HOLLAND, MRA Vice President, Marketing and Communications
Friday, Dec. 4, is my last day at MRA. I'm seeking more flexibility, so I'm moving on from the Monday-Friday workaday world.
MRA's Tom Clement: Should you consider using COVID-19 liability waivers?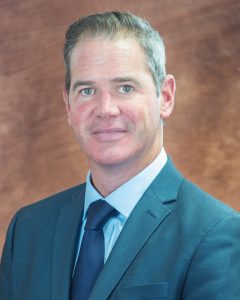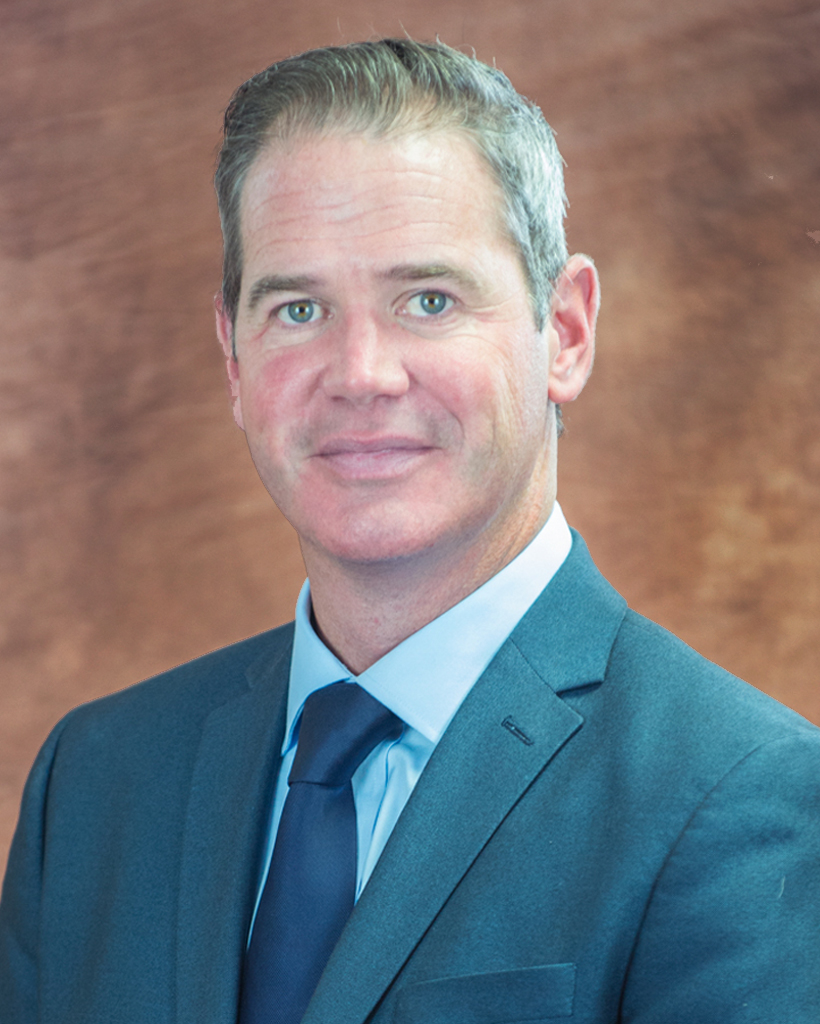 BY TOM CLEMENT, MRA General Counsel
As the business reopening process expands to include hair salons and barbers, gyms, bowling alleys, ice rinks and other businesses that involve close human contact,
In her own words: Mary Cambruzzi of Ann Arbor's FOUND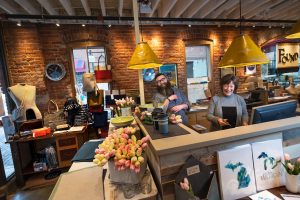 "We're navigating through it."
Those were the first words from Mary Cambruzzi after we hadn't spoken in a few months – unprecedented months for retail in Michigan. FOUND was set to be the April Retailer magazine's "In Her Own Words" feature.
CEO Bill Hallan: Real-life lessons from Monopoly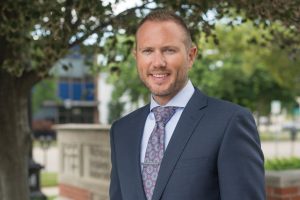 I've been playing a lot of Monopoly with my kids the last few days – just our latest activity in this never-ending pandemic. My son Zachary, 7, is particularly obsessed and hopefully he's learning a thing or two about what it's like to be a business owner.
NEW MDHHS order includes retail capacity limits, worker protections
Under a revised order issued today, the Michigan Department of Health and Human Services (MDHHS) set capacity limits for all retail locations except those in Region 6 at 50% total occupancy.
Legally Speaking column: Overcoming financial obstacles during COVID-19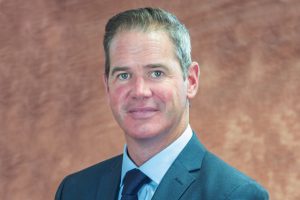 By TOM CLEMENT
The COVID pandemic has wreaked havoc over all aspects of everyday life over the past several months. In all likelihood, we will not put COVID safely behind us for quite some time.
What exactly happened this week between the governor and the legislature?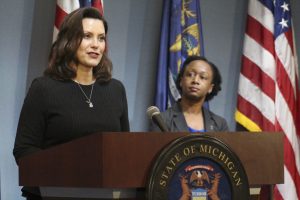 By AMY DRUMM, MRA Vice President, Government Affairs
Thursday, April 30 marked the last day of the legislative extension of the governor's executive powers under a 1976 Emergency Management Act.
New cleaning and mitigation efforts required for food selling-establishments and pharmacies
Executive Order 2020-109, originally issued as E.O. 2020-60 on Sunday, April 26 and continuing through the state of emergency, requires all food-selling establishments (grocery stores, convenience stores,