In Her Own Words: Molly Mast-Koss of Ann Arbor's Mast Shoes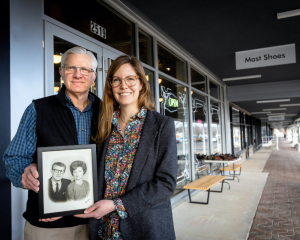 Mast Shoes was founded in 1942 on Main Street in Ann Arbor by Walter and Helen Mast. Their granddaughter, Molly Mast-Koss, shares the store's history and the legacy her grandparents built.
BIG Wins for Michigan Retailers in 2020; 2021 MRA Priorities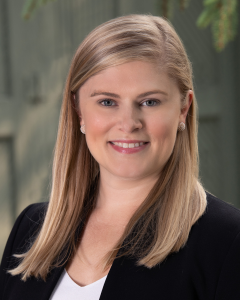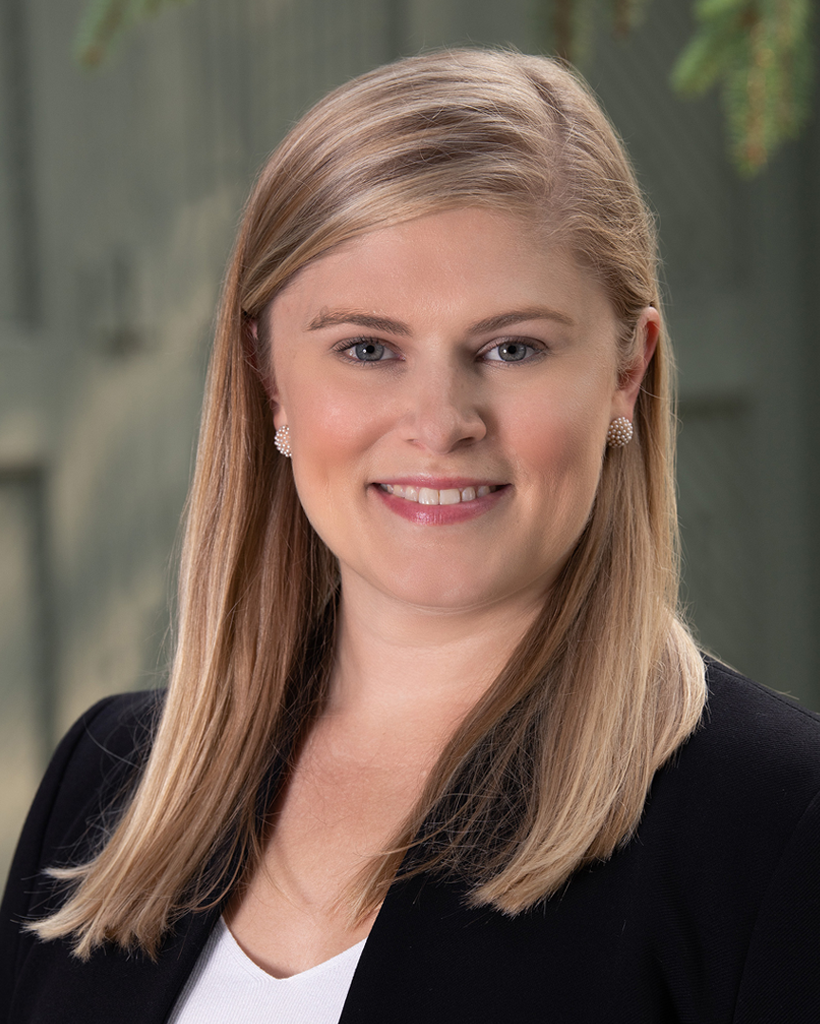 MRA Advocacy efforts paid dividends for members in 2020
By AMY DRUMM, MRA Vice President, Government Affairs
Now that 2020 is behind us, here is a recap of MRA's significant wins for Michigan Retailers for the year and what's on the docket for 2021.
Legally Speaking: Can I require my employees to get COVID-19 vaccinated?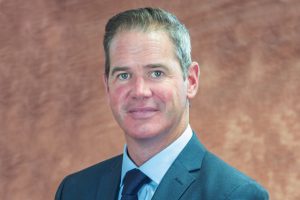 By TOM CLEMENT, MRA General Counsel
On December 11, 2020 the Federal Food and Drug Administration granted Emergency Use Authorization (EUA) to a COVID-19 vaccine developed by Pfizer.