Upcoming regulations, court discusses adopt and amend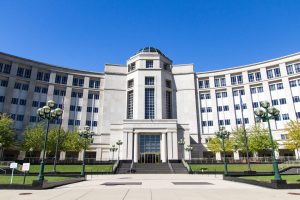 In this issue:
Marketplace bills reported from committee
Court hears oral arguments on changes to paid medical leave law
Democrats road funding plan: raise taxes on businesses
High court weighs in on nonresident alcohol sale restrictions
License needed to sell CBD/industrial hemp products
EEOC pay data due by Sept.
Sign up to take advantage of $5 billion class action settlement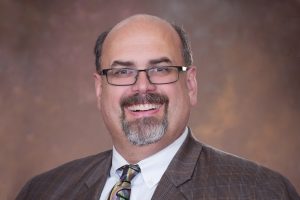 By JOHN MAYLEBEN
As some of you already know, there is a class action lawsuit claiming that merchants paid more fees than they should have for accepting Visa and MasterCard as payment from consumers.
In her own words: Michigan Barn Wood & Salvage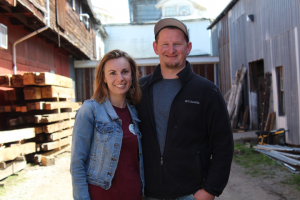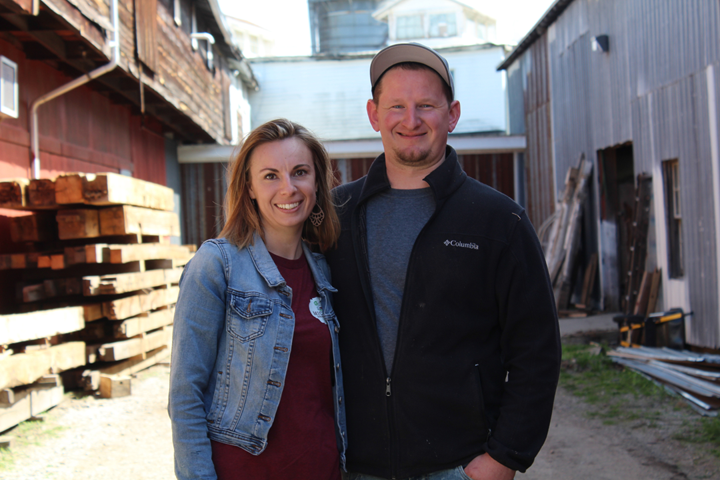 Four years ago, Trevor and Kendra Patterson were selling lumber out of their 3,000-square-foot pole barn on the outskirts of Leslie and Mason. The business grew so quickly, they expanded to a 27,000-square-foot space in downtown Mason in the early summer of 2017.
New technology requirements and sales tax on gas déjà vu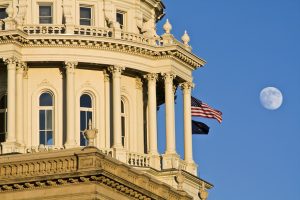 In this issue:
Summer-long legislative calendar released
Senate committee reports e-prescribing, telepharmacy bills
Legislature approves delayed 9-1-1 technology requirement
Governor signs ban on sales to e-cigarettes/vapor products to minors
Déjà vu: legislature talks removing sales tax on gas
Summer-long legislative calendar released
It's going to be a long summer in Lansing.
Urgent Verifone Terminal Issue
If you don't process with a Verifone terminal, or if you have already completed this update, please disregard this notice.
Verifone has informed us of an expiring certificate that will impact processing if not resolved prior to June 25,
James Hallan: Late-Spring musings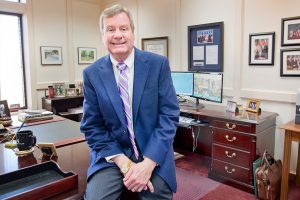 By JAMES P. HALLAN – MRA President and CEO
ISSUES ABOUND
As the opening lyric in the old Lovin' Spoonful tune goes, "Hot town, summer in the city" my prediction is that this is going to be a long legislative summer.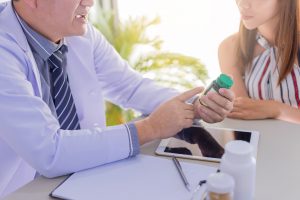 In this issue:
House committee takes up marketplace bills
E-prescribing bill hearings this Thursday
Whitmer signs changes to no-fault auto insurance
Wage theft bill introduced following AG fraud enforcement unit announcement
House committee takes up marketplace bills 
Two weeks ago,
SSUTA overview kicks off marketplace discussions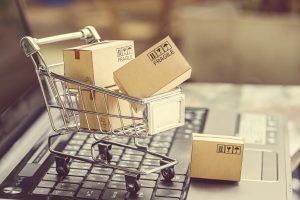 In this issue:
Legislature makes first move on no-fault
House committee hears from Streamlined Sales Tax Governing Board director
Outdoor Recreation Industry Office created
Legislature makes first move on no-fault
Two weeks ago,
Bills to close the marketplace loophole introduced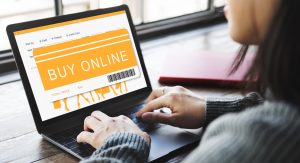 In this issue:
Legislative summer break looks unlikely
Marketplace facilitator and Wayfair codification bills introduced
Bill to limit sales of certain cough syrups to minors discussed 
Snow day forgiveness
Record attendance at MRA reception
Legislative summer break looks unlikely
A recent three-judge federal panel ruled 34 Republican-controlled,
Back to school debate, phone system upgrades and cigar tax caps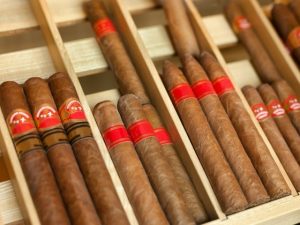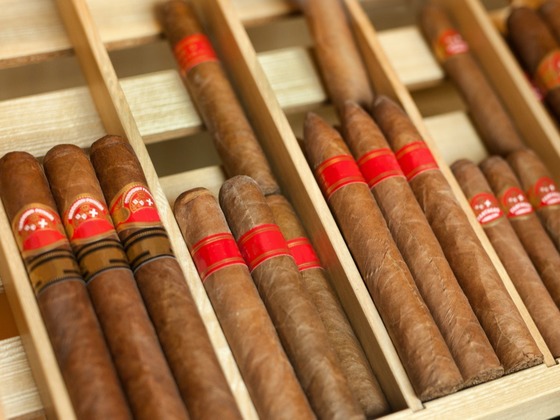 Legislators return from break, prepare for summer budget showdown
Legislators have returned from a two-week break and legislative activity seems to be picking up. The House and Senate are expected to report their respective versions of the state budget in early May.