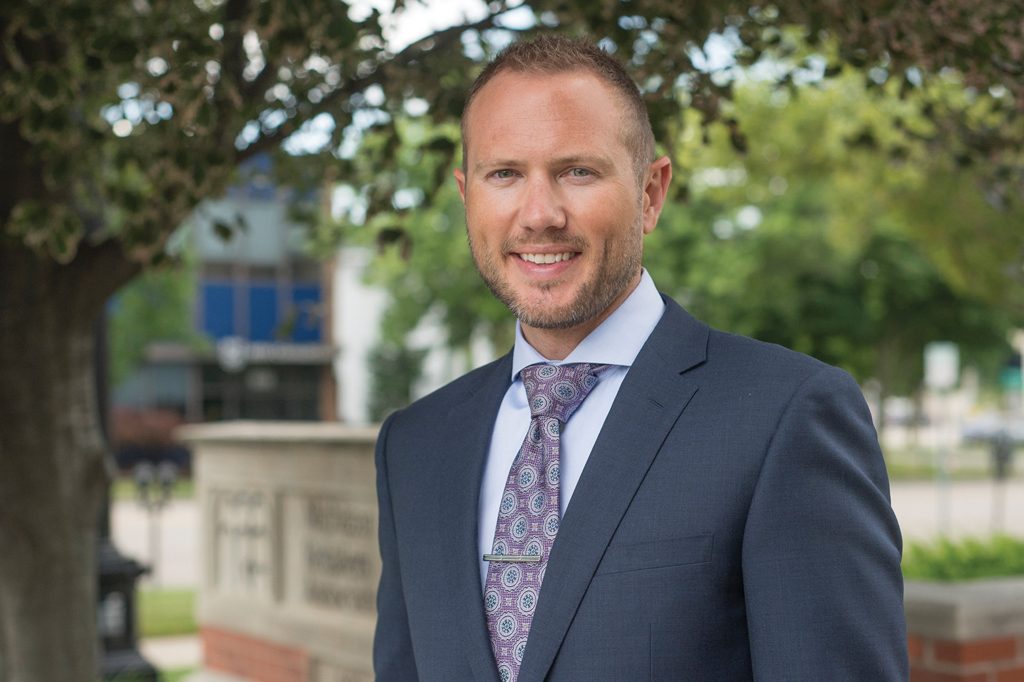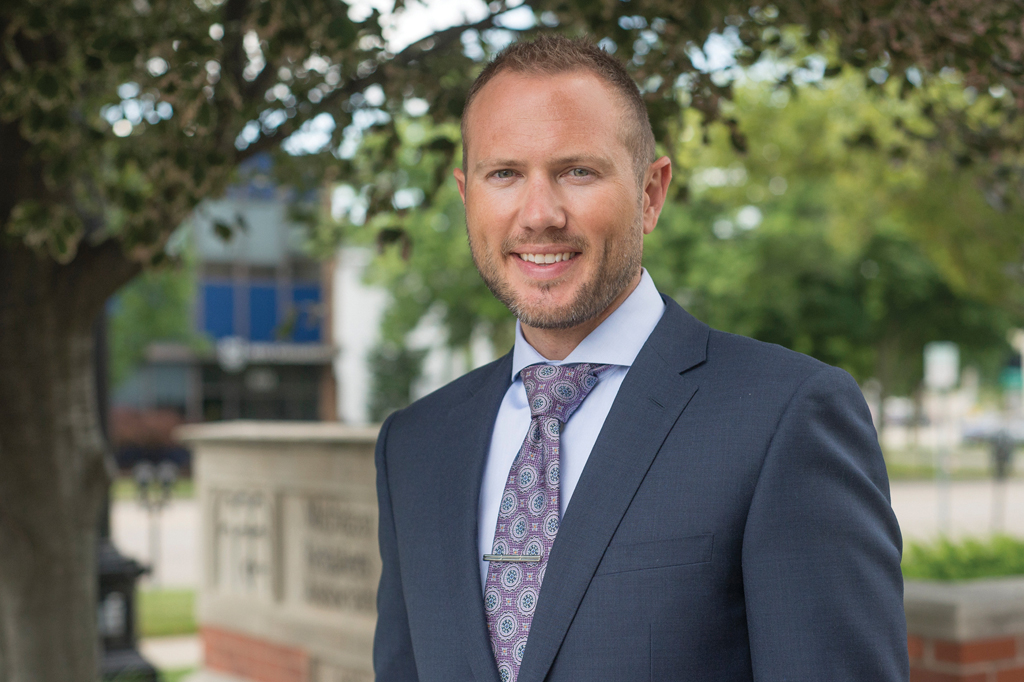 It's difficult to find inspiration these days. The recent events that unfolded at the U.S. Capitol threaten the most basic tenet of our democracy: the peaceful transfer of power. I was appalled and it was yet another horrifying event that we've witnessed during the last 10 months. Our country is frayed at the edges and Americans are weary. Weary from lockdowns, weary from negative media reports, weary from the vile discourse that has become far too normal.
Unfortunately, we're not out of the woods. As I write this, the Michigan Retailers Association team will work remote next week as protests have been planned in Lansing during the week of President Elect Biden's inauguration. We're concerned for our employee safety, our historic building, and the various retail shops and businesses in downtown Lansing.
In addition, the pandemic could get worse before it gets better. December was the deadliest month to date for COVID-19 deaths in the United States and a new variant first identified in the UK and Brazil has made its way here. With case positivity rates still high, Governor Whitmer, through the Michigan Department of Health and Human Services, extended the epidemic order until February 21. Fortunately, retail remains open, but our restaurants and other hospitality businesses have been closed for in-person activities for over 5 months. They are hanging on by a thread.
But there are glimmers of hope. Michigan started vaccine administration on December 14 with a goal to vaccinate 70% of Michiganders over the age of 16 as quickly as possible (approximately 5.6 million people). While there aren't enough doses, and the actual administration is taking longer than expected, it is happening. Meijer, Walgreens and CVS, all MRA members, have partnered with the State and Federal government to administer vaccines and all Michigan pharmacies are ready to do their part. The retail industry stepped up in the spring to supply us with groceries as we socially distanced and it is now stepping up again to efficiently deploy vaccines. The private sector remains an important partner when things need to get done fast.
A new federal stimulus package was signed into law on December 27, containing key forms of aid for both businesses and individuals. In addition to providing direct stimulus payments to individuals, the bill created a second round of PPP loans to businesses, with a focus on those that need it most like restaurants. Moreover, the legislation made a significant tax change for PPP loan recipients. Now, forgiven PPP loan amounts are not includable as gross income for borrowers, and borrowers may take tax deductions for expenses ultimately covered by PPP loan funds.
I'll leave you with a short story that might help restore your faith in humanity. For me, it provided some much needed inspiration. As my son and I were leaving his "socially distant" tennis class, I overheard a frontline healthcare worker talking about her retirement. She commented that she delayed her planned retirement and instead would retire after the pandemic. She, like many other essential workers, was running into the fire instead of away from it. May we all incorporate a small piece of that unselfishness into our daily lives.