Planning, strategy help family-owned furniture business thrive amid pandemic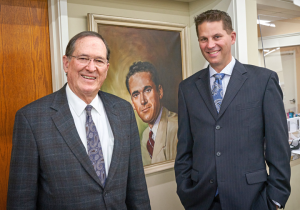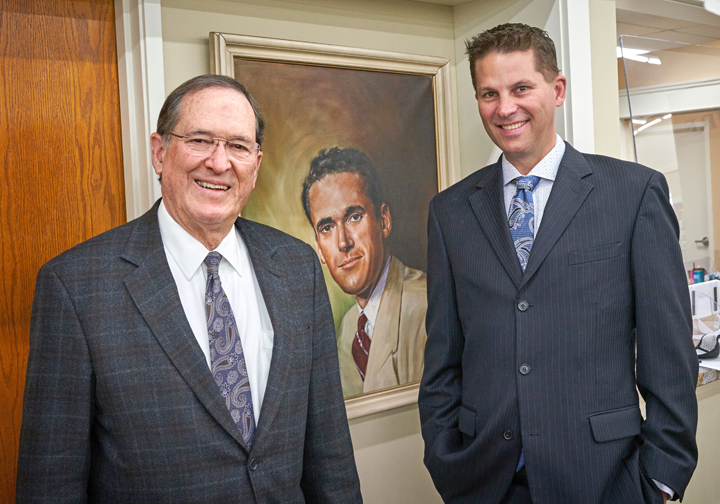 By SHANDRA MARTINEZ
Photos STEVE JESSMORE
The Vermeulens have been in the furniture business for three generations. While there's no question the pandemic has been challenging, the past year has been one of the company's most successful — even with being forced to shut down their stores for two months last spring.
5 Things to Consider when Refreshing Your Digital Campaigns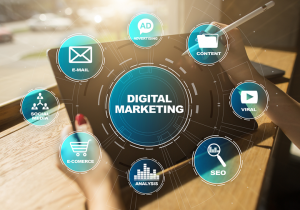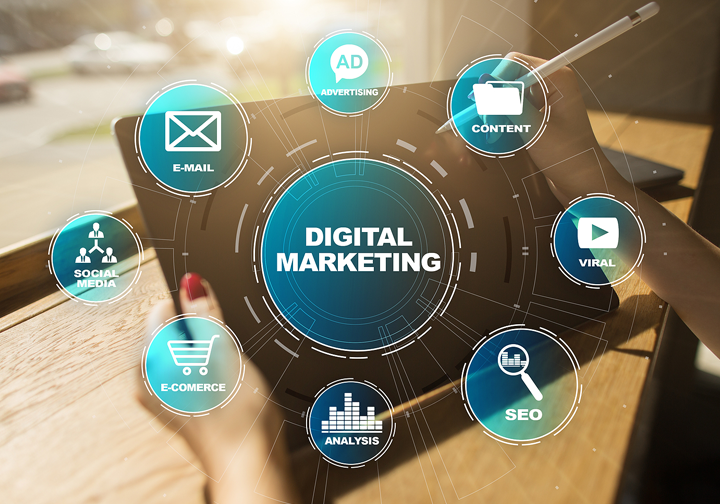 Campaigns go stale fast. Here are some ideas to keep content fresh
By JENNIFER ROOK
Oscar Wilde once said that you never get a second chance to make a first impression.
News From The Capitol: Lighter version of normal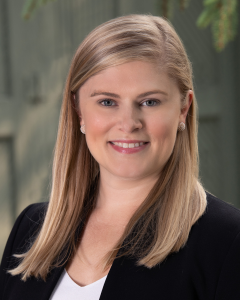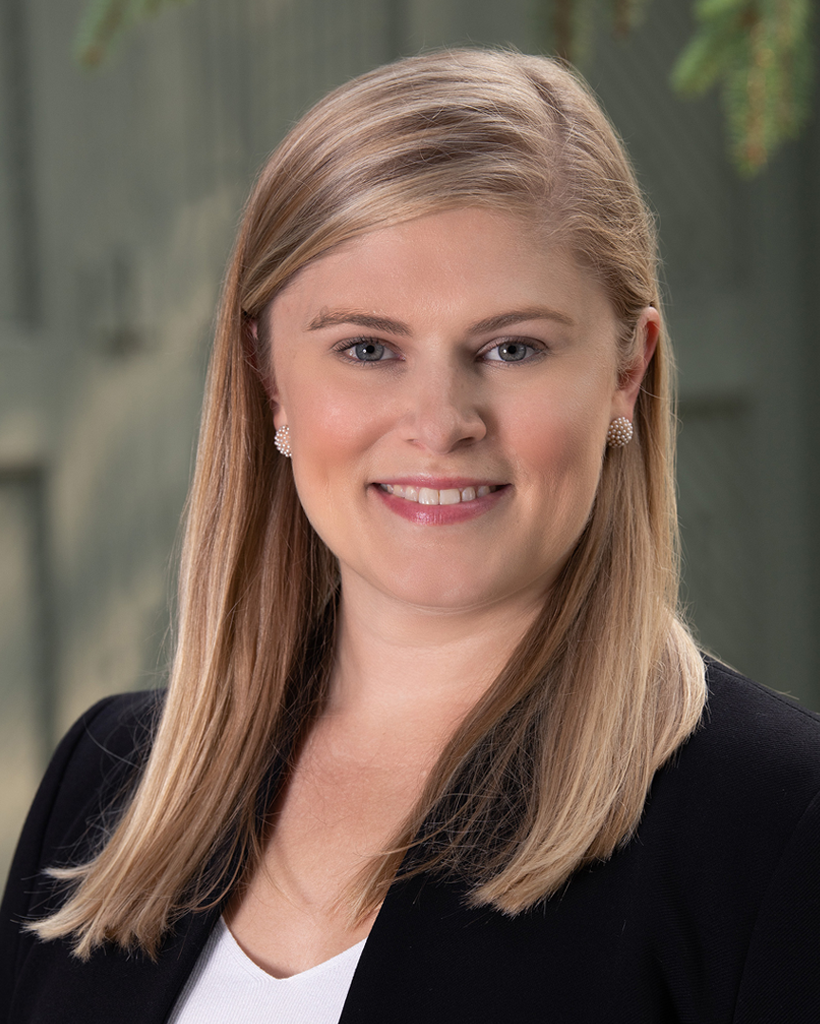 By AMY DRUMM, MRA Vice President, Government Affairs
We are weeks away from the first 100 days since the start of the new legislative session. While the general public hears a lot about politics during an election season,