Ed Rehmann & Sons named Centennial Retailer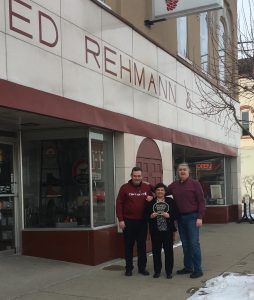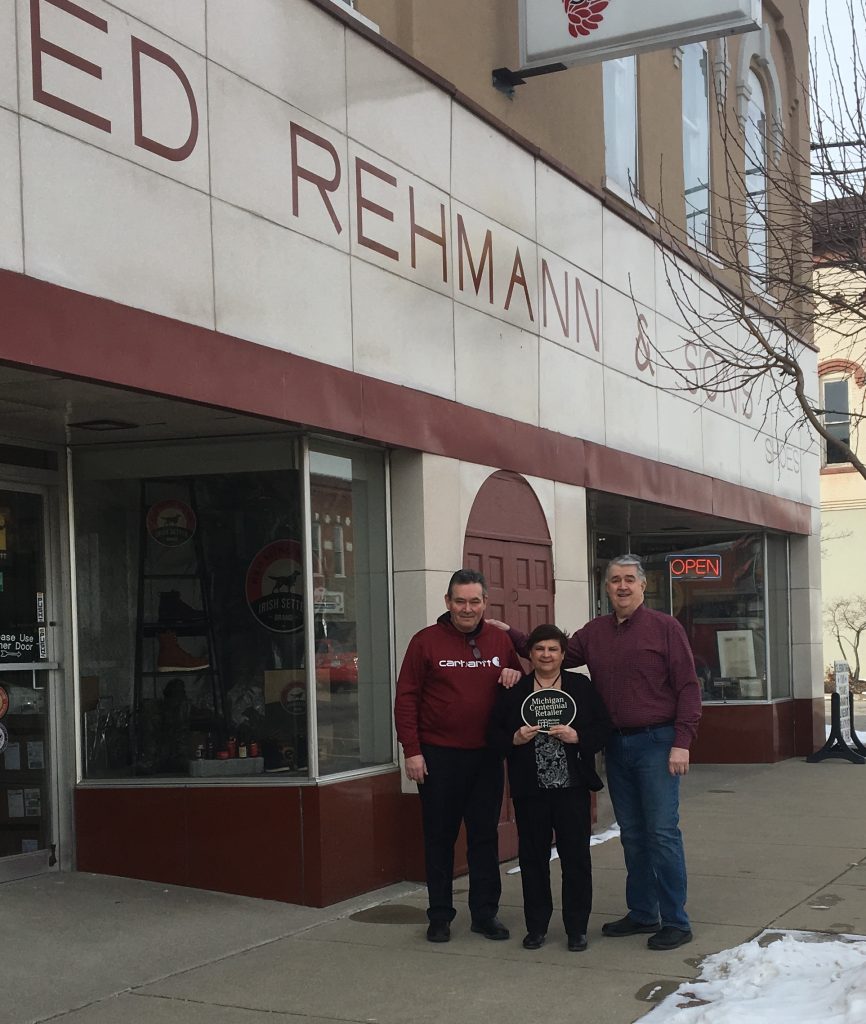 Chesaning's landmark business one of Carhartt's oldest accounts
One hundred years ago, Ed Rehmann and wife, Eva, began a clothing business in downtown Chesaning, a small,
New labor law posters coming soon
Budgeting via tax increases and legislative round up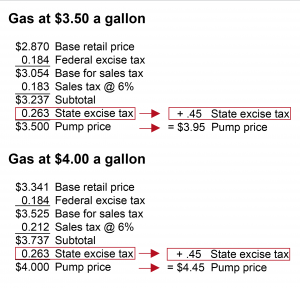 Whitmer's first budget is a tax and shift plan
On Tuesday, Gov. Whitmer released her first state budget, a $60 billion plan that adds nearly $4 billion in new funding.
Should your credit card terminal be on a deserted data island?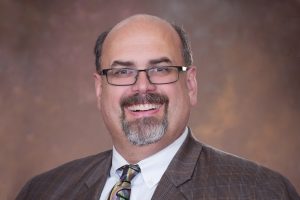 Wall or no wall? That is the question.
Current politics aside, should your credit card terminal have a wall around it or not?
Lendio, MRA partner to offer easy access to business loans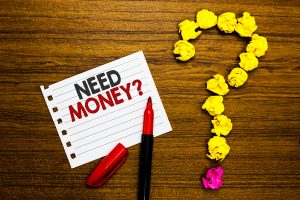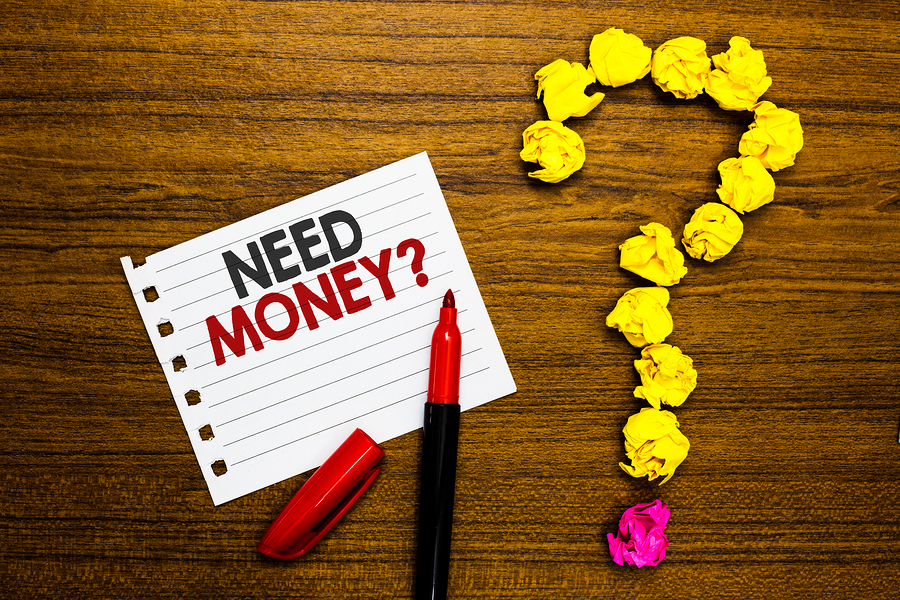 Getting a business loan is made easier, thanks to a new partnership between Michigan Retailers Association and Lendio.
In a new pilot program, MRA members who are part of the association's merchant processing program can now access Lendio,
State of the State: lots of work to do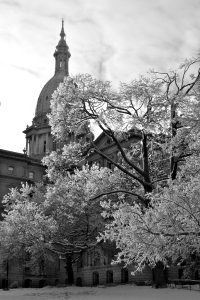 Whitmer's State of the State: lots of work to do
Gov. Gretchen Whitmer gave her first State of the State last night and listed several issues she hopes to tackle,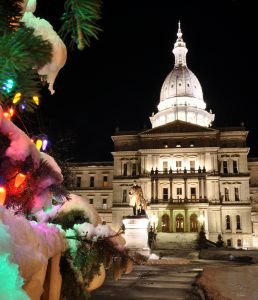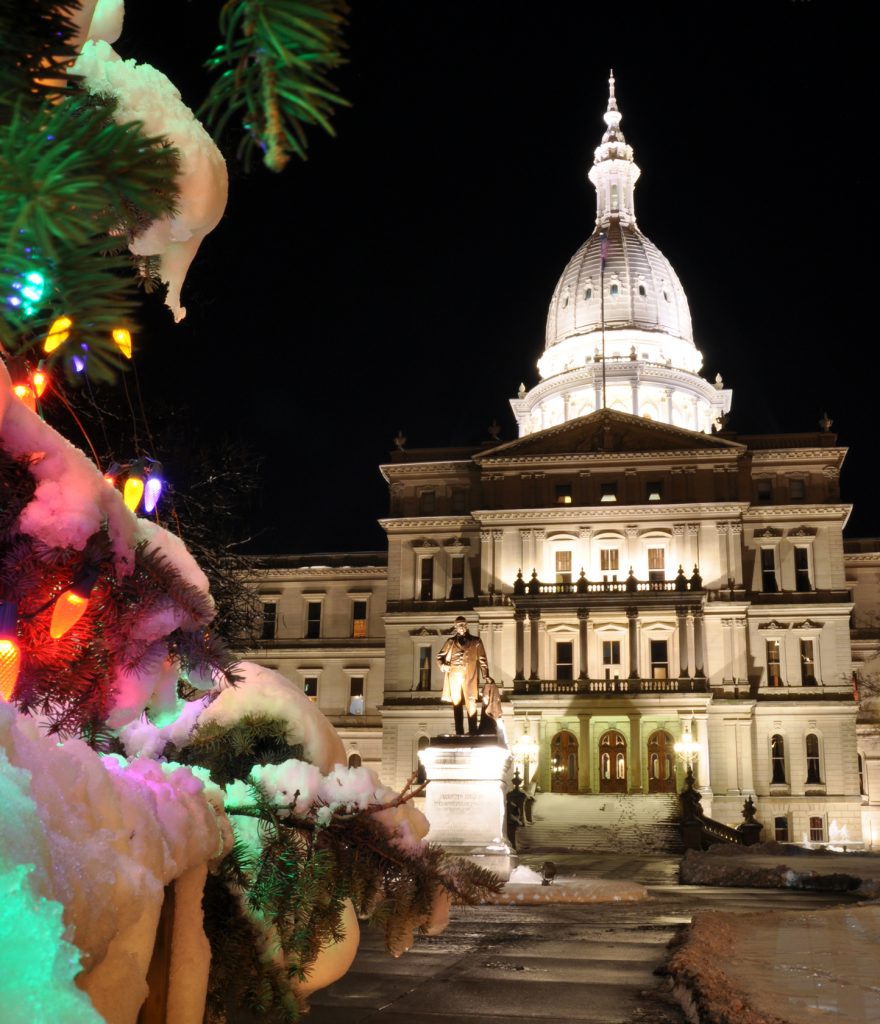 Legislature wraps up, heads home for the year
Around 8 a.m. Friday morning the legislature wrapped up a marathon four weeks of lame duck session – the longest in Michigan history.
Dearborn Sausage Company: In his own words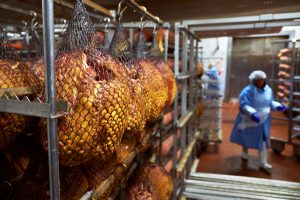 Dearborn Sausage Company, located just outside of Detroit, was founded in 1946 by Victor Kosch. Victor immigrated from Hungary, where he grew up in an orphanage, to pursue the American Dream.
Top 3 items we're watching in lame duck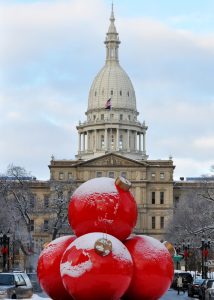 Lame duck session churning along at full speed
Two weeks down, two weeks to go. Legislators returned after the election for four weeks of session before the end of the year that is known as lame duck session.
MRP applauds introduction of bills to improve recycling