Protect against ice-related falls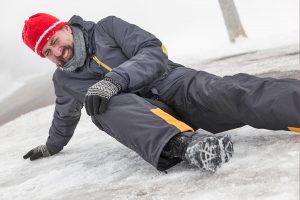 Winter time in Michigan creates numerous seasonal hazards for individuals, especially the risk of falling due to icy conditions.
According to Michigan's hospital surveillance data, 60 workers were hospitalized in 2014 and 54 in 2015 after falling on the ice at work.
New rule requiring public reporting of work injuries – nudge or public shaming?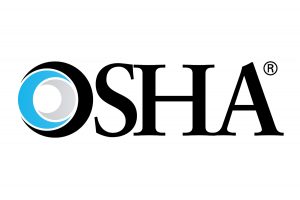 Many Michigan businesses will be required as soon as July 1 to start using a new, online system to report their companies' work-related injury and illness records to the public.
Gov't Affairs News: Paid sick leave, Medicaid and more
Gov't Affairs News: income tax repeal, budget, appointments and more
Payment gateway solutions protect against data breach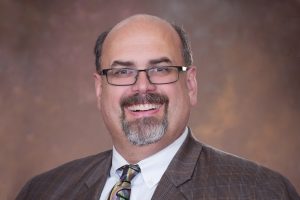 John Mayleben, CPP, is a consultant to Michigan Retailers Association and is MRA's retired senior vice president technology and new product development. He is a national expert on electronic payment processing and was the first person in Michigan and among the first in the nation to receive the Certified Payments Professional (CPP) designation from the national Electronic Transactions Association.
Workers' compensation – does my business need it?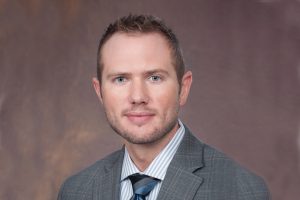 by William J. Hallan, Executive Vice President, Chief Operating Officer and General Counsel
Congratulations! Your start-up business is growing and you're considering expanding your workforce beyond yourself.
Gov't Affairs News: personal income tax, "Tobacco 21," and more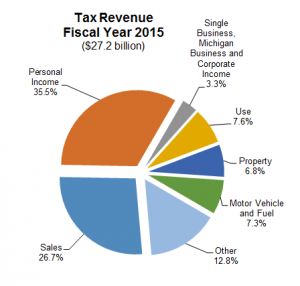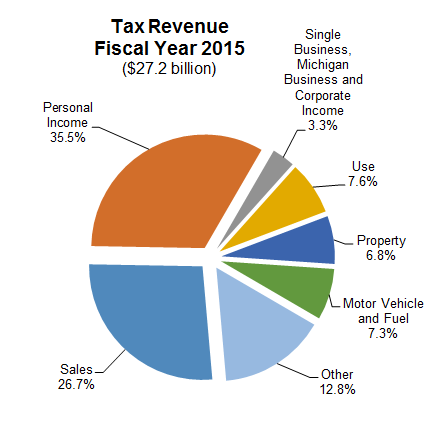 Possible income tax cut or repeal at top of House priorities
The new 99th legislature is more conservative than the previous one, a fact evident in some of the top priorities already identified.
Gov't Affairs News: Governor delivers upbeat State of the State address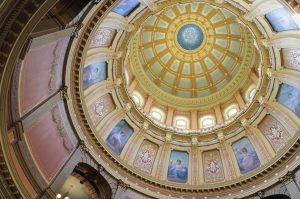 Governor delivers upbeat State of the State address
Governor Rick Snyder delivered his seventh State of the State address last night and focused largely on the improvements made since 2010.
Cutting your way through state government red tape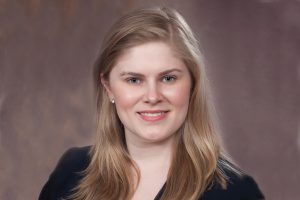 People often think only about legislation when they hear the term "government affairs," but MRA also works with various state departments and agencies to get answers for members.
Have an issue with a liquor license or a food safety inspection?
Gov't Affairs News: "Tame duck" ends on an electric note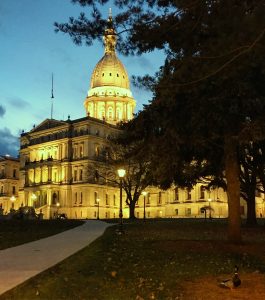 Tame lame-duck session ends
The 98th Michigan Legislature wrapped up its lame-duck session at a reasonable time yesterday evening, just after 7:00 p.m., after finally pinning down an elusive energy deal.