Remembering: Hiring in the 1960s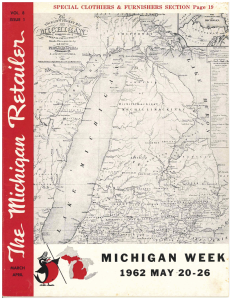 Every now and then, we stumble upon gems from our archives.
With summer hiring season nearing and the current labor shortage affecting retailers, here's a throwback ad on hiring in Michigan.
Ways to Monitor Your Ecommerce Site for Credit Card Fraud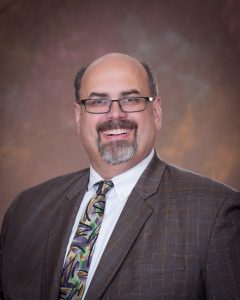 According to Michigan Retailer Association's study of retail sales presented in its 2021 Buy Nearby Study, national ecommerce sales grew from 8.8 percent of total retail sales in 2017 to 10.7 percent in 2019,
How retailers can thrive as post-pandemic shopping habits evolve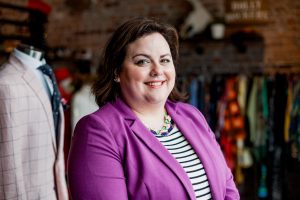 As more shoppers turn online for their shopping, Retail Reality's Sarah Donnelly gives tips about how independent retailers can continue to build a loyal customer base.
By Shandra Martinez
Behaviors changed during the pandemic,