Over 133 years, Siegel Jewelers has become a Grand Rapids gem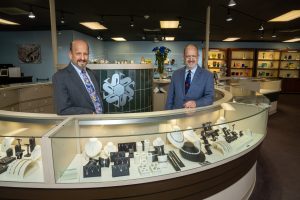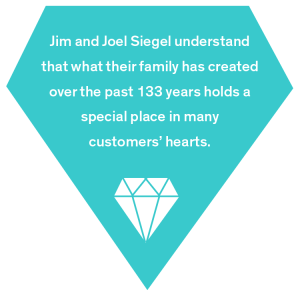 By: Shandra Martinez
Jim and Joel Siegel understand that what their family has created over the past 133 years holds a special place in many hearts.
Willson's Garden Center rooted in Petoskey for a century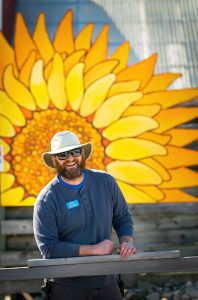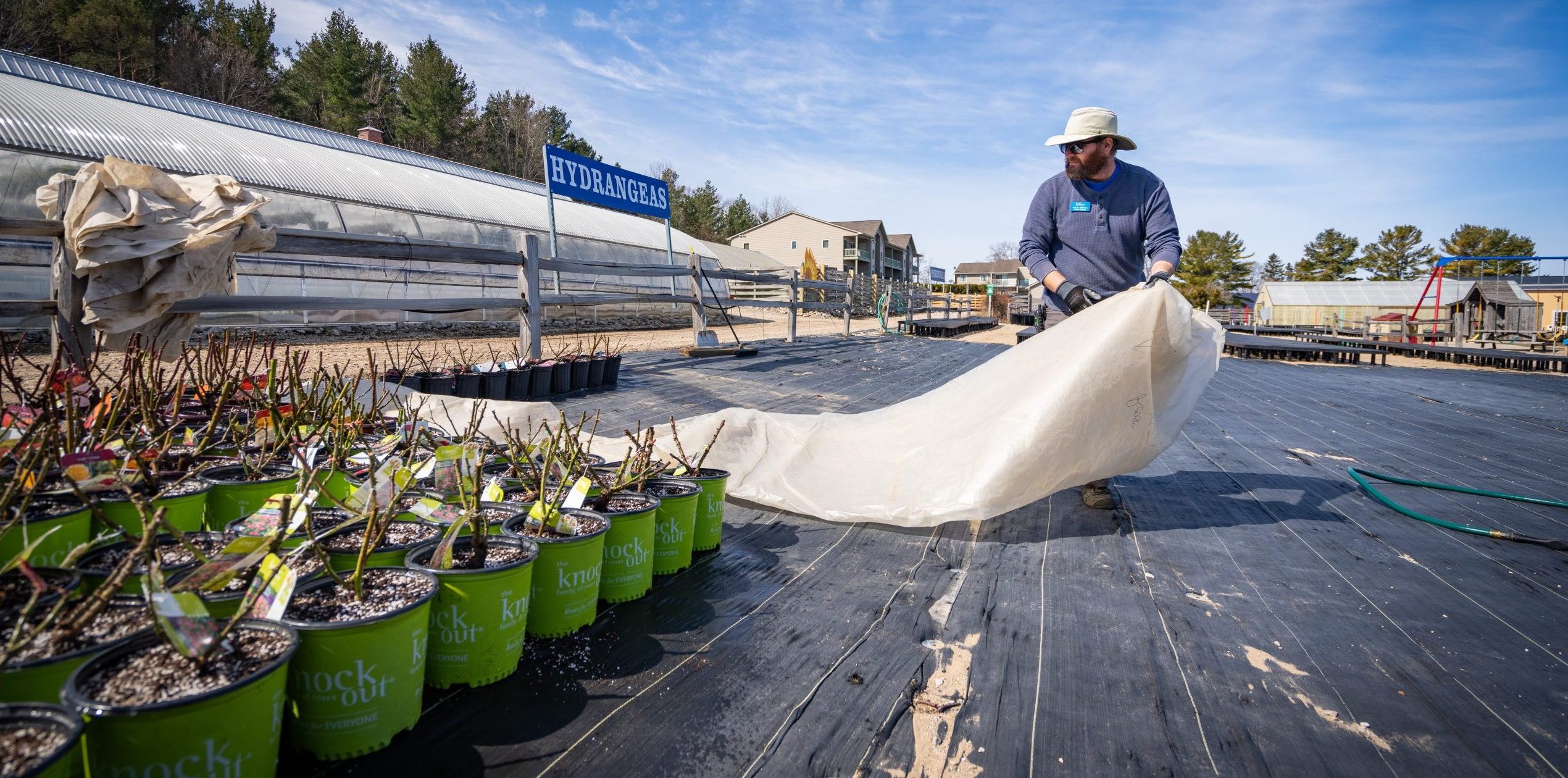 Adam Willson once wanted to be a commercial pilot, but he realized that his family's gardening business was a better fit for the lifestyle he wanted.
Barden Lumber credits community support as it marks one hundredth anniversary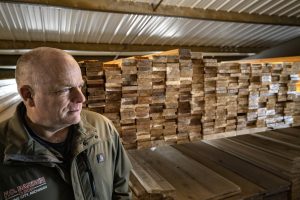 BY: SHANDRA MARTINEZ
Barden Lumber, located in Boyne City, is marking its centennial. They're grateful to the Northern Michigan community for supporting their business throughout the years.