CEO Bill Hallan: Real-life lessons from Monopoly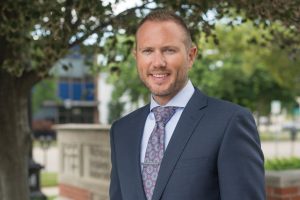 I've been playing a lot of Monopoly with my kids the last few days – just our latest activity in this never-ending pandemic. My son Zachary, 7, is particularly obsessed and hopefully he's learning a thing or two about what it's like to be a business owner.
What exactly happened this week between the governor and the legislature?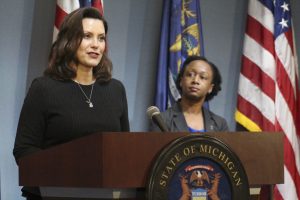 By AMY DRUMM, MRA Vice President, Government Affairs
Thursday, April 30 marked the last day of the legislative extension of the governor's executive powers under a 1976 Emergency Management Act.
MRA puts out legislative fires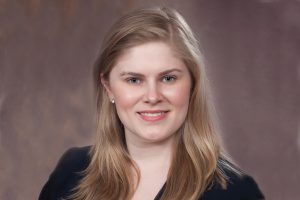 By AMY DRUMM, MRA Vice President, Government Affairs
On the heels of attending a conference of state retail associations in Montana, I was able to spend some time in Glacier National Park and learned about the many forest fires that happen each year in our national parks.
Want a peek into the future of payment processing?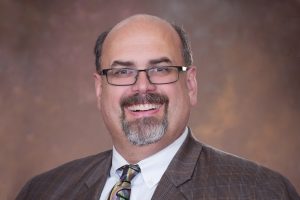 By JOHN MAYLEBEN
Looking out on the payments landscape and working on projects with various members of the Michigan Retailers Association has created a peek into the future of payments.
Sign up to take advantage of $5 billion class action settlement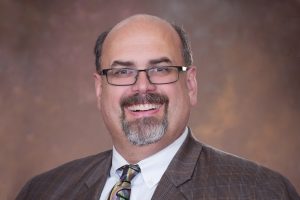 By JOHN MAYLEBEN
As some of you already know, there is a class action lawsuit claiming that merchants paid more fees than they should have for accepting Visa and MasterCard as payment from consumers.
James Hallan: Late-Spring musings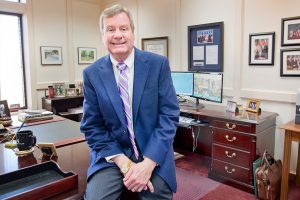 By JAMES P. HALLAN – MRA President and CEO
ISSUES ABOUND
As the opening lyric in the old Lovin' Spoonful tune goes, "Hot town, summer in the city" my prediction is that this is going to be a long legislative summer.
Should your credit card terminal be on a deserted data island?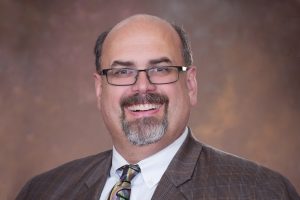 Wall or no wall? That is the question.
Current politics aside, should your credit card terminal have a wall around it or not?
Emergency backup plan makes for smoother ride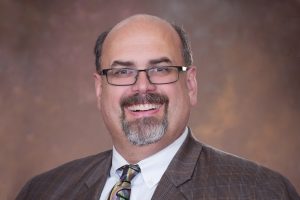 John Mayleben, CPP, is a consultant to Michigan Retailers Association and is MRA's retired senior vice president technology and new product development. He is a national expert on electronic payment processing and was the first person in Michigan and among the first in the nation to receive the Certified Payments Professional (CPP) designation from the national Electronic Transactions Association.
Coming soon: a 20 percent tax on consumer goods?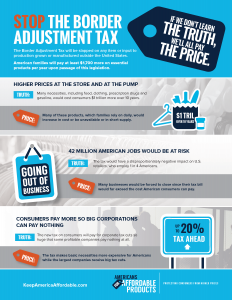 Imagine paying an additional 20 percent tax on many of the products you sell. It would be a budget-busting expense for most retailers. But that's exactly what will happen if Congress passes a Border Adjustment Tax (BAT) as part of its larger tax reform plan.
Striking a balance when monitoring workplace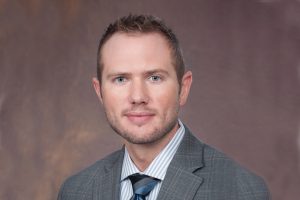 by William J. Hallan, Executive Vice President, Chief Operating Officer and General Counsel
Balance is not easy to achieve. Especially when it comes to maintaining employee privacy while also protecting your business interests.