Legally Speaking: Protecting consumers and maintaining your customer base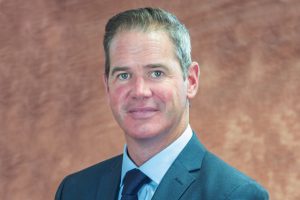 By TOM CLEMENT, MRA General Counsel
Spring is one of my favorite times of the year. The sun emerges, warm weather activities are on the horizon and the feeling of a fresh start generates a positive and optimistic attitude.
News From The Capitol: Lighter version of normal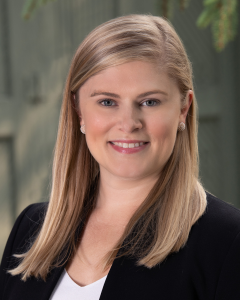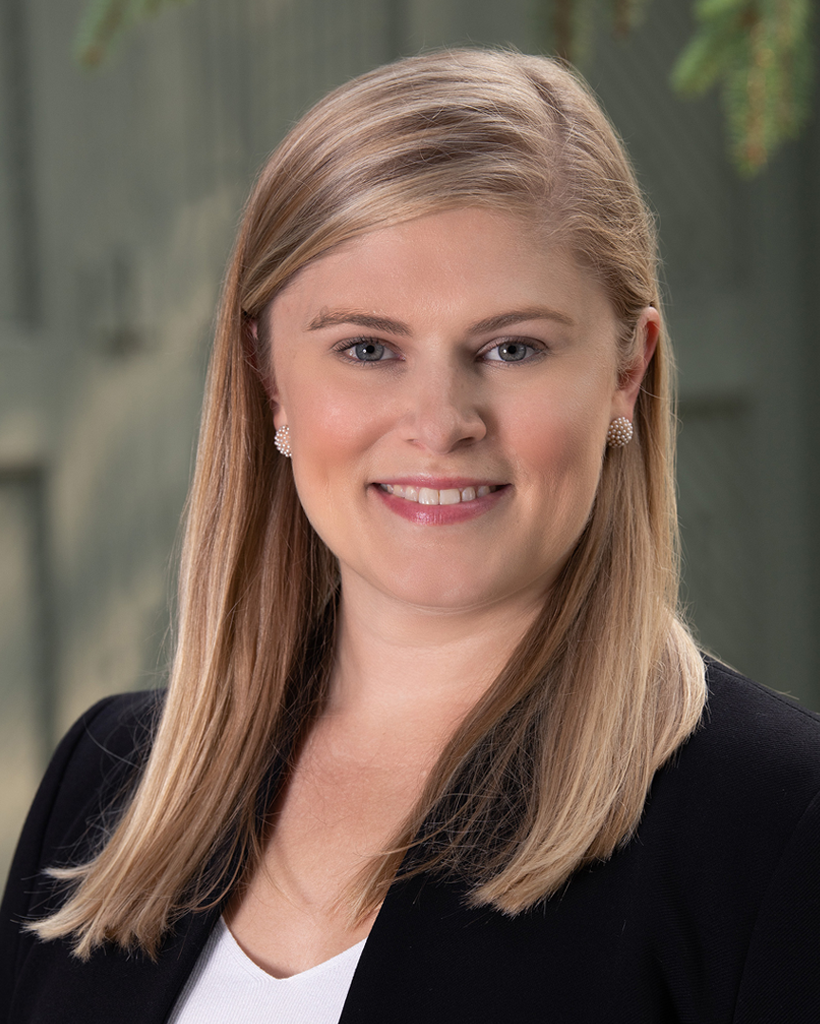 By AMY DRUMM, MRA Vice President, Government Affairs
We are weeks away from the first 100 days since the start of the new legislative session. While the general public hears a lot about politics during an election season,
CEO Bill Hallan: Accepting a world full of risks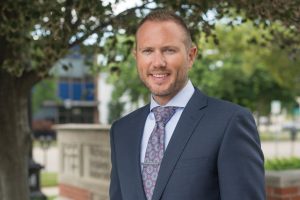 We live in a world of risk, yet for the past 12 months, the entire world has collectively locked down in an attempt to reduce the chance of contracting COVID.