Seven tips to ensure your website stays in working order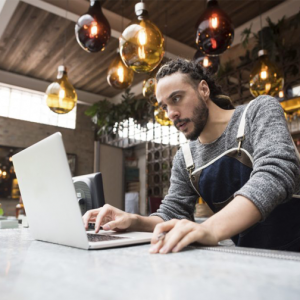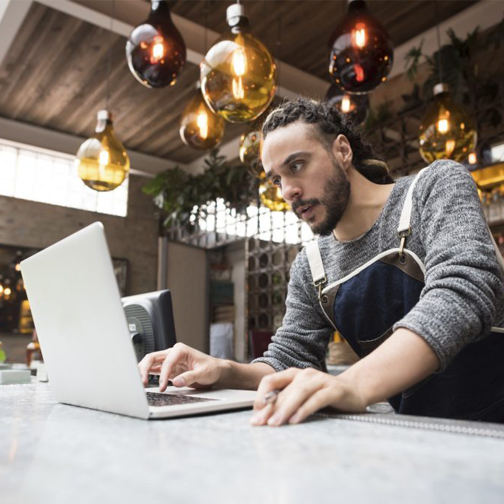 When making website updates remember your customer.
By JENNIFER ROOK
A record number of retail businesses around the country launched websites with an e-commerce component, in response to the 2020 COVID-19 pandemic.
CEO Bill Hallan: Real-life lessons from Monopoly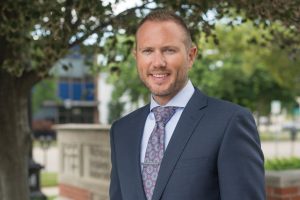 I've been playing a lot of Monopoly with my kids the last few days – just our latest activity in this never-ending pandemic. My son Zachary, 7, is particularly obsessed and hopefully he's learning a thing or two about what it's like to be a business owner.
What exactly happened this week between the governor and the legislature?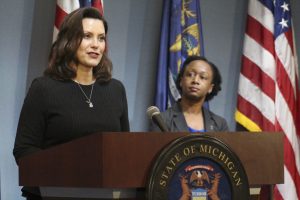 By AMY DRUMM, MRA Vice President, Government Affairs
Thursday, April 30 marked the last day of the legislative extension of the governor's executive powers under a 1976 Emergency Management Act.