New trend across nation: 'trickle-down legislation'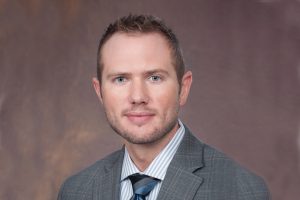 by William J. Hallan, Executive Vice President, Chief Operating Officer and General Counsel

A new trend is sweeping the country, what I like to call "trickle-down legislation."
Policymaking has moved from Congress to the states,
Something BIG (and simple) you can do for your community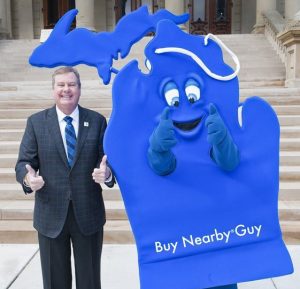 by James P. Hallan, President and Chief Executive Officer

Shoppers, go ahead and ignore, for just a moment, all the promises and plans put forth by political office seekers in this never-ending election season.
Change your passwords like clockwork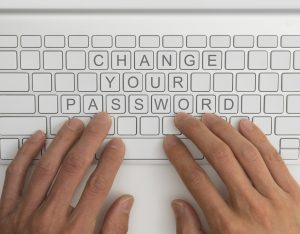 We all went through the semi-annual ritual of changing our clocks recently, "springing forward" one hour for daylight savings time.
Fire departments have latched onto this twice-a-year event to remind us to check or change the batteries in our smoke detectors,
In the blink of an eye, thieves can steal your customers' data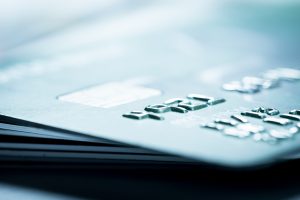 Recent news reports and the accompanying CCTV video show how quick and easy it is for thieves to install a skimming device – built into a skin that snaps over your credit card terminal – and steal your customers' data.
Year of BIG change in credit card processing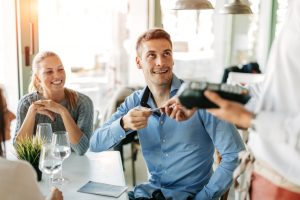 2015 is the year of big change in the credit card processing world…
Bigger than the introduction of the magnetic stripe on cards way back in the late 1970s and early 80s…
Bigger even than Y2K and the need to upgrade terminals because cards were issued with year 2000 expiration dates.