Update: Visa/Mastercard's class action lawsuit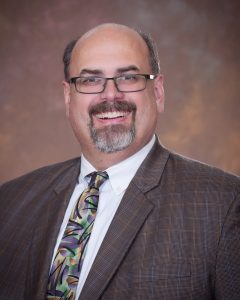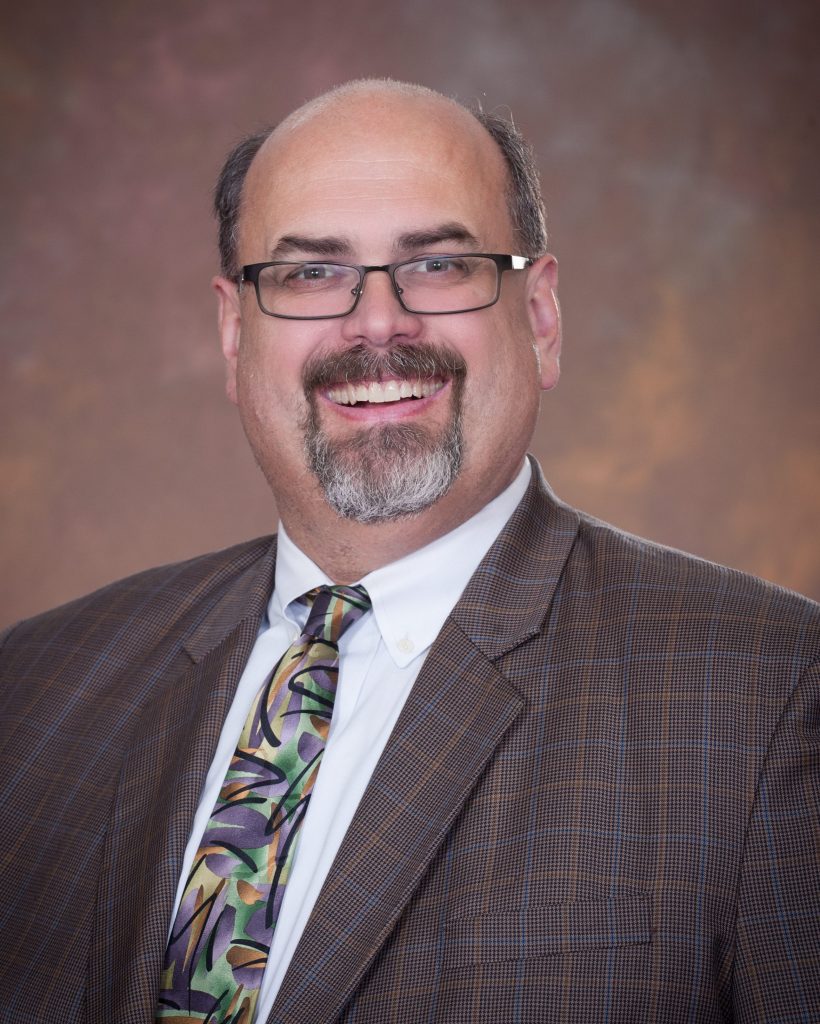 By JOHN MAYLEBEN
If you've been following the process of settling the class action lawsuit against Visa and MasterCard, you may have noticed that everything stalled while the parties work to resolve a few appeals of the approved settlement.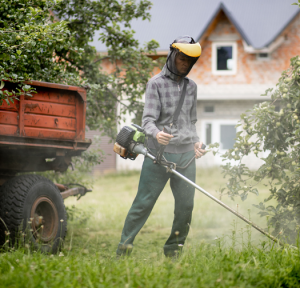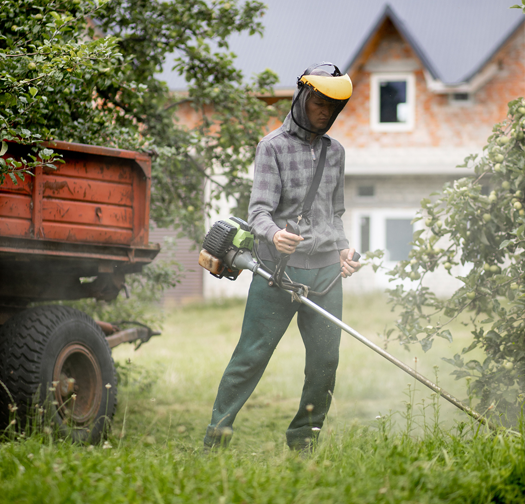 How to keep younger workers safe throughout the season
By JENNIFER ROOK
Summertime brings on unique hazards, tips on minimizing seasonal workers' compensation claims.
Summertime hiring season is upon us!
CEO Bill Hallan: Glimmers of Hope on the Horizon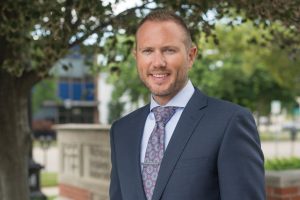 It's difficult to find inspiration these days. The recent events that unfolded at the U.S. Capitol threaten the most basic tenet of our democracy: the peaceful transfer of power. I was appalled and it was yet another horrifying event that we've witnessed during the last 10 months.