CEO Bill Hallan: Glimmers of Hope on the Horizon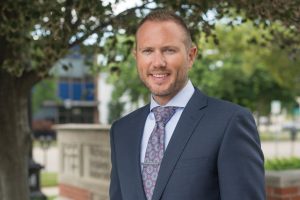 It's difficult to find inspiration these days. The recent events that unfolded at the U.S. Capitol threaten the most basic tenet of our democracy: the peaceful transfer of power. I was appalled and it was yet another horrifying event that we've witnessed during the last 10 months.
From CEO Bill Hallan: At MRA, essential work goes on. Just differently.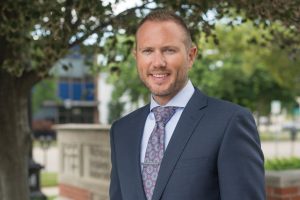 By BILL HALLAN
This morning I stopped to get coffee on my way into the office and I immediately wiped the cup down with a Clorox wipe. Who does that?
How Federal Overtime Changes Will Affect Your Business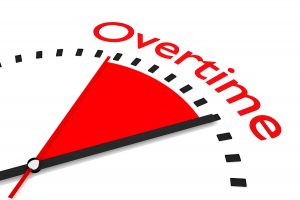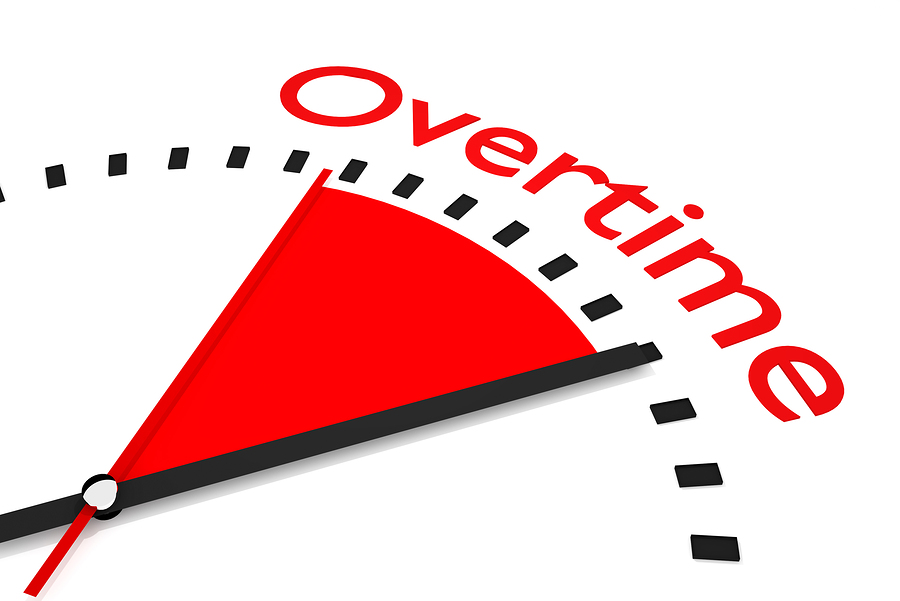 IMPORTANT UPDATE 11/23/16
Judge blocks start of new overtime rules
A federal judge in Texas issued a preliminary injunction Tuesday against enforcement of new and costly overtime regulations that were scheduled to take effect December 1.