From CEO Bill Hallan: At MRA, essential work goes on. Just differently.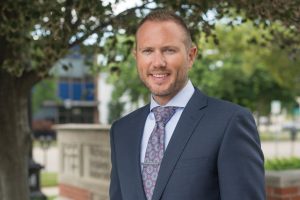 By BILL HALLAN
This morning I stopped to get coffee on my way into the office and I immediately wiped the cup down with a Clorox wipe. Who does that?
How Federal Overtime Changes Will Affect Your Business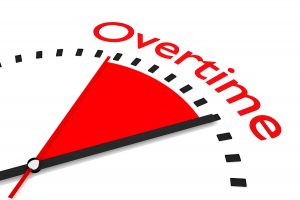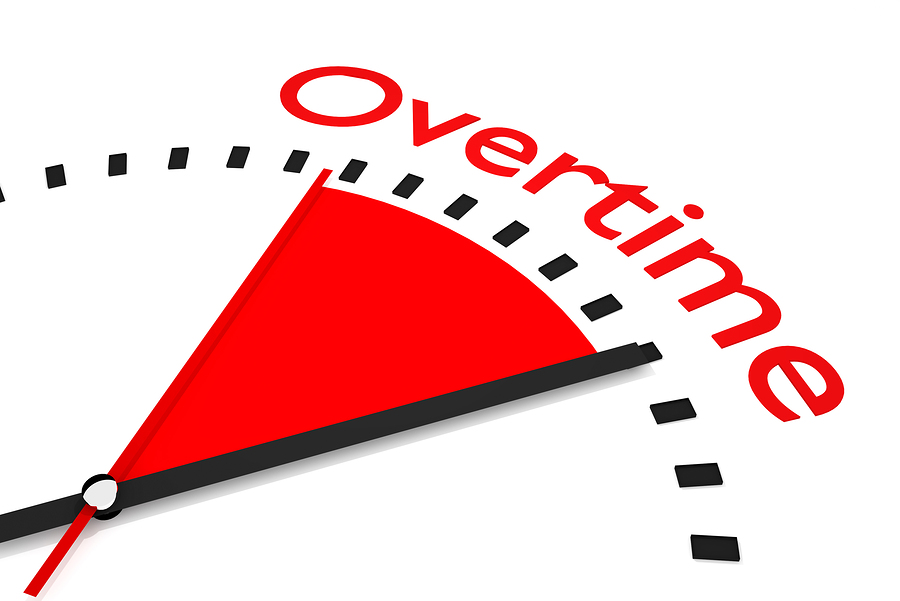 IMPORTANT UPDATE 11/23/16
Judge blocks start of new overtime rules
A federal judge in Texas issued a preliminary injunction Tuesday against enforcement of new and costly overtime regulations that were scheduled to take effect December 1.
Something BIG (and simple) you can do for your community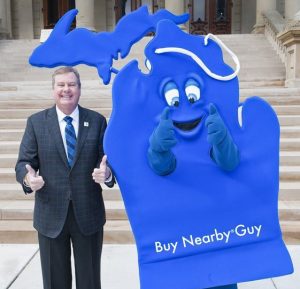 by James P. Hallan, President and Chief Executive Officer

Shoppers, go ahead and ignore, for just a moment, all the promises and plans put forth by political office seekers in this never-ending election season.
Change your passwords like clockwork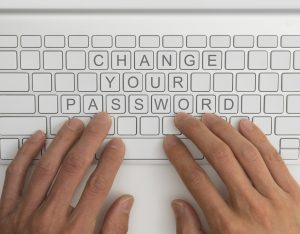 We all went through the semi-annual ritual of changing our clocks recently, "springing forward" one hour for daylight savings time.
Fire departments have latched onto this twice-a-year event to remind us to check or change the batteries in our smoke detectors,
In the blink of an eye, thieves can steal your customers' data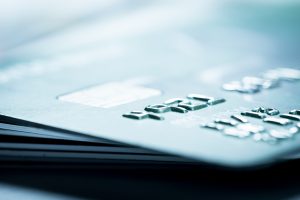 Recent news reports and the accompanying CCTV video show how quick and easy it is for thieves to install a skimming device – built into a skin that snaps over your credit card terminal – and steal your customers' data.
Year of BIG change in credit card processing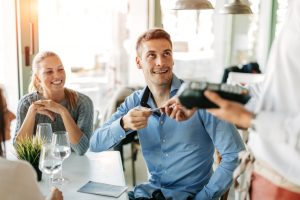 2015 is the year of big change in the credit card processing world…
Bigger than the introduction of the magnetic stripe on cards way back in the late 1970s and early 80s…
Bigger even than Y2K and the need to upgrade terminals because cards were issued with year 2000 expiration dates.
A card 'by any other name' would still run as Discover
Apologies to William Shakespeare for that headline. But it makes a dramatic point that can have your business coming up roses.
In case you aren't aware, as a merchant who is able to accept Discover card transactions (all of our merchants are set up to accept Discover cards),
Don't be a target in new EMV world
As most of you are aware (perhaps painfully), there has been a big change in the relationship between merchants that accept credit cards and the banks that issue them. This "liability shift" happened October 1 and impacts face-to-face payment transactions involving cards with an EMV chip on the front.
Payment card liability shift leads to Three Card Monty
The widespread distribution of EMV/Chip payment cards and the October 1 shift of liability away from those with the latest technology have sure produced a lot of chatter.
Although much of the discussion has made for better understanding of the payments industry and security issues,
Small MasterCard change could create big upset
"2015: Year of Change" keeps living up to its billing.
Amongst all the chatter and conversation about EMV, Chip cards, NFC and ApplePay, along comes MasterCard with an announcement that could create even more serious churn in the credit card authorization world.