New labor law posters coming soon
Budgeting via tax increases and legislative round up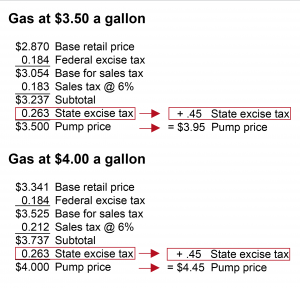 Whitmer's first budget is a tax and shift plan
On Tuesday, Gov. Whitmer released her first state budget, a $60 billion plan that adds nearly $4 billion in new funding.
State of the State: lots of work to do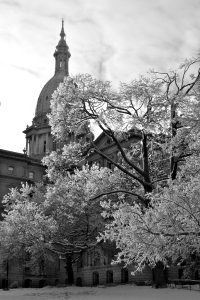 Whitmer's State of the State: lots of work to do
Gov. Gretchen Whitmer gave her first State of the State last night and listed several issues she hopes to tackle,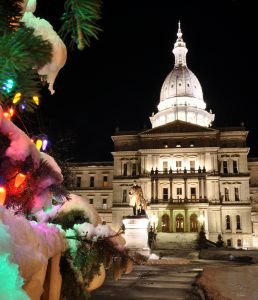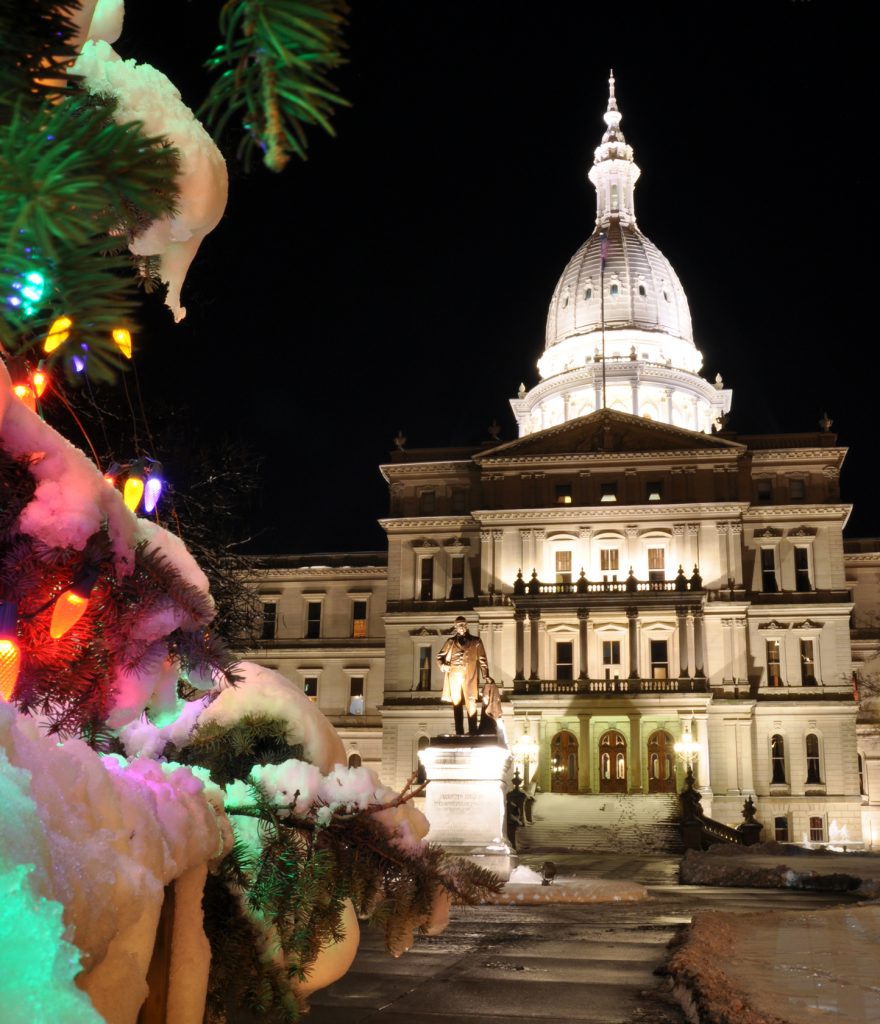 Legislature wraps up, heads home for the year
Around 8 a.m. Friday morning the legislature wrapped up a marathon four weeks of lame duck session – the longest in Michigan history.
Top 3 items we're watching in lame duck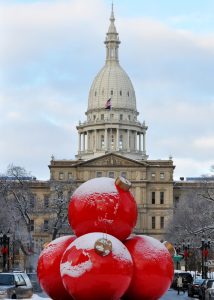 Lame duck session churning along at full speed
Two weeks down, two weeks to go. Legislators returned after the election for four weeks of session before the end of the year that is known as lame duck session.
MRP applauds introduction of bills to improve recycling
Election recap: Michigan's still a purple state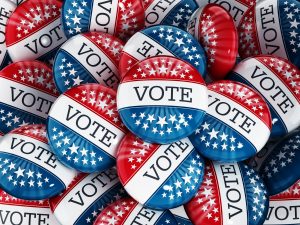 Michigan's still a purple state
It's official, Michigan voters shifted the political landscape in the state from a reddish-purple to a darker blue purple last night. Democrats won big in statewide races but failed to flip control of the legislature.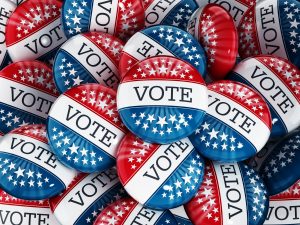 Get ready to vote on Tuesday, August 7
One of the best and easiest ways to make your voice heard is to vote for candidates who have a record of supporting retail.
Supreme Court delivers major retail victory!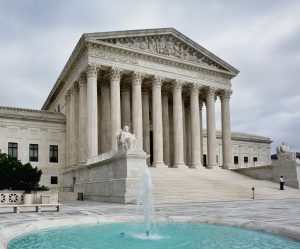 WAYFAIR V. SOUTH DAKOTA – A MAJOR RETAIL VICTORY
After 26 years and 37 states passing Main Street Fairness laws, the U.S. Supreme Court ruled 5-4 yesterday allows states to require online,
Labeling requirements, statute of limitation changes and bills approved before break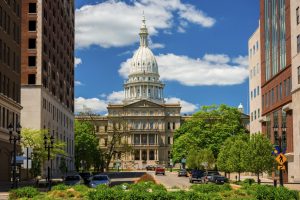 Legislature breaks for summer campaign season
After a flurry of last-minute activity, legislators headed home last week. They will be home for most of the summer and will return after Labor Day.