News From The Capitol: Victory alert – state cancels permanent COVID workplace safety rules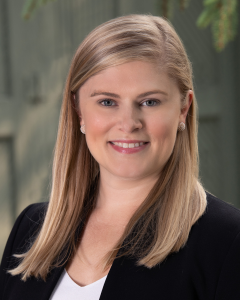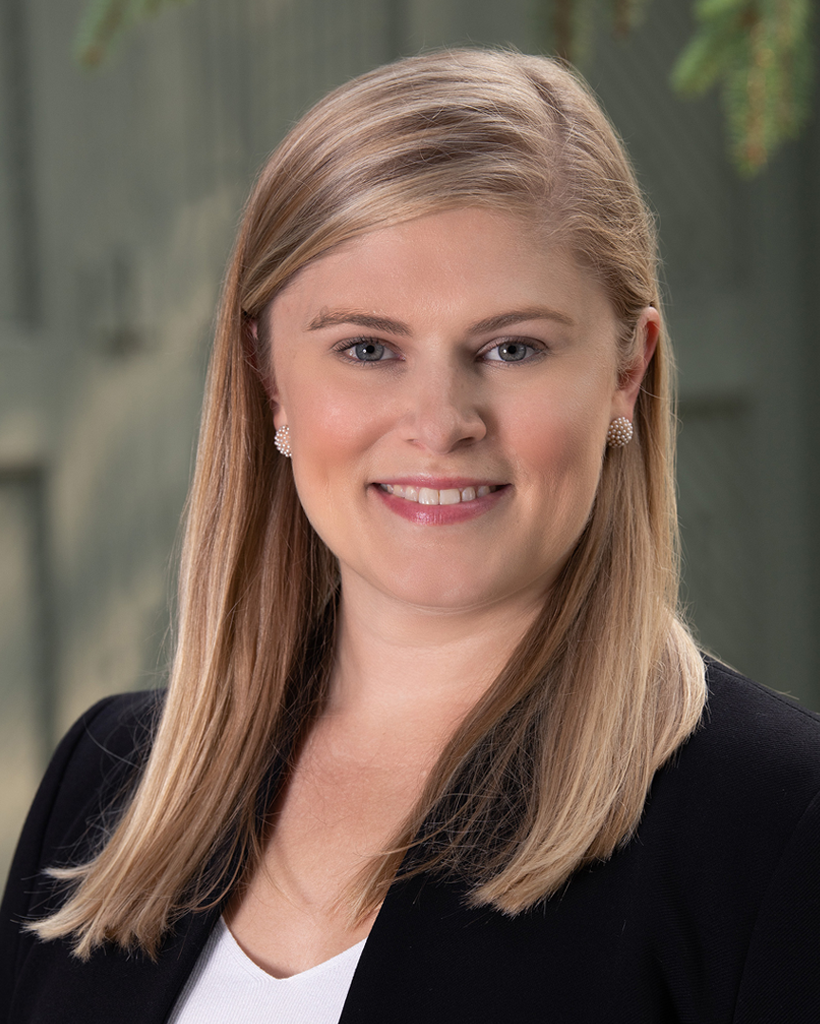 By AMY DRUMM, MRA Vice President, Government Affairs
We bring you news of a great victory! After over two months and nearly 28 hours of meetings, MRA and others were successful in getting the state to concede that developing permanent rules for COVID-19 did not make sense.
Breaking news: MDHHS order follows CDC mask guidance, MIOSHA rules still require masks for all
On Friday, May 14 Michigan released a revised MDHHS epidemic order that took effect Saturday, May 15 at 9:00 a.m. The order lifted the mask mandate for fully vaccinated individuals indoors and for everyone when outdoors.
OPPOSE MIOSHA'S PERMANENT COVID-19 WORKPLACE SAFETY RULES
Employers by now are familiar with the long list of COVID-19 workplace safety requirements issued under emergency rule by the Michigan Occupational Safety and Health Administration (MIOSHA) back in October and the subsequent investigations,