Gov't Affairs News: summer break, budgets, and more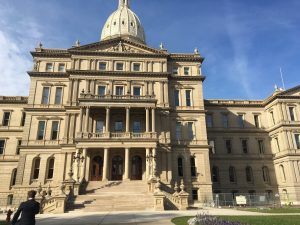 Legislature leaves for summer break
This week the legislature adjourned for its annual summer recess. Well, mostly. Each chamber designates one session day in July and August in order to take up any urgent business that may arise during the break.
Gov't Affairs News: Concealed carry, "Tobacco 21," and more
Gov't Affairs News: swipe fee victory, alcohol reforms and more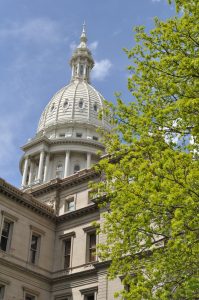 Swipe fee victory in Congress
Earlier this week we learned that leaders in Congress removed language that would have repealed debit swipe fee reform (often referred to as the Durbin Amendment) from a bill that makes broad reforms to the Dodd-Frank banking laws.
Gov't Affairs News: Supreme Court changes, budgets and more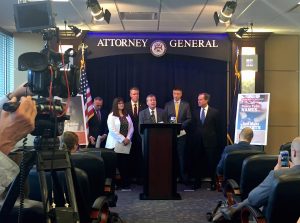 Michigan Supreme Court changes
The past two months have seen a number of changes to the makeup of the Michigan Supreme Court. Gov. Rick Snyder on Wednesday named Court of Appeals Judge Kurtis Wilder to the Michigan Supreme Court.
Gov't Affairs News: snack restrictions, liquor license rules, and opioids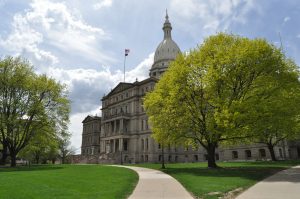 Sugar-sweetened beverage and snack waiver defeated
As the legislature moves closer to finalizing the budget, language added to the Department of Health and Human Services (DHHS) budget attracted some concern from retailers but has since been removed.
Gov't Affairs News: potential tax increases, pre-Labor Day school start and more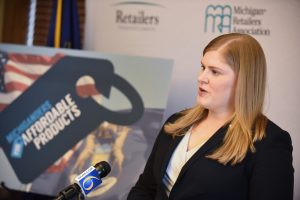 Legislation to discourage property tax appeals reintroduced
Legislation creating an unfair property tax appeals system that would increase the cost and length of the appeals process was reintroduced on March 22.
Gov't Affairs News: gas station skimmers, drone task force and more
Gov't Affairs News: Paid sick leave, Medicaid and more
Gov't Affairs News: income tax repeal, budget, appointments and more
Gov't Affairs News: personal income tax, "Tobacco 21," and more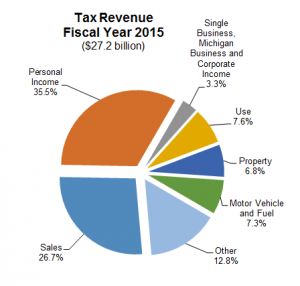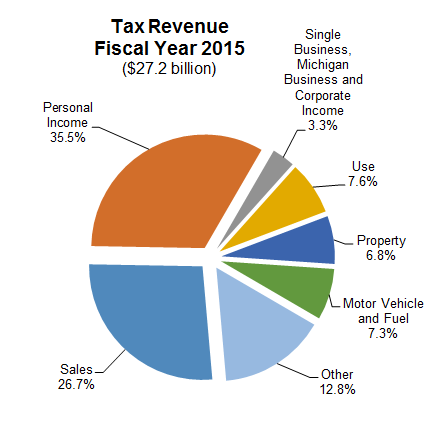 Possible income tax cut or repeal at top of House priorities
The new 99th legislature is more conservative than the previous one, a fact evident in some of the top priorities already identified.