Gov't Affairs News: Paid sick leave, Medicaid and more
Gov't Affairs News: income tax repeal, budget, appointments and more
Gov't Affairs News: personal income tax, "Tobacco 21," and more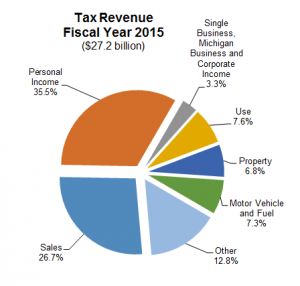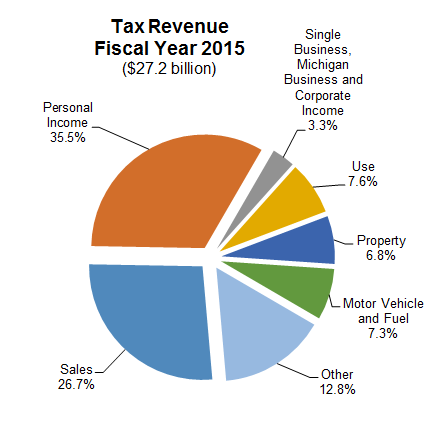 Possible income tax cut or repeal at top of House priorities
The new 99th legislature is more conservative than the previous one, a fact evident in some of the top priorities already identified.
Gov't Affairs News: Governor delivers upbeat State of the State address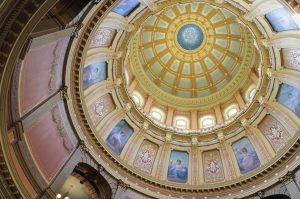 Governor delivers upbeat State of the State address
Governor Rick Snyder delivered his seventh State of the State address last night and focused largely on the improvements made since 2010.
Gov't Affairs News: "Tame duck" ends on an electric note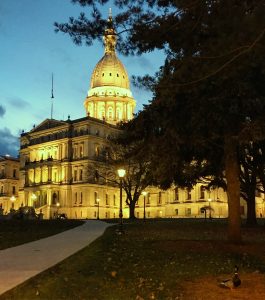 Tame lame-duck session ends
The 98th Michigan Legislature wrapped up its lame-duck session at a reasonable time yesterday evening, just after 7:00 p.m., after finally pinning down an elusive energy deal.
Gov't Affairs News: Plastic bags, drones and more
Gov't Affairs News: commuter withholding, minimum wage increase, overtime and more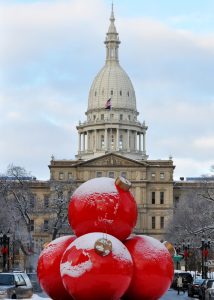 Government Affairs News update survey
MRA sends Government Affairs News updates out every other Friday while the legislature is in session. In an effort to make these updates more effective for MRA members,
Gov't Affairs News: plastic bags, pseudoephedrine limits and more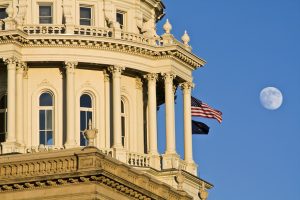 Legislature on break for most of October/November
Following three, short weeks of fall session, legislators will mostly be home in their districts through the November 8 election. The Senate has three scheduled session days,
Gov't Affairs News – plastic bags, beer tax and more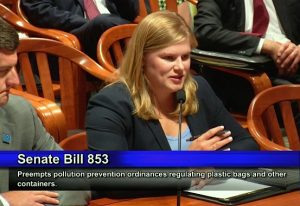 Legislature returns for a few weeks
Legislators are back at work – for a couple of weeks at least. The House and Senate resumed normal business last week and will meet through next week.
Gov't Affairs News – tax appeal changes, paid sick leave, 9-1-1 phone systems and more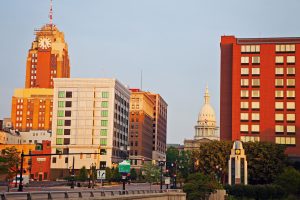 Legislature breaks for summer
Following a few hectic weeks, the Michigan Legislature has completed the budget and crafted an emergency funding solution for Detroit Public Schools. Legislators are now back in their districts until September.