Seven tips to ensure your website stays in working order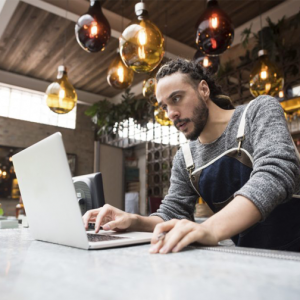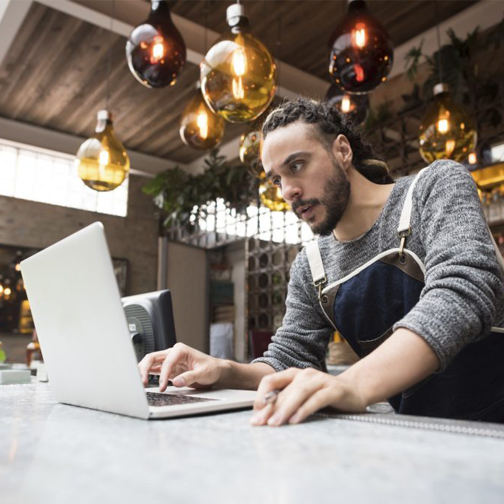 When making website updates remember your customer.
By JENNIFER ROOK
A record number of retail businesses around the country launched websites with an e-commerce component, in response to the 2020 COVID-19 pandemic.
Questions to ask in a customer survey
A good customer survey includes three types of questions:
Demographic data, such as gender, age group, geographical location and income level.This tells you what kinds of people shop at your store and what concerns various groups have.
How to create effective store window displays
Creative window displays are an ideal way to set your business apart from the competition. Windows are the billboard of your store, according to Tony Camilletti, of store-design firm JGA Inc.