How retailers can thrive as post-pandemic shopping habits evolve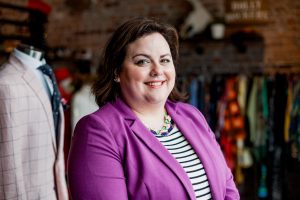 As more shoppers turn online for their shopping, Retail Reality's Sarah Donnelly gives tips about how independent retailers can continue to build a loyal customer base.
By Shandra Martinez
Behaviors changed during the pandemic,
Copywriting: Real is good. Interesting is better.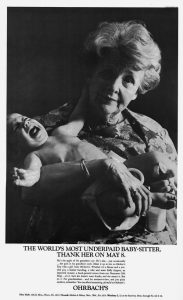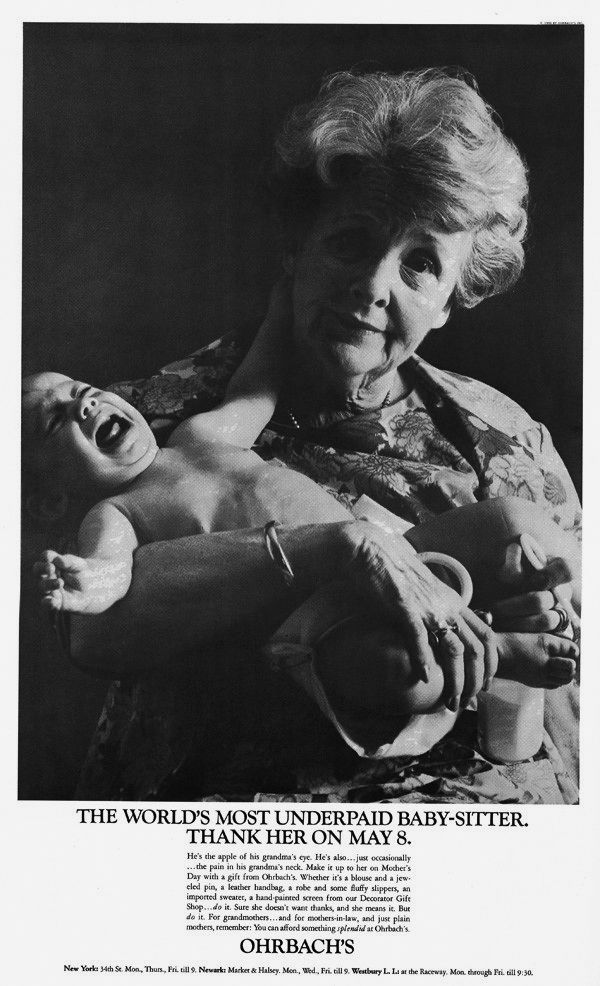 Miguel Ferreira, entrepreneur, prolific writer, founder of the newsletter, Creative Samba, and CEO of two copywriting agencies – Teardwn and Great Landing Page Copy – wrote a fantastic piece that makes the case for what makes good advertising copy more than just good.
So where are the roaring 20s I've been hearing about?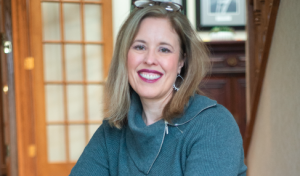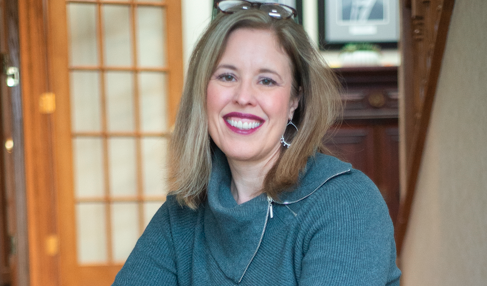 Since I wasn't around for the roaring 1920s, I was hoping that now that it seems like we are entering a post-pandemic period (did I just jinx us by saying that?) that I'll be able to experience the good times of the roaring 2020s.