Coming soon: a 20 percent tax on consumer goods?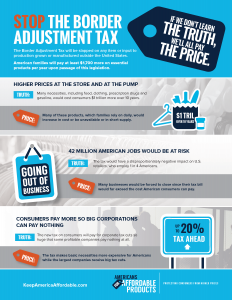 Imagine paying an additional 20 percent tax on many of the products you sell. It would be a budget-busting expense for most retailers. But that's exactly what will happen if Congress passes a Border Adjustment Tax (BAT) as part of its larger tax reform plan.
Striking a balance when monitoring workplace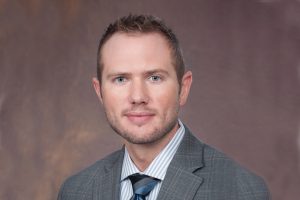 by William J. Hallan, Executive Vice President, Chief Operating Officer and General Counsel
Balance is not easy to achieve. Especially when it comes to maintaining employee privacy while also protecting your business interests.
Gov't Affairs News: Concealed carry, "Tobacco 21," and more
Gov't Affairs News: swipe fee victory, alcohol reforms and more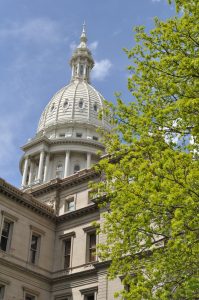 Swipe fee victory in Congress
Earlier this week we learned that leaders in Congress removed language that would have repealed debit swipe fee reform (often referred to as the Durbin Amendment) from a bill that makes broad reforms to the Dodd-Frank banking laws.
Gov't Affairs News: Supreme Court changes, budgets and more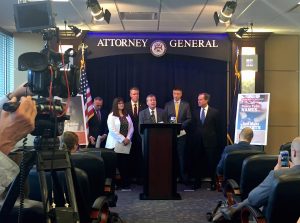 Michigan Supreme Court changes
The past two months have seen a number of changes to the makeup of the Michigan Supreme Court. Gov. Rick Snyder on Wednesday named Court of Appeals Judge Kurtis Wilder to the Michigan Supreme Court.
Retailers Insurance Safety Tips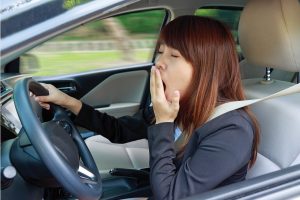 Retailers Insurance Company is a Michigan-based insurer established by Michigan Retailers Association. Currently, Retailers Insurance provides workers' compensation insurance and group dental insurance to Michigan businesses of all types and sizes.
Gov't Affairs News: snack restrictions, liquor license rules, and opioids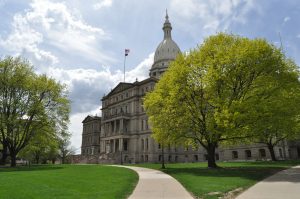 Sugar-sweetened beverage and snack waiver defeated
As the legislature moves closer to finalizing the budget, language added to the Department of Health and Human Services (DHHS) budget attracted some concern from retailers but has since been removed.
Membership Services Corner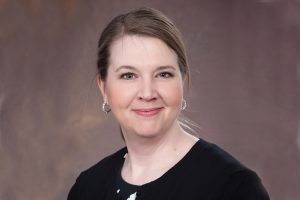 by Ally Nemetz, Director, Customer Service and Data Administration
Quick notes on key services. Call 800.563.5981 for credit card processing assistance or 800.366.3699 for other matters.
What the law says about employee lunch, breaks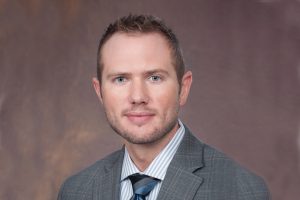 by William J. Hallan, Executive Vice President, Chief Operating Officer and General Counsel
You might be surprised to learn that but for a few exceptions, Michigan employers are not required to provide meal or rest periods to their employees.
Gov't Affairs News: potential tax increases, pre-Labor Day school start and more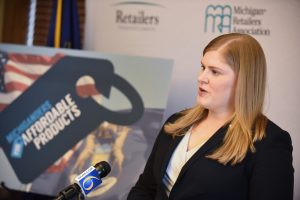 Legislation to discourage property tax appeals reintroduced
Legislation creating an unfair property tax appeals system that would increase the cost and length of the appeals process was reintroduced on March 22.