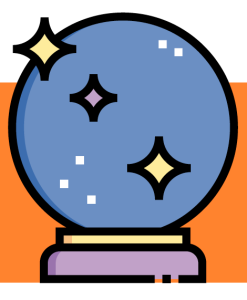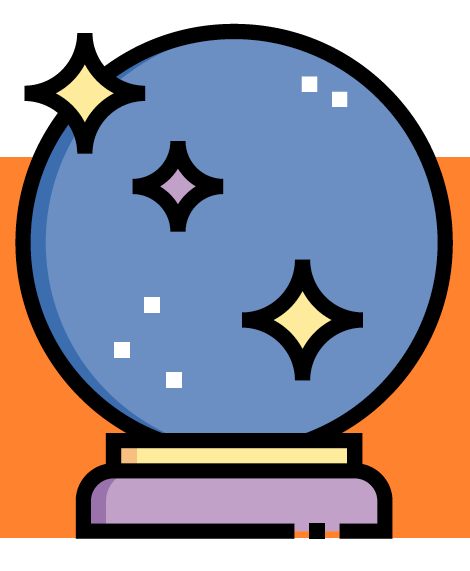 Eight in 10 consumers will see the world as ALL digital
Consumers have rapidly increased their technology adoption and usage in the COVID-19 pandemic, with 63% of U.S. online adults saying that they completed a new activity online,
VIP expands its very important mission in the community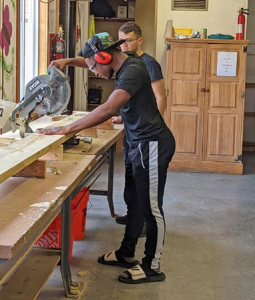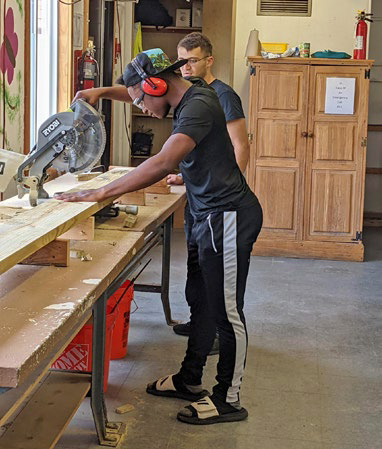 When the tough gets going and encounters a pandemic, the tough change course. How VIP mapped a new course for the future.
By JENNIFER ROOK
Photos VIP
There has been much focus on how small business owners have adjusted,
A mother keeps her promise by helping thousands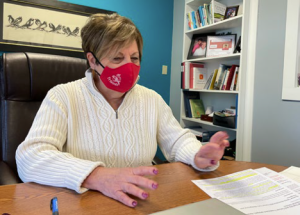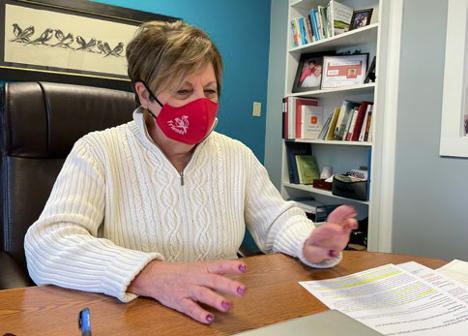 By SHANDRA MARTINEZ
Photos THE ALPENA NEWS
For 26 years, Friends Together has been there for people who are battling cancer, whether that means providing transportation to medical appointments or finding a place where they can talk about their experiences.