Workers' Comp. Coverage for Independent Contractors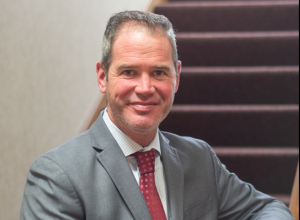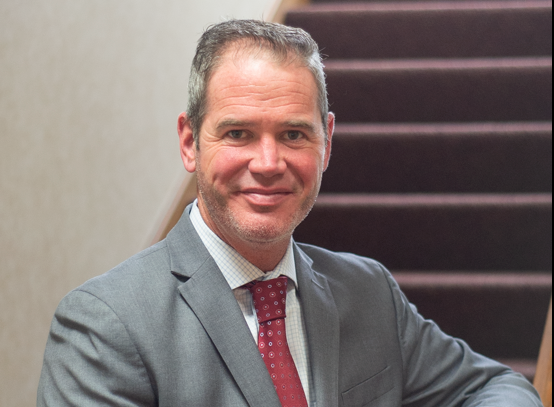 Appropriate insurance coverage and the associated premium are calculated risks for both consumer and insurer. Life insurance is the best example. As a consumer, we try to determine what our family will need without knowing the critical variables of when the proceeds will be needed and what our financial condition will be at the time.
North Coast Landscaping's Blake Tuttle shares his 2022 business outlook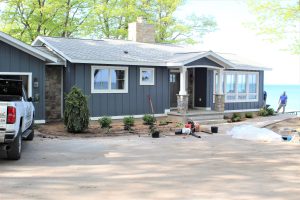 After working part-time for minimum wage at a local restaurant, Blake Tuttle did the math: work for an hour for minimum wage, or cut grass for an hour and make at least triple that.
From the Archives: Honoring Dorothy Noyce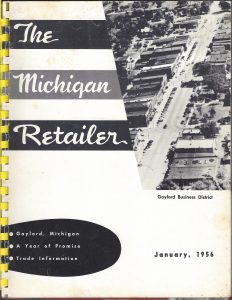 Every now and then, we stumble upon gems from our archives.
In honor of Women's History Month in March, we're honoring our very own Mrs. Dorothy Noyce.