Legally Speaking: Can I require my employees to get COVID-19 vaccinated?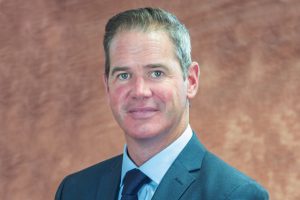 By TOM CLEMENT, MRA General Counsel
On December 11, 2020 the Federal Food and Drug Administration granted Emergency Use Authorization (EUA) to a COVID-19 vaccine developed by Pfizer.
CEO Bill Hallan: Glimmers of Hope on the Horizon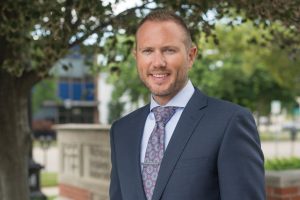 It's difficult to find inspiration these days. The recent events that unfolded at the U.S. Capitol threaten the most basic tenet of our democracy: the peaceful transfer of power. I was appalled and it was yet another horrifying event that we've witnessed during the last 10 months.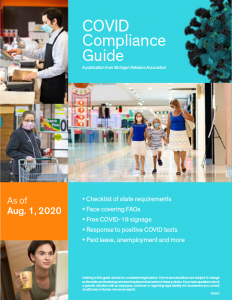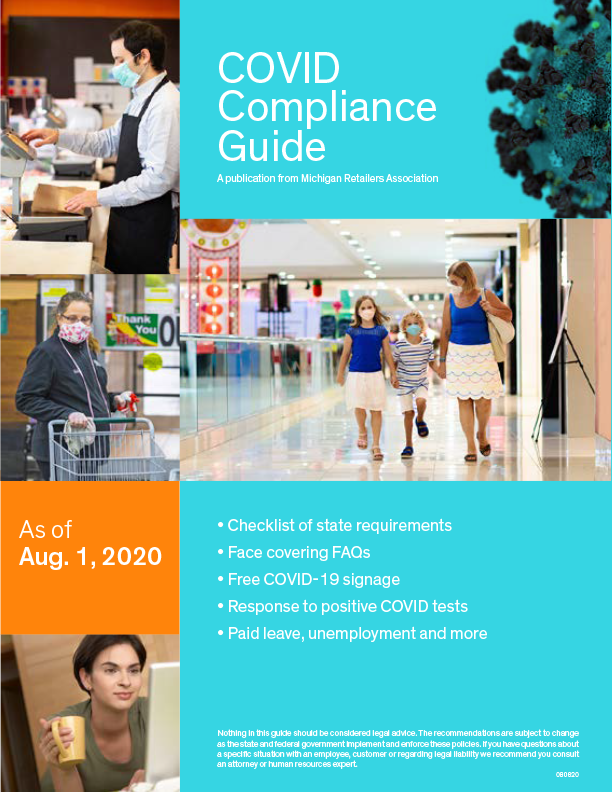 COVID Compliance Guide
MRA has compiled a guide with resources for members to stay compliant with state COVID safety requirements. The COVID Compliance Guide includes a checklist of state requirements,