Robaire's Bakery owner Dina Desormes of Mount Pleasant: In her own words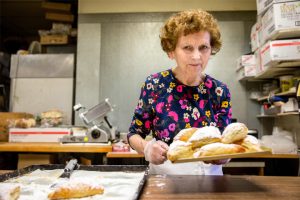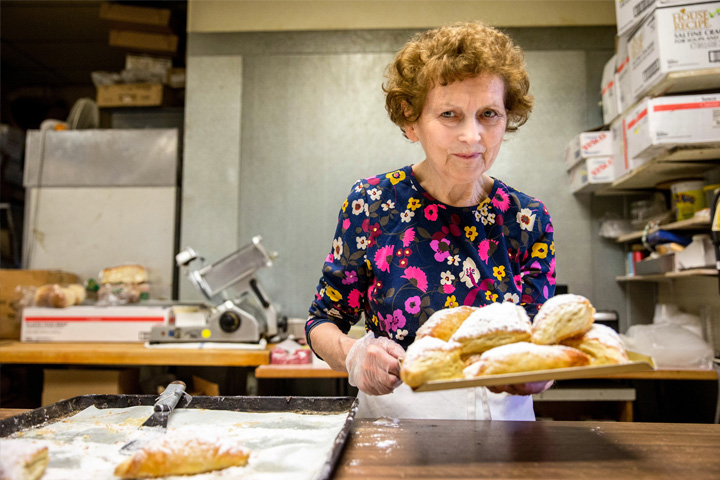 By RACHEL SCHRAUBEN
If you go to Robaire's Bakery Facebook page, you won't see owner Dina Desormes' name. But make no mistake, the French native has been the force behind the popular stop in Mount Pleasant since 1961.
Lynch Sales Company receives Centennial honors
GRAND RAPIDS, MI – Michigan Retailers Association (MRA) presented a special plaque and certificate to Lynch Sales Company in Grand Rapids in honor of the company's 100th anniversary.
MRA President and CEO James P.