How the Pandemic Prepared One College for the Future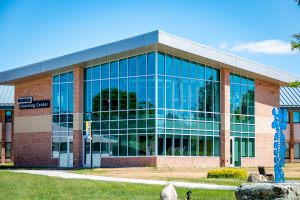 By: Shandra Martinez
As COVID-19 continues to upend the higher education landscape, North Central Michigan College in Petoskey is finding creative ways to serve students.
Online learning became universal during the pandemic as gatherings were restricted to prevent the spread of contagious and sometimes deadly illnesses.
Training retail leaders: Alpena High School Campus Closet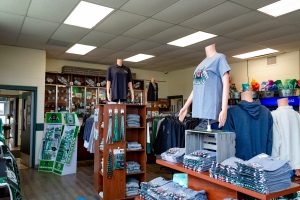 For as long as Alpena High School students can remember, the Campus Closet has been open for business. What likely started as a quick pit-stop to buy a pencil or small snack between classes has merged into a full-scale,
Is everything better with bacon? Alward's Market thinks so.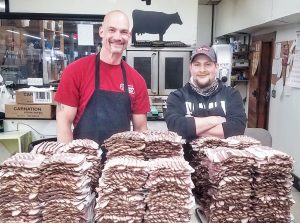 By: Lisa J. Reibsome
If you're looking to buy bacon 10 different ways, Alward's Market in Hale is your kind of place. The 15,000-square- foot market, about 25 miles northwest of Tawas City,