Sign up for 2019 golf outing for MRA members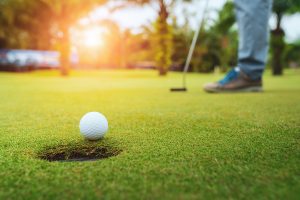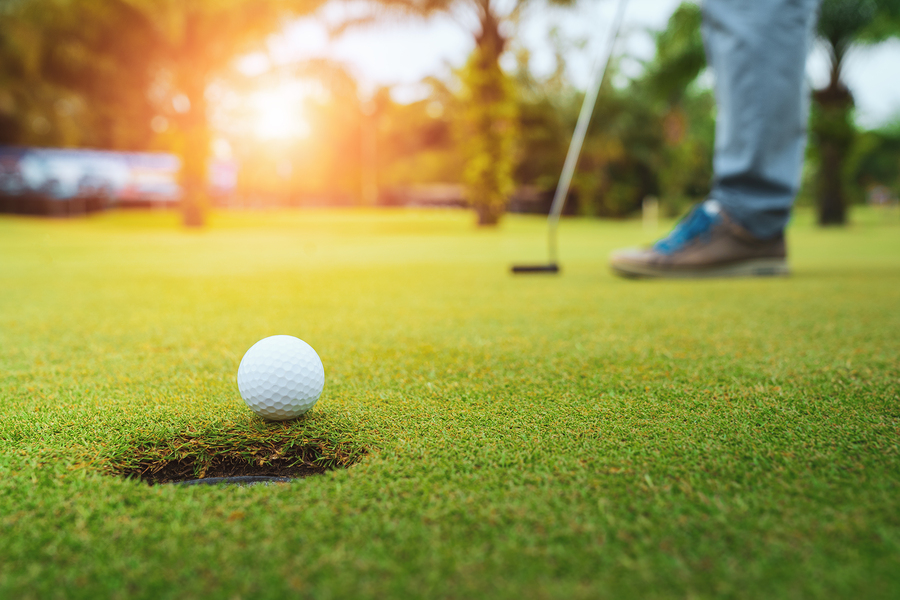 MRA is holding a golfing outing for members on Thursday, June 20, 2019 at the Brookshire Inn and Golf Club in Williamston, about 20 minutes east of Lansing.
More snow, cold to blame for lower sales in February
The frigid temperatures and continuous snow storms across the state slowed retail sales in February, according to the monthly Retail Index survey that Michigan Retailers Association (MRA) conducts in cooperation with the Federal Reserve Bank of Chicago's Detroit branch.
New labor law posters coming soon
Sen. Mike Shirkey is MRA's 2018 Legislator of the Year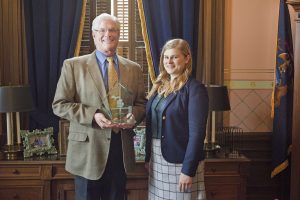 By AMY DRUMM
State Senator Mike Shirkey (R-Clarklake) is in his second and final term in the Michigan Senate, where he was recently elected Senate Majority Leader by his Republican colleagues for the next four years.
March 2 OSHA deadline coming up
Some of the filing requirements for OSHA have been dropped, but some employers still face a March 2 filing deadline.
March 2 is the deadline for electronically reporting the 300A data for employers with peak employment between 20 and 249 workers during the previous calendar year.
Lendio, MRA partner to offer easy access to business loans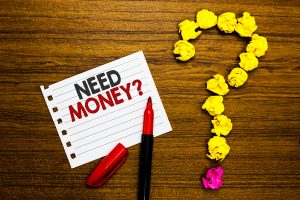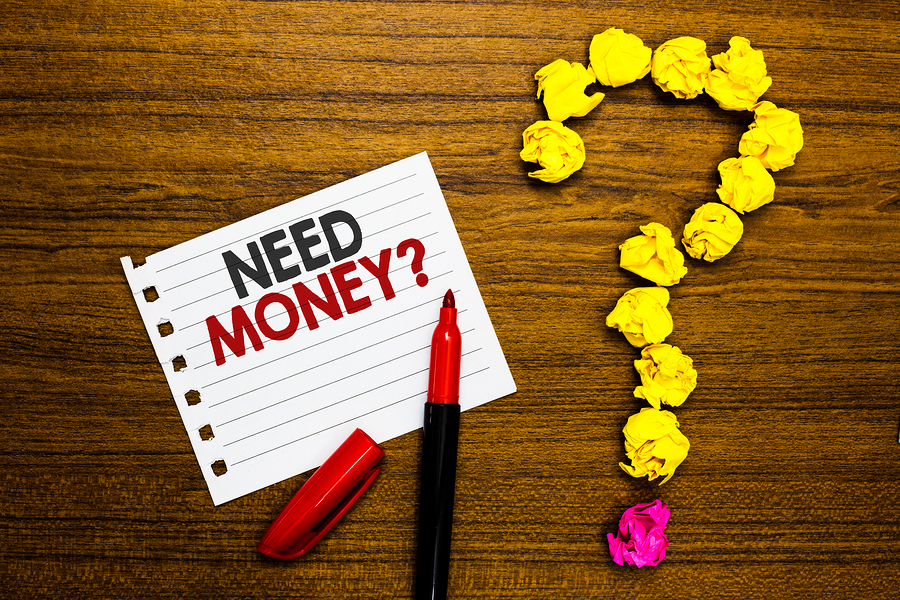 Getting a business loan is made easier, thanks to a new partnership between Michigan Retailers Association and Lendio.
In a new pilot program, MRA members who are part of the association's merchant processing program can now access Lendio,
State of the State: lots of work to do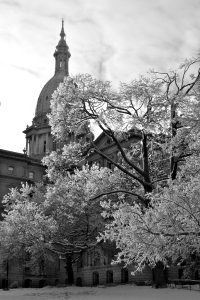 Whitmer's State of the State: lots of work to do
Gov. Gretchen Whitmer gave her first State of the State last night and listed several issues she hopes to tackle,
Avoid fines in a data breach: Be sure you're PCI Compliant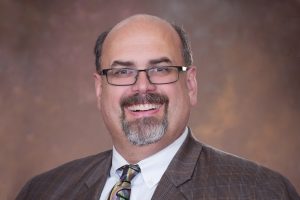 By JOHN MAYLEBEN
Are you ready?
Over the years, the efforts around data security have moved from understanding how to tear the carbon paper on the sales draft in half without getting your fingers dirty to making sure your systems (both physical and digital) are built in such a way to protect your customer's data from the bad guys.
Michigan is a top state for slip-and-fall accidents; here are prevention tips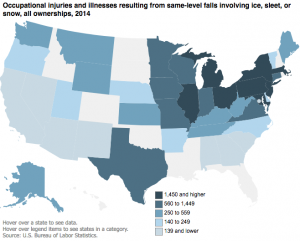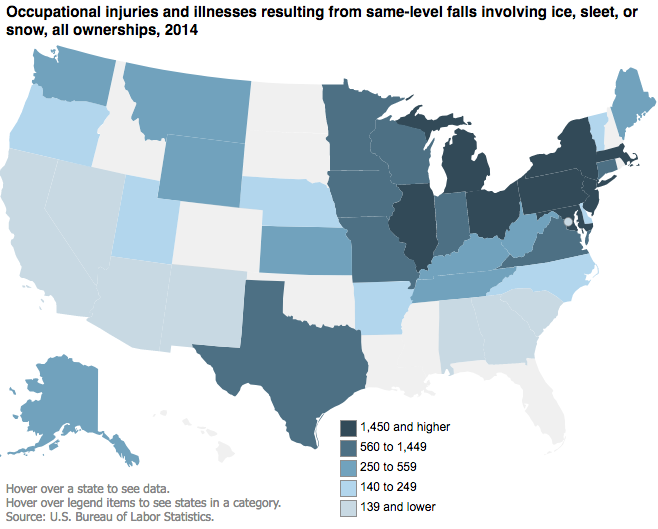 Now that winter is upon us, ask yourself: As an employer, am I being proactive enough when it comes to preventing slip and fall injuries?
Obviously those types of injuries go up with the advent of ice,
Renewing your group health plan in January? Take advantage of MRA's Private Insurance Exchange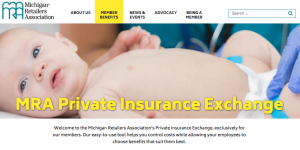 The MRA Private Insurance Exchange not only gives you a venue where you can select the best plans to offer your employees, it provides benefit management technology that is usually available only to large employers.