Renewing your group health plan in January? Take advantage of MRA's Private Insurance Exchange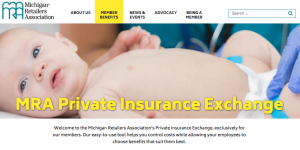 The MRA Private Insurance Exchange not only gives you a venue where you can select the best plans to offer your employees, it provides benefit management technology that is usually available only to large employers.
Election 2018: Michigan Retailers Association endorses Schuette
The Michigan Retailers Association Board of Directors is endorsing Republican Bill Schuette for Governor of Michigan.
"Bill Schuette has shown throughout the years that he supports retailers in their quest to build successful businesses and add jobs to Michigan's economy," said James P.
Credit card declined: The 3 most unpopular words for retailer and customer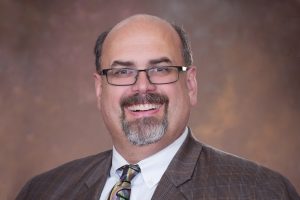 By JOHN MAYLEBEN
When "credit card declined" pops up during a transaction, what do you do?
There are many reasons a card will fail to get a successful approval code.
Workplace violence: Businesses are responsible for safe environment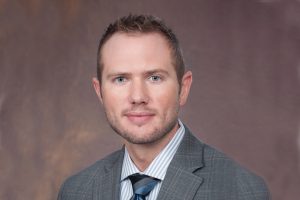 By WILLIAM J. HALLAN,
MRA Executive Vice President, COO and General Counsel
If you haven't been by Michigan Retailer Association "world headquarters" in Lansing,
Musings from MRA's Jim Hallan: Unveiling a private insurance exchange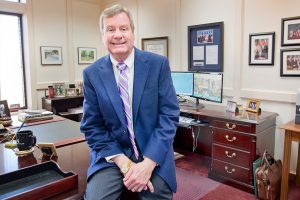 By JAMES P. HALLAN,
MRA President and Chief Executive Officer
The Michigan Retailers Association is proud to launch the MRA Private Insurance Exchange.
Sign up for Michigan Retailers and Grocers golf scramble June 21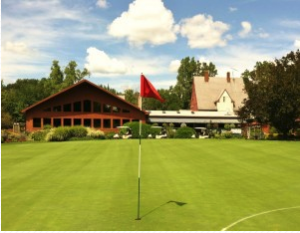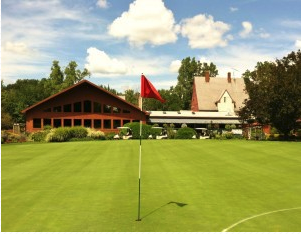 One of the benefits of bringing the Michigan Grocers Association into the MRA fold is their annual golfing outing! This year's event will be Thursday, June 21, at the Brookshire Inn and Golf Club in Williamston,
January sales slump, but see why we expect big sales in 2018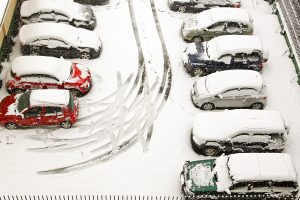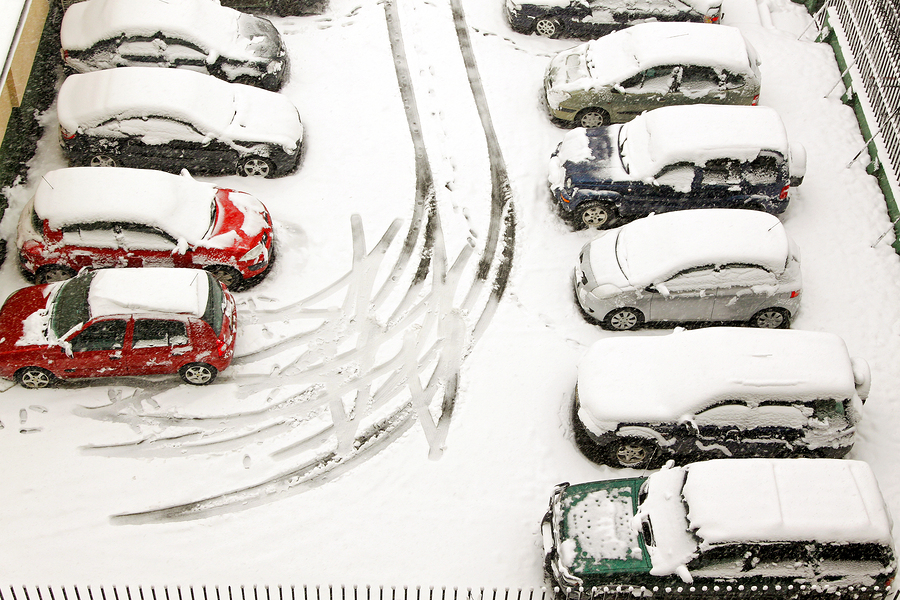 LANSING – Cold weather and the holiday hangover account for a dip in Michigan retail sales in January, on the heels of a positive holiday sales season, according to the latest Michigan Retail Index,
Alert: You may have to meet Dec. 1 OSHA filing deadline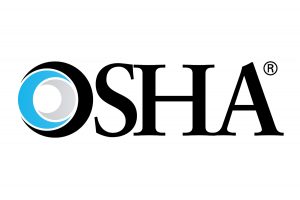 Because of government postponements, a change in presidential administrations and a lack of publicity, there has been much confusion about when and who needs to meet OSHA's new requirement for electronically filing worker injury and illness data by Dec.
Gov't Affairs News: Welcome back, fall session begins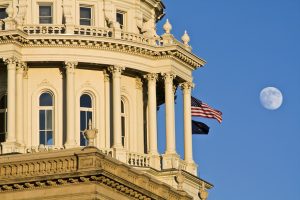 Welcome back!
Legislators returned from summer break this week and session will continue into mid-late December. The legislature will take its normal 2-week hunting break over the Thanksgiving holiday. All indications point to the fall session being fairly light.
What's Happening In…Hardware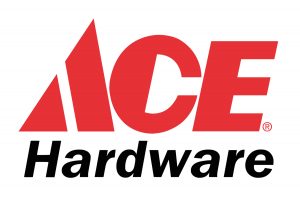 Ace Hardware came out on top of a survey of 7,800+ consumers who were asked about their favorite place for home improvement shopping. Market Force Information asked participants to rate their satisfaction with last experience with a home improvement store,