Sign up for Michigan Retailers and Grocers golf scramble June 21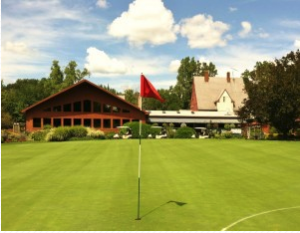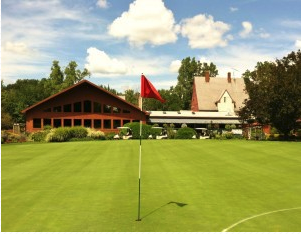 One of the benefits of bringing the Michigan Grocers Association into the MRA fold is their annual golfing outing! This year's event will be Thursday, June 21, at the Brookshire Inn and Golf Club in Williamston,
January sales slump, but see why we expect big sales in 2018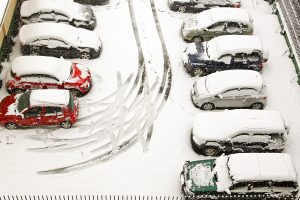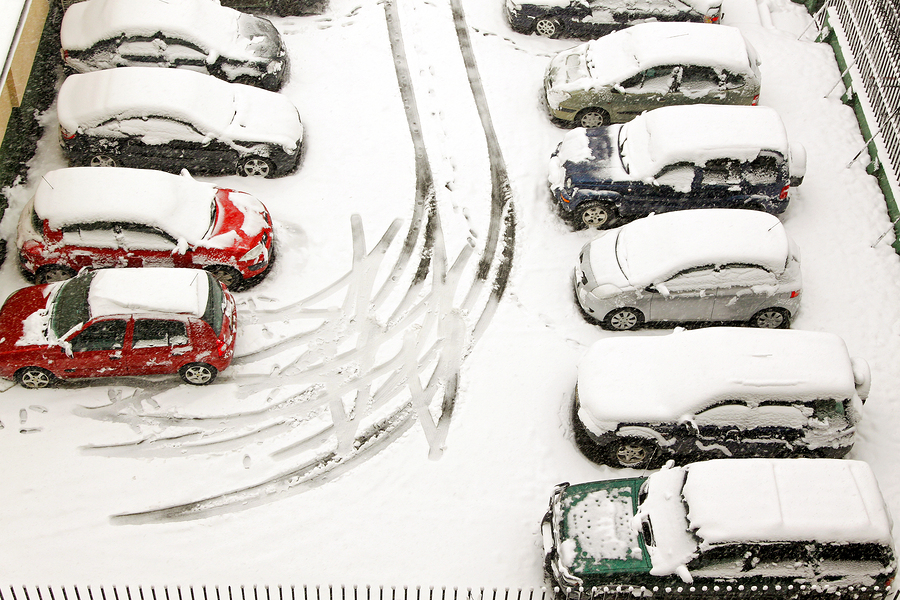 LANSING – Cold weather and the holiday hangover account for a dip in Michigan retail sales in January, on the heels of a positive holiday sales season, according to the latest Michigan Retail Index,
Alert: You may have to meet Dec. 1 OSHA filing deadline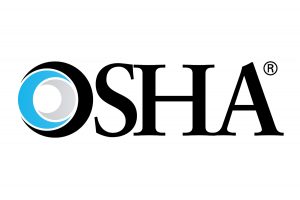 Because of government postponements, a change in presidential administrations and a lack of publicity, there has been much confusion about when and who needs to meet OSHA's new requirement for electronically filing worker injury and illness data by Dec.
Gov't Affairs News: Welcome back, fall session begins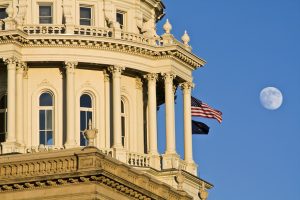 Welcome back!
Legislators returned from summer break this week and session will continue into mid-late December. The legislature will take its normal 2-week hunting break over the Thanksgiving holiday. All indications point to the fall session being fairly light.
What's Happening In…Hardware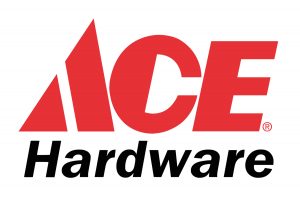 Ace Hardware came out on top of a survey of 7,800+ consumers who were asked about their favorite place for home improvement shopping. Market Force Information asked participants to rate their satisfaction with last experience with a home improvement store,
Goldman Sachs 'mini-MBA' program helps businesses leap to next level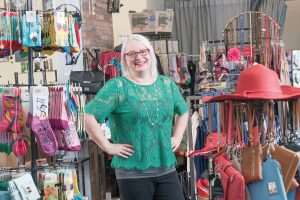 Summer Schriner, owner of Grace Boutique in Lansing's Old Town, recalls feeling insecure as she walked into her first session of the Goldman Sachs 10,000 Small Businesses program a year ago.
Gov't Affairs News: gas station skimmers, drone task force and more
Gov't Affairs News: Plastic bags, drones and more
Apple Pay changing payments landscape
Early signs point to ApplePay indeed becoming the predicted "rising tide" that floats all payment boats, at least the contactless ones.
With the recent rollout of Apple's new iPhone 6 and 6 Plus,
Put your processing data to work for you
Until recently, the fees associated with your merchant processing account were a cost of doing business.
Most retail businesses in the U.S. today view the fees charged by their merchant processor as a "necessary evil" as more consumers migrate their transactions from cash and check to various cards– rewards,