SBDC offers on-demand webinar library
If you can't make the excellent weekly live webinars produced by the Small Business Development Corp. of Michigan, there's a solution!
You can sign up for their on-demand webinar library at http://bit.ly/2OlaYml.
MRA members save on residential surcharges for the holiday 2019 season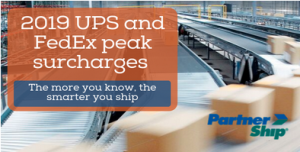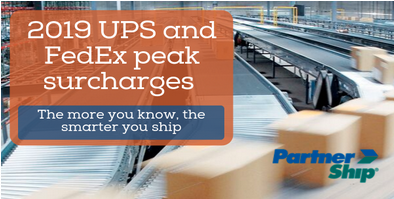 Both FedEx and UPS have announced that they will not apply peak season surcharges on residential deliveries this holiday season, giving e-commerce retailers much to celebrate. However, as in the past,
Son succeeds father as CEO of nation's largest state retail association
Already two decades ago, Bill Hallan was helping merchants all across Michigan. He spent a summer in college going from store to store, installing or reprogramming standalone credit card terminals that would dial out over a telephone line.