SBDC offers on-demand webinar library
If you can't make the excellent weekly live webinars produced by the Small Business Development Corp. of Michigan, there's a solution!
You can sign up for their on-demand webinar library at http://bit.ly/2OlaYml.
MRA members save on residential surcharges for the holiday 2019 season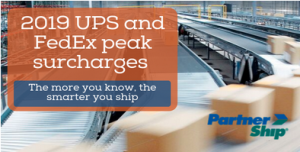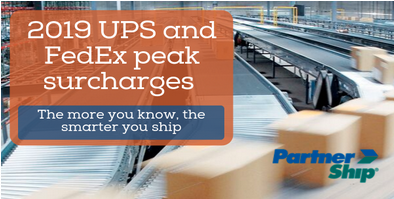 Both FedEx and UPS have announced that they will not apply peak season surcharges on residential deliveries this holiday season, giving e-commerce retailers much to celebrate. However, as in the past,
Son succeeds father as CEO of nation's largest state retail association
Already two decades ago, Bill Hallan was helping merchants all across Michigan. He spent a summer in college going from store to store, installing or reprogramming standalone credit card terminals that would dial out over a telephone line.
Retail Index: Summer weather in July helps Michigan sales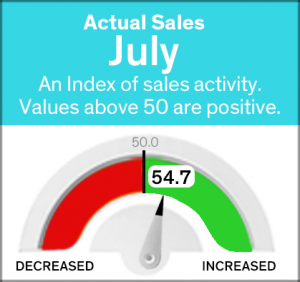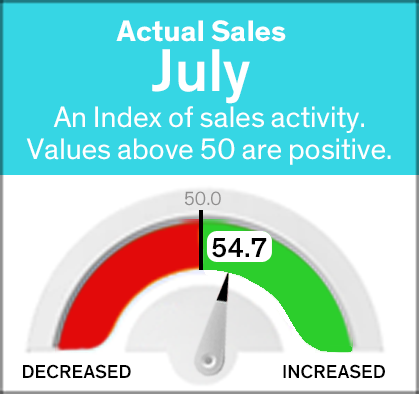 LANSING, Mich. – July was a much better month for Michigan retailers, as parents started back-to-school shopping and summer weather encouraged shoppers to hit the stores after a cold, rainy June.
Open enrollment deadline extended to June 30!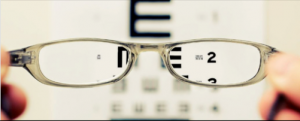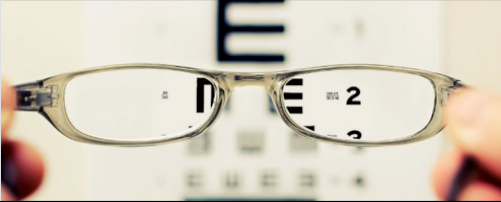 The open enrollment period for MRA's Retailers Insurance Company dental plan, administered by Delta Dental of Michigan, and vision plan, administered by VSP Vision, is now June 30, with an effective date of July 1.
Michigan AG plans crackdown on payroll fraud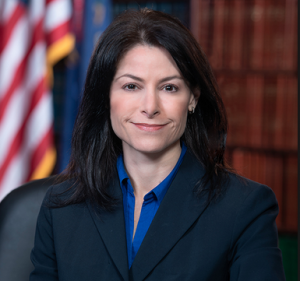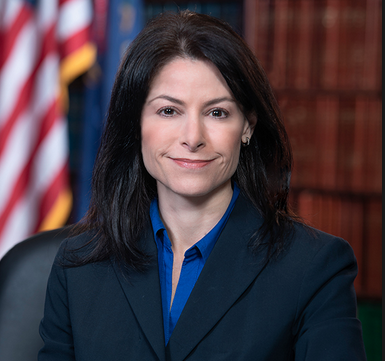 From Retailers Insurance Company
Employers should be aware that the state is starting to crack down on worker misclassification and payroll fraud.
Michigan Attorney General Dana Nessel announced April 22 that she's establishing a Payroll Fraud Enforcement Unit to investigate businesses that misclassify full-time workers as independent contractors,
MRA can help recover your funds from Visa/MasterCard class action suit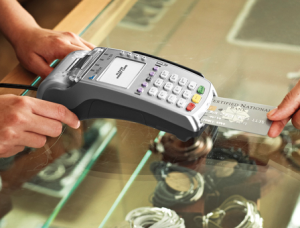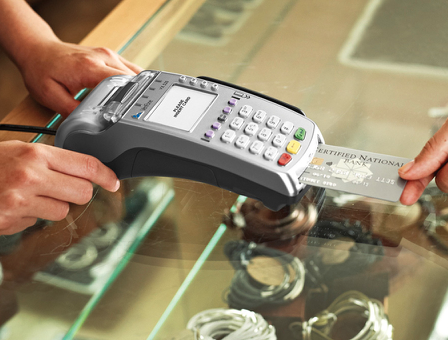 MRA credit card processing customers may recall that Michigan Retailers encouraged you to enroll in a program to help you get money back in a class action settlement against Visa and MasterCard concerning interchange fees.
Sign up for 2019 golf outing for MRA members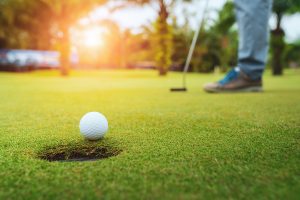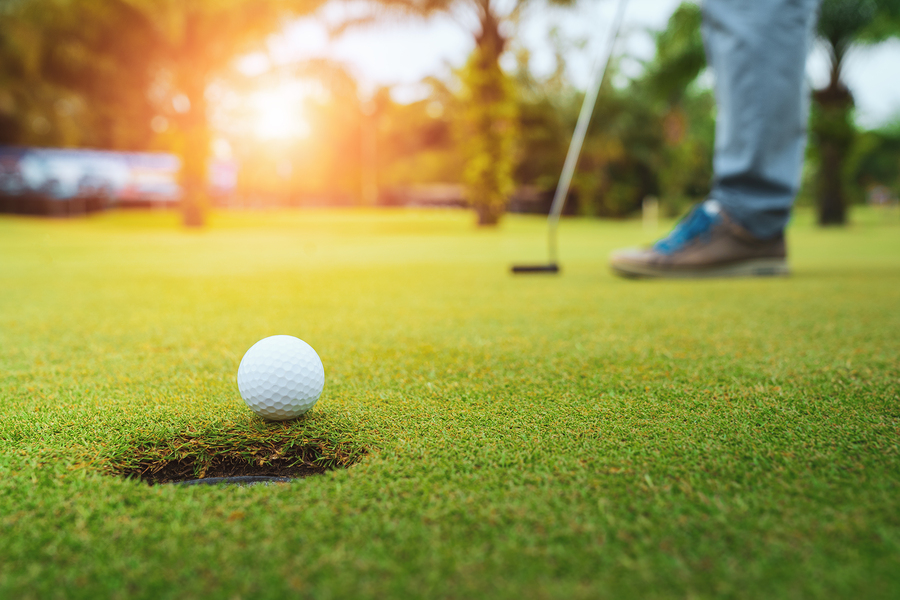 MRA is holding a golfing outing for members on Tuesday, July 30, 2019 at the Brookshire Inn and Golf Club in Williamston, about 20 minutes east of Lansing.
More snow, cold to blame for lower sales in February
The frigid temperatures and continuous snow storms across the state slowed retail sales in February, according to the monthly Retail Index survey that Michigan Retailers Association (MRA) conducts in cooperation with the Federal Reserve Bank of Chicago's Detroit branch.
New labor law posters coming soon