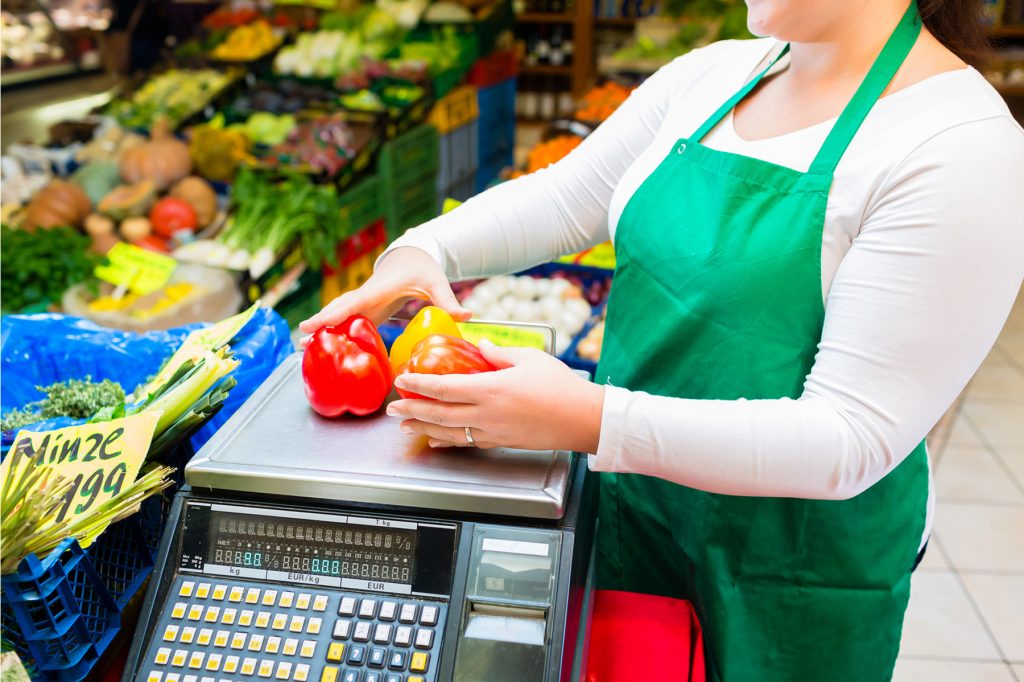 The National Conference on Weights and Measures rejected a requirement for retailers to have equipment, purchased after 2020, that prints the tare on the receipt for each item weighed on the scale at the point of sale. Examples: produce and bulk goods.
The Food Marketing Institute, which advocates for grocers and wholesalers, argued the majority of FMI members do not have POS systems that can print the tare (the weight of a container before it is filled).
Updating would be costly, which would be shifted to the consumers.
FMI also noted that tare is already entered into a retailer's item system to account for packaging on random weight items, and that is regulated by each state's weights and measures department.
Item 3200-3 will be sent to the NCWM's Specifications and Tolerances Committee. FMI will continue to follow this item closely.