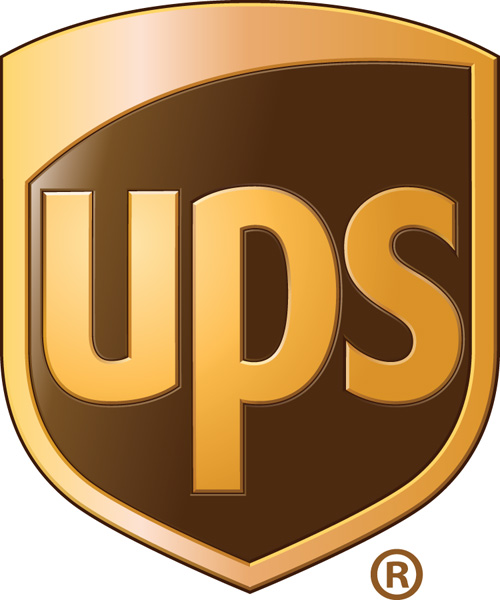 If you use UPS for your small package residential shipments, expect to see a jump in costs this holiday season.
UPS announced it will add a 27-cent charge on all Ground residential packages from Nov.19 to Dec. 2 and from Dec. 17 to December 23. Air packages and packages that qualify as large or over maximum limits will also see an increase.
FedEx will not follow suit. Instead, the only holiday surcharge they will add is for packages that require special handling because they are big or bulky.
UPS says package volume increases so significantly during the holidays that it must add planes, trucks and thousands of employees. It points to online shopping as the reason for the extra stress on its system.
On an average day, UPS processes around 19 million packages; during the holidays, that number increases to 30 million packages.
PartnerShip®, the company that manages the MRA Shipping Program, has taken a closer look at these changes.
MRA members receive exclusive discounts on select FedEx® services through the MRA Shipping Program. For more information and to enroll, visit PartnerShip.com/41mra.