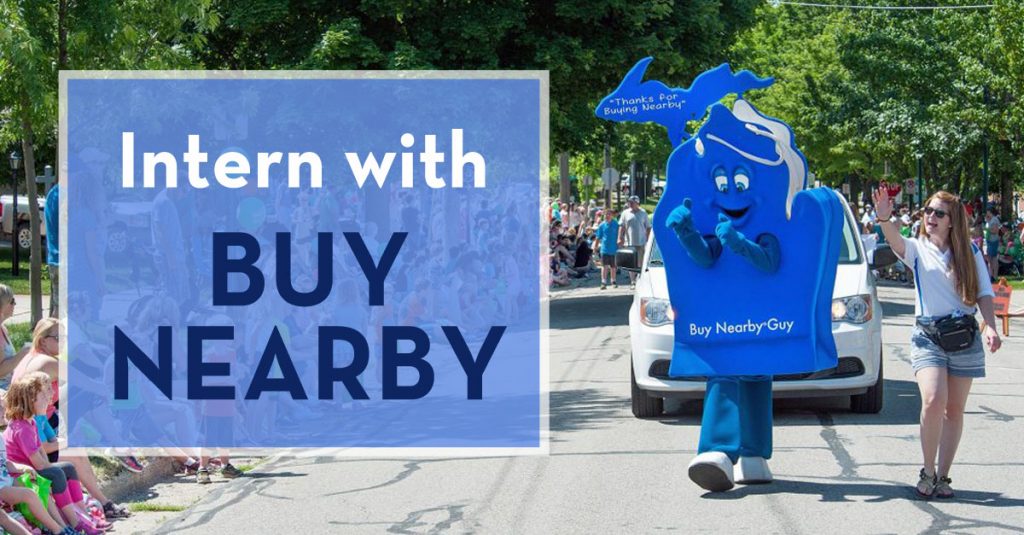 We're seeking responsible and outgoing interns to work with the Buy Nearby Guy mascot at community events – parades, festivals, farmers markets, store openings – around the state. Interns are needed for the mascot duties and the mascot's handlers/spokespersons and multimedia positions.
If  you'd like to apply, or know someone that would, send a resume to MRA's Rachel Schrauben at rschrauben@retailers.com.
For more information on the positions, click here.