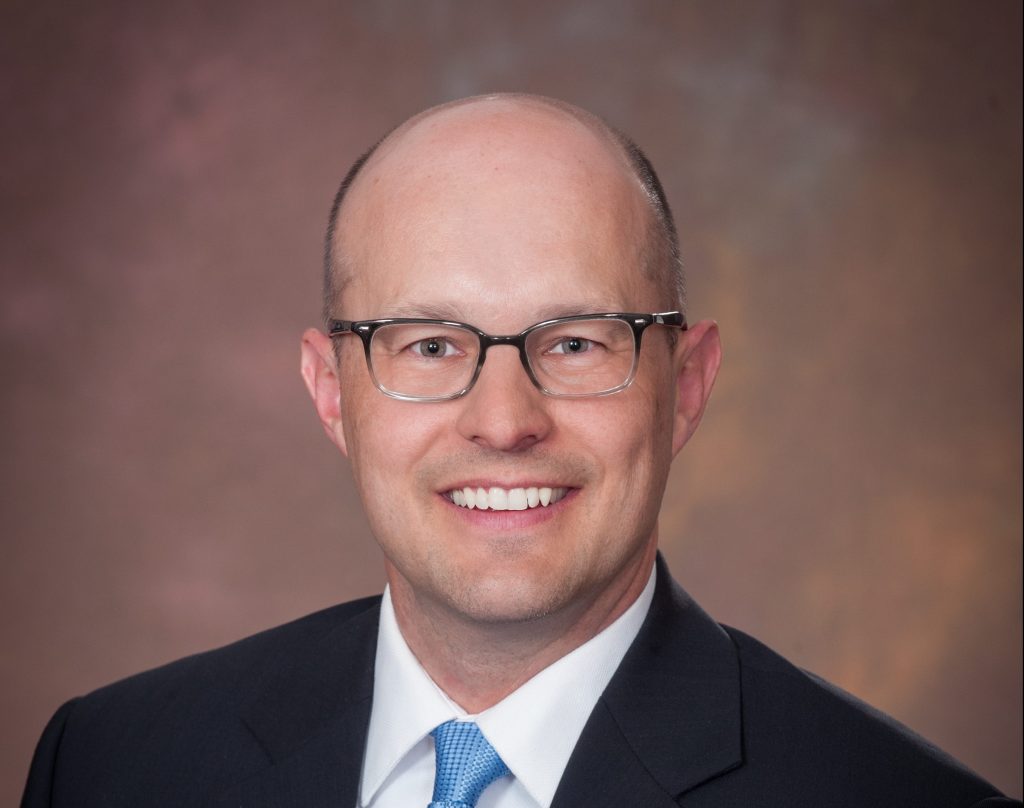 LANSING – Burke Sage, Michigan Retailers Association's Business Development Manager, has earned the national designation of Certified Payments Professional for his expertise in credit card processing.
The certification from the Electronic Transactions Association, headquartered in Washington, D.C., recognizes professionalism and expertise in the increasingly complex arena of credit card processing and other commercial electronic payments systems. Any business that signs with a credit card company should make sure that it has employees with the ETA certification.
 Sage brings the number of Certified Payments Professionals at MRA to four: Darcy Gates, MRA lead sales manager; Penny Sierakowski, customer service manager; and MRA consultant John Mayleben, who was one of the nation's first Certified Payments Professionals. 
As business development manager, Sage works with businesses in west and central Michigan to provide them with the best solutions to their credit card processing and other electronic payments and business services needs. 
MRA's nationally recognized credit card processing program has members and clients in all 50 states. Its annual volume is expected to reach $1.5 billion this year.
"It's important to us as representatives at MRA to have the certification. It's a benefit to our customers," Sage said.
"I'm glad I took it. It made me take a look back and confirmed that everything I've learned over the past 17 years is helping our customers. Having a representative with the certification is an added benefit to them," Sage said.
Sage started at MRA in 2000 after owning and operating a coffee and ice cream shop in Grand Rapids' Alger Heights neighborhood. He previously held sales and marketing positions in various industries and has a bachelor's degree in merchandising management from Michigan State University.
Michigan Retailers Association is the largest state retail association in the nation representing nearly 5,000 members and their more than 15,000 stores and websites in Michigan.