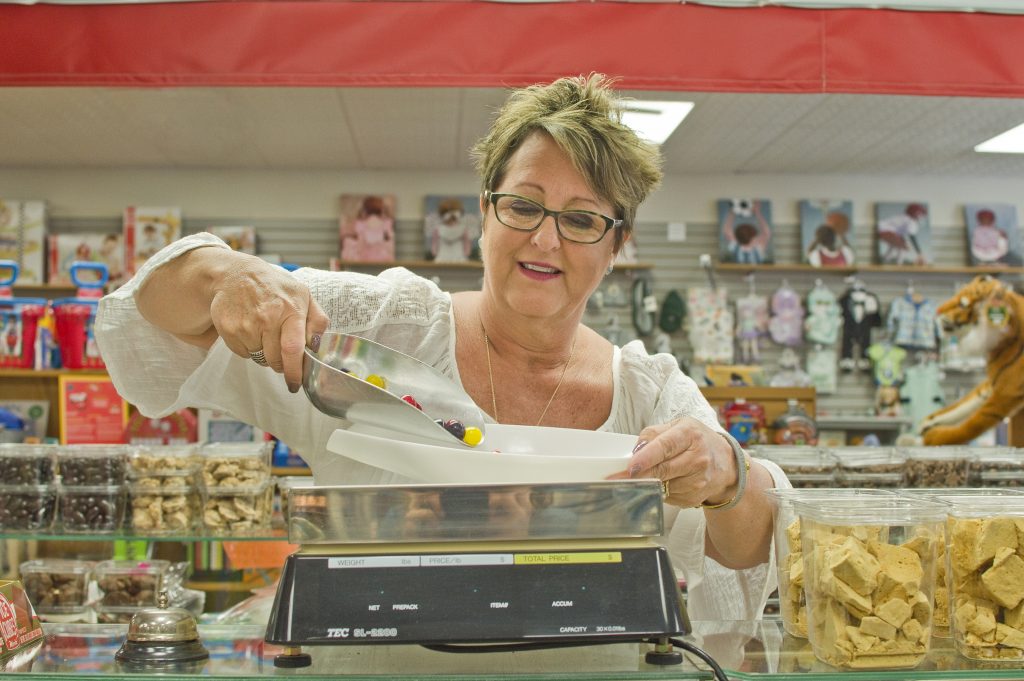 When Gus and Fern Kean opened Kean's Store Company in 1928 the floor space reflected a third of the 17,000 square feet today. What started as a Five and Dime has grown into Mason's oldest continuously operating business specializing in gifts, cards, crafts, candy and toys.
Gus and Fern Kean's granddaughter, Teresa Wren, is the third generation to run the store, along with her husband Steve, after taking over from her father, Warner Kean, in 2000. The store weathered a major fire in 2015 and is now in its 90th year in operation. Here are Teresa Wren's observations.
Does your business have a unique story? Contact rschrauben@retailers.com.