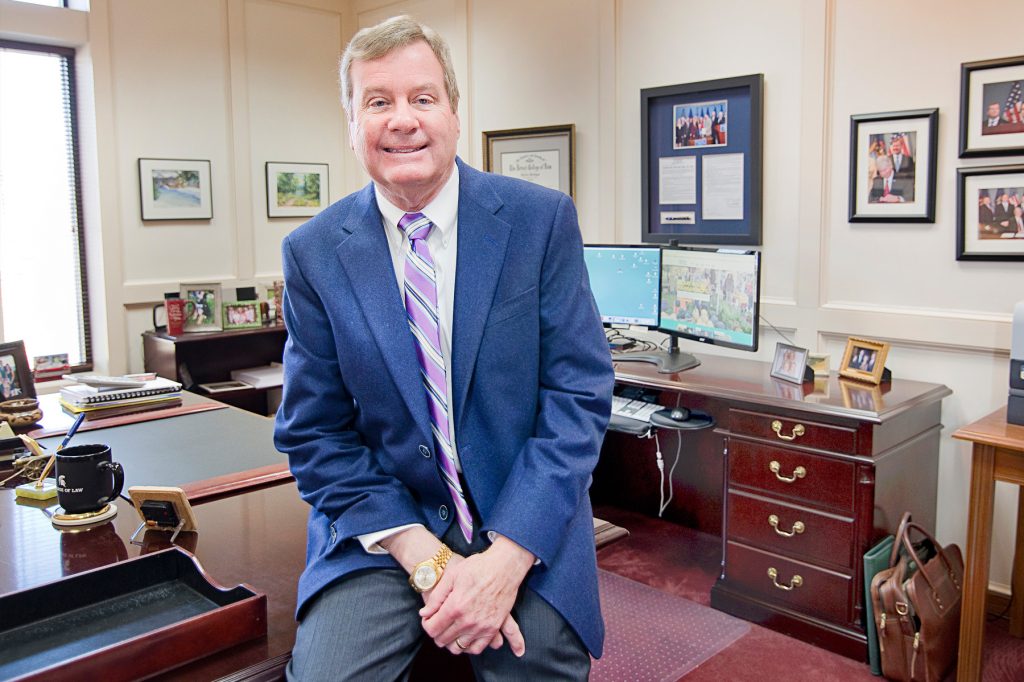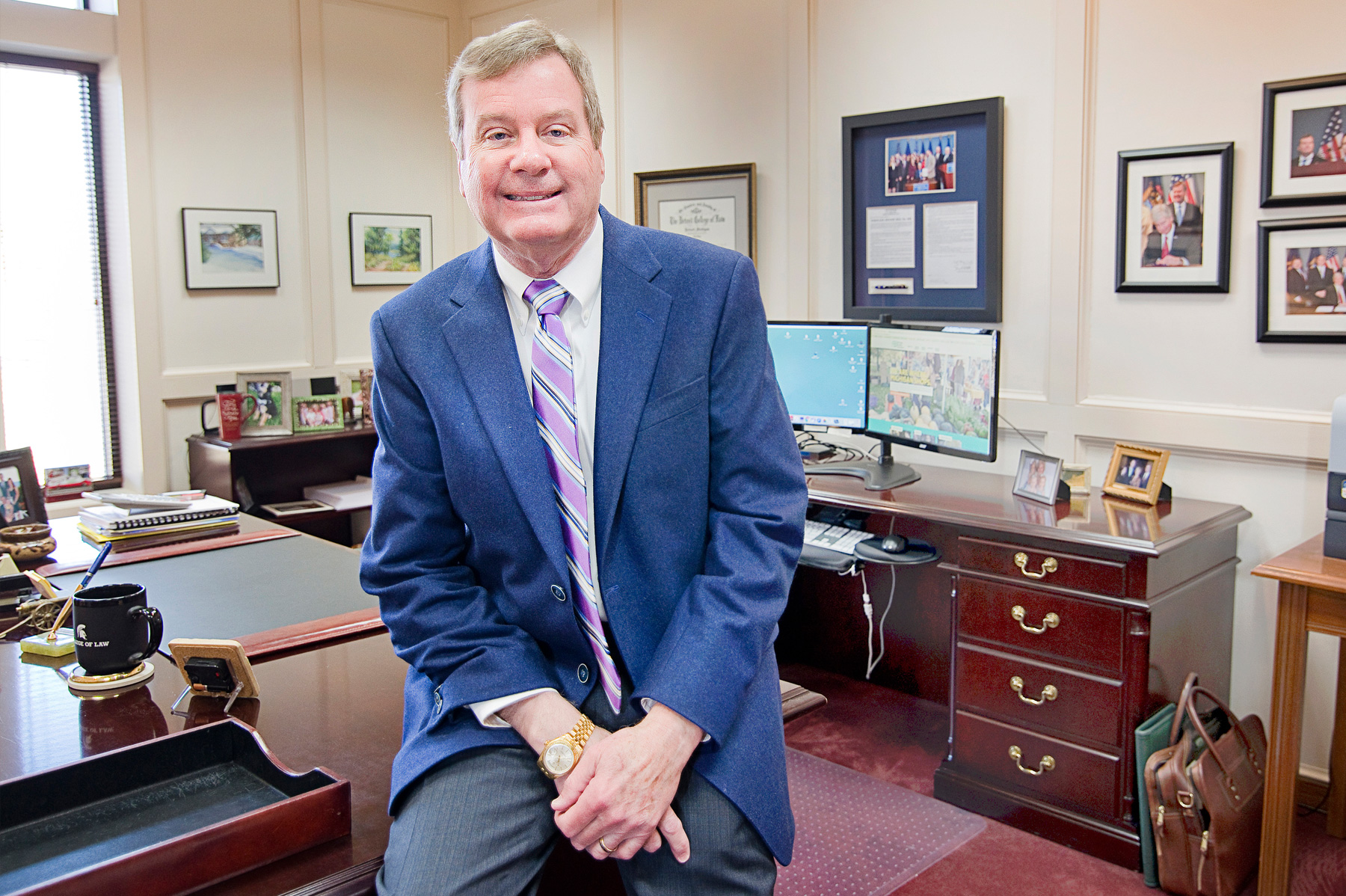 Thank you for your membership. As we close out the year, I thought I'd share random year-end musings.
ELECTIONS
The voters have spoken and Michigan has a new sheriff in town. Congratulations to Governor-Elect Gretchen Whitmer. She enters office with a lot of legislative experience and clearly knows the process. Over the years, Michigan Retailers has worked well with Governors and legislators from both parties and we expect that tradition to continue. With retail being such a significant force in the economy, our message is usually well received by both parties. We look forward to working with Governor-Elect Whitmer and the new leaders in the Republican-controlled Michigan Senate and House. We will be reaching out to them to share our message.
Term limits have prematurely ended the careers of many talented leaders in government while giving new officials the opportunity to make their mark on public policy. The past eight years have been particularly friendly to the retail community. Under Governor Snyder's watch, we were able to repeal item pricing, pass Main Street Fairness, pass a strong organized retail enforcement act and enact legislation that preserves state authority over far-reaching local ordinances. We tip our hat to Governor Rick Snyder for a job well done and thank him for his leadership and common-sense business approach to politics.
EMPLOYEE REORGANIZATION
No matter what our line of business, it's our dedicated employees that keep the lights on and provide top-notch customer service. With unemployment at a 50-year low, let's all take a minute to thank our employees for the good work that they do.
MARIHUANA
The passage of the ballot initiative that permits recreational use of marihuana for individuals over the age of 21 provides many challenges for the business community and law enforcement. As the dust settles, we will attempt to provide you with sound practical advice as to how this social change will impact business practices. Many questions are emerging, such as the casual effect between workers' compensation claims and workplace drug testing. Here are five things employers should know about the act.
CRYSTAL BALL
Looking forward to 2019, my crystal ball is optimistic. In the ever-changing retail environment many of the economic fundamentals are sound. Employment is at record levels, wages are rising, consumer confidence is strong and taxes are lower. As Michigan Retailers enters its 79th year of doing business, we are proud to represent your interests in Lansing and provide you with Michigan-based services that are intended to help you reduce your operating costs. Please call us if we can ever be assistance.
All of us at MRA World Headquarters wish you and your family a wonderful, safe and prosperous holiday, and best wishes for a strong 2019.
James P. "Jim" Hallan is President and CEO of the Michigan Retailers Association.