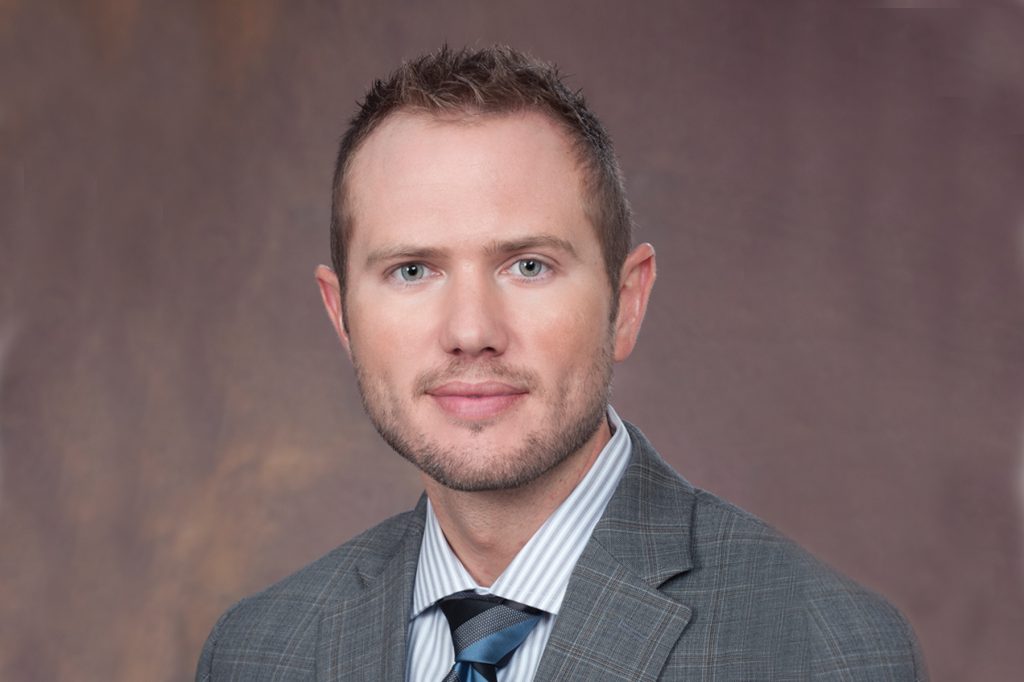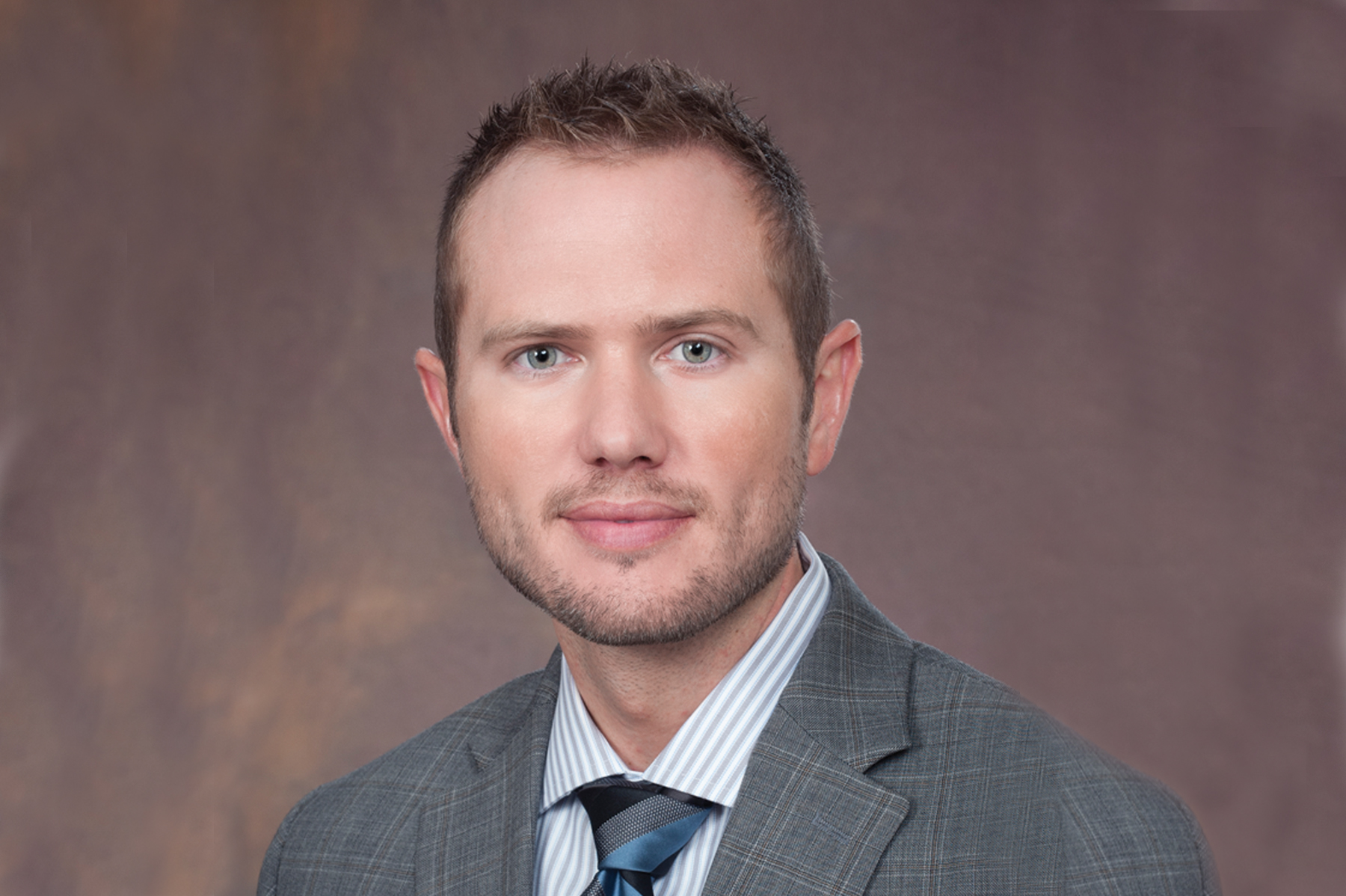 With the upcoming retirement of longtime MRA executive James P. Hallan from the President and CEO position, the Board of Directors has appointed William Hallan to take the reins of the association.
"Because MRA has evolved into a complex organization, the Board of Directors identified a successor who could ensure a seamless transition and lead our multi-faceted association," said Board Chair Becky Beauchine Kulka.
Bill Hallan joined MRA as vice president and general counsel in 2011. He expanded his responsibilities to include oversight of the Association's legislative advocacy program in February 2012 and overall operations in September 2013. He now also holds the titles of executive vice president, chief operating officer and general counsel.
"The board has chosen wisely," Beauchine Kulka said. "Bill will be fantastic as our new President and CEO. He'll bring his ideas to the table but also carry on the traditions established by his father."
Bill Hallan is a graduate of Denison University and a magna cum laude graduate of the University of Toledo College of Law, where he served as articles editor on the Law Review. He was a litigator with the Dykema Gossett law firm before joining MRA in 2011.
Named a rising leader by the Michigan Society of Association Executives, he was twice appointed by Gov. Rick Snyder to the state Organized Retail Crime Commission, after playing a key role in passage of the Organized Retail Crime Act (Public Act 455 of 2012).
"I'm excited to build on MRA's success," Bill Hallan said. "We've had record-breaking years for our credit card processing and workers' compensation programs, and have made a splash with our Buy Nearby program educating consumers on the importance of keeping their money in the Mitten. I want to keep that momentum going."
"Michigan Retailers will be well-served by Bill's leadership and management skills," said his father, Jim. "It's been an honor to work with him over the past eight years and see him advance his career and earn the trust of the board of directors. This will be an easy transition for the employees and membership. As you would expect, I'm very proud of his accomplishments."
Bill Hallan lives in Okemos with his wife, Michelle, and three children, Olivia, Zachary and Theodore.