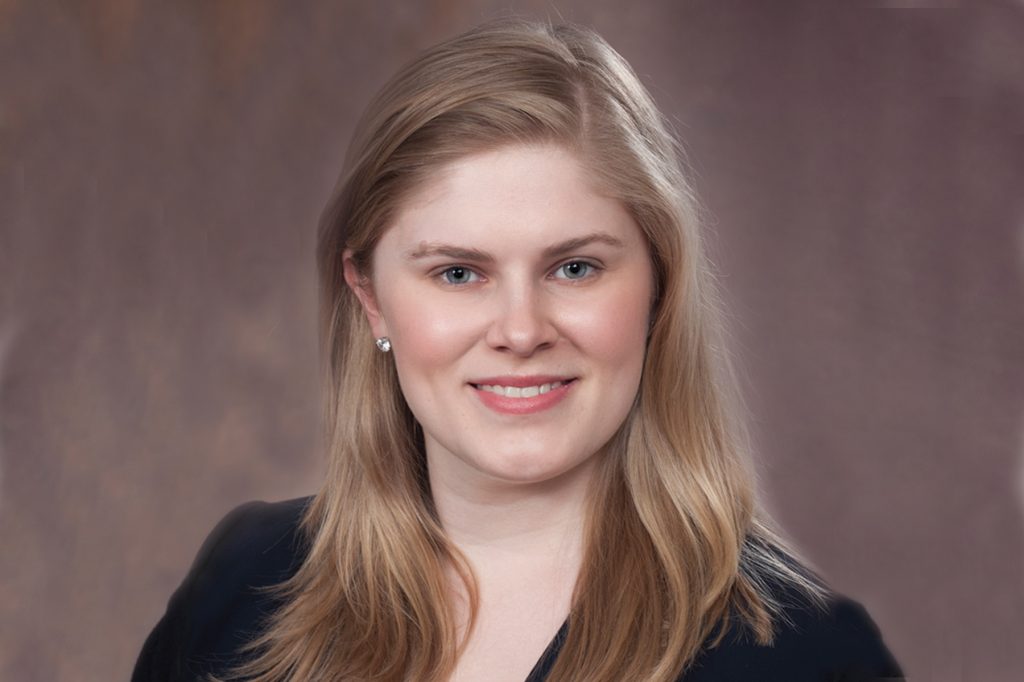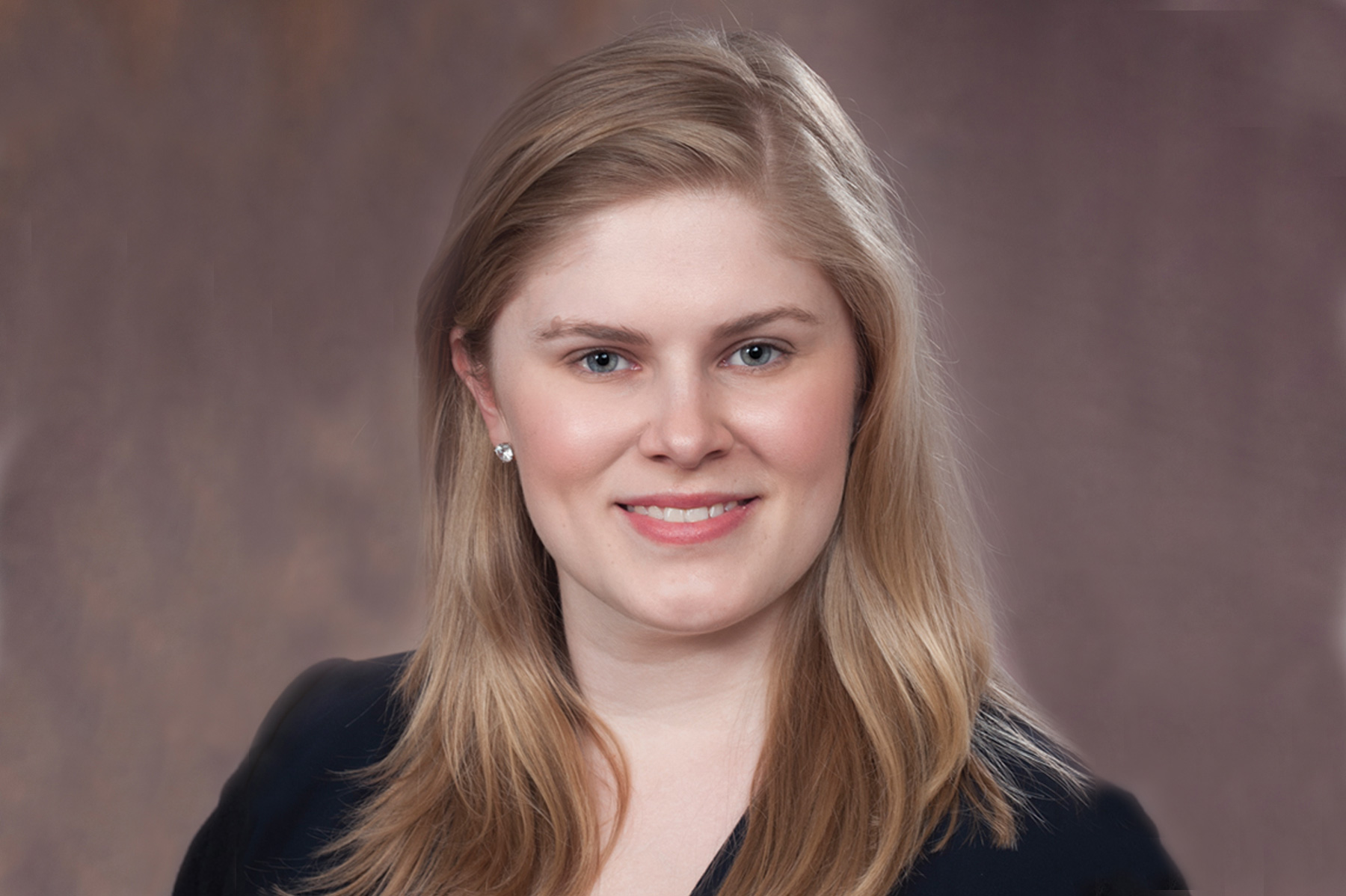 By AMY DRUMM, MRA Vice President, Government Affairs
In this season of gratitude, I started thinking about policy changes retailers could be thankful for. As you deal with the holiday rush, it's worth remembering some good changes that let you focus on customers rather than burdensome regulations.
ITEM PRICING MODERNIZATION
Not so long ago, retailers were required to individually sticker every product with the price. If the price changed, it had to be updated, which meant near constant price stickering by employees. This pricing method often resulted in costly mistakes thanks to accidental underpricing or overpricing items that were then subject to the item pricing bounty.
In 2011, after 33 years of lobbying by MRA and others, the legislature modernized the outdated statute to allow retailers more flexibility in how they display prices. It was the only item pricing law left in the country. The requirement to accurately display the price or pay the consumer 10 times the difference up to $5 if the price is too high when it's sold remains part of the updated law. The modernization saved retailers thousands of dollars and allowed them to reprioritize employee time on customer service and stocking.
ORGANIZED RETAIL CRIME
Before 2012, when a ring of criminals was caught stealing high-valued merchandise with the intent to resell it for profit, there wasn't much of a penalty. The only laws on the books were shoplifting laws, aimed at individuals stealing items for their own personal use. Michigan's Organized Retail Crime Act, passed in 2012, now gives prosecutors more tools to punish these organized crime rings who often have ties to illicit activities. The tougher penalties act as a deterrent for would-be criminals who weren't fazed by the softer penalties. By deterring more crime rings and having tools to adequately punish those that still operate, retailers can focus more on paying customers.
PREVENTING A PATCHWORK OF REGULATIONS
A few years ago, we noticed an alarming trend of local ordinances dictating everything from employee benefits to items retailers could sell or give to customers. From plastic bag bans to local minimum wage increases and restrictive scheduling requirements, it was becoming difficult to do business in certain parts of the country. When these policy changes happen at the local level, it is much more difficult to provide timely input. It's often nearly impossible to prevent them from going into effect or make changes to make the policy work in the real world. So MRA encouraged the state to pass pre-emption laws on these topics. Such laws clarify that these issues are best handled at the state level to ensure uniform application and that debate occurs before changes are approved.
LEGISLATORS AND REGULATORS
Now this last one isn't a specific change in the law and you're probably wondering why we'd be grateful for the very people who make the laws and regulations that cause retailers headaches. But there are many good legislators and regulators who work with us to ensure laws and regulations make sense and are applied in a thoughtful way. Lots of lawmakers ask us to review proposed legislation before it's introduced to determine the impact on retail. They ask how they can help improve the business environment in Michigan.
Regulators regularly invite us to participate in workgroups to discuss updates to current laws and rules. They let us know about changes happening in state departments and agencies and want to hear about what's working well and what isn't. Their willingness to work with us to make Michigan a great place to do business is why they make this list.
At MRA, there's lots of good changes we can look back on. We hope this holiday season provides you with lots to be thankful for as well.