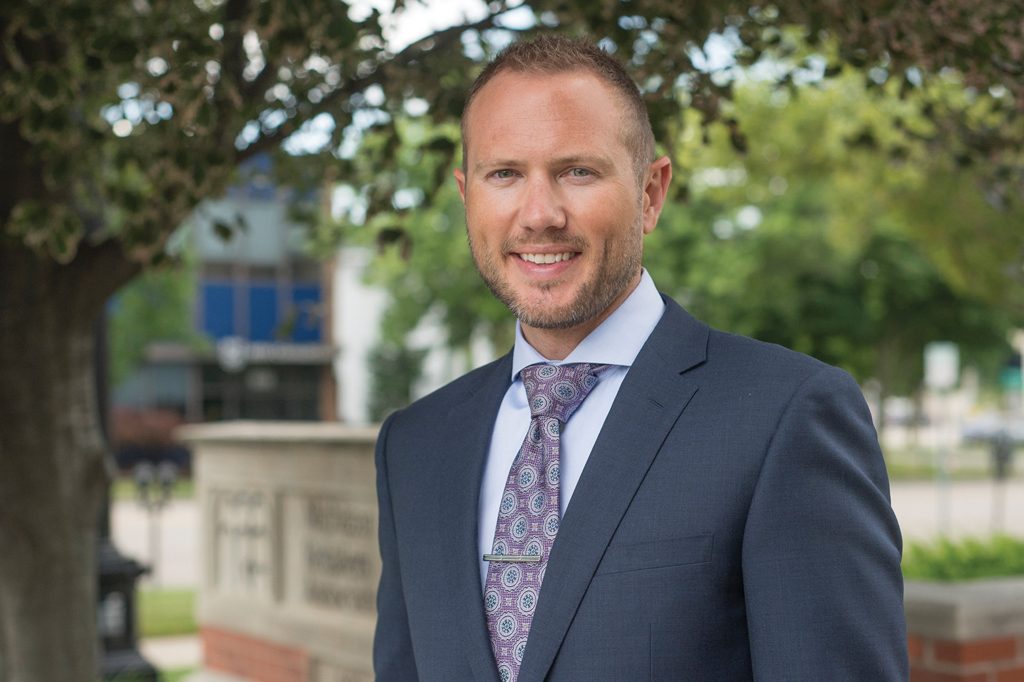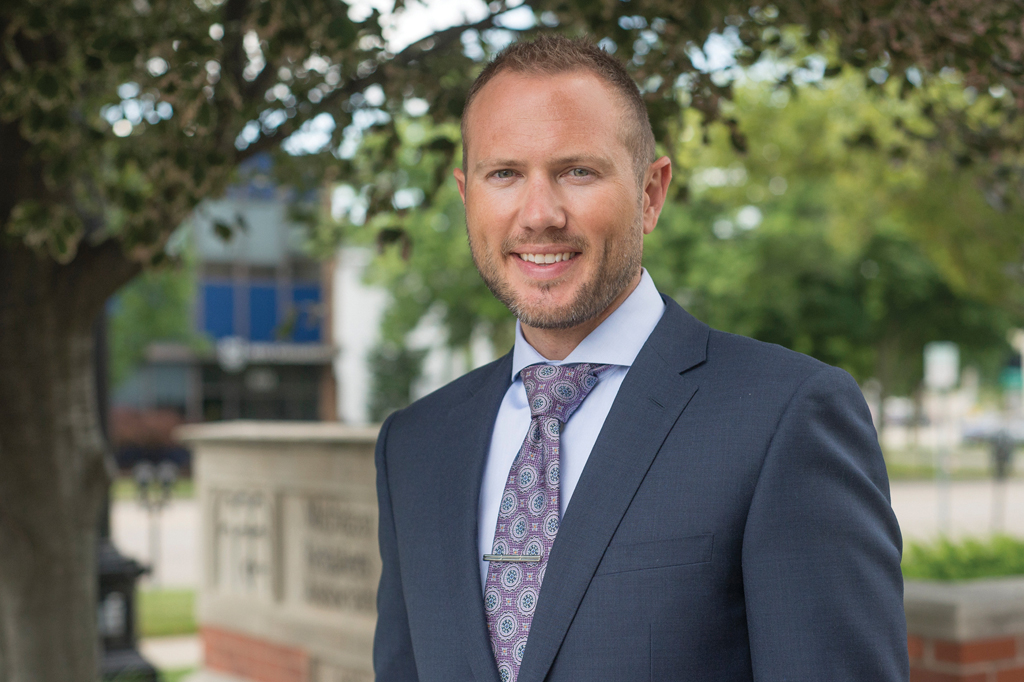 "Thank you so much for your response. I really do appreciate everything that MRA is doing for small business."
Cathy Borovich
Redford Jewelry & Coin, Plymouth
"Let me thank you again for all of your help and information. I am really appreciating the Michigan Retailers Strategizing Facebook page."
Theresa Schierloh
Dancing Eye Gallery, Northville
Dear MRA members,
The voices above are just two of the many members who have looked to Michigan Retailers Association during this tough time.
You've likely seen the devastating retail sales report released Wednesday from the Commerce Department. We knew it would be bad news, and it will be worse in April. So, I wanted to write to let you know that Michigan Retailers Association is working hard to help members through this uncharted territory.
Early on, we successfully lobbied to relax regulations restricting the movement of critical goods to stores and temporarily relieved overwhelmed grocery stores from having to accept recyclable – and unsanitary – bottles and cans. In addition, early in March, we were already urging Gov. Whitmer to be careful in communications that could cause panic shopping and to provide fair and clear guidance to retailers in the event of a shutdown.
Unfortunately, her stay-home order shut down most businesses while still allowing consumers to shop on Amazon. Since then, we have strongly urged the Governor to allow stores to fulfill online orders and do contactless curbside delivery. Despite our efforts – and those of other associations – the Governor's orders still deem most stores and products as non-essential.
Don't get me wrong – we support the Governor's efforts to keep people safe. But we believe stores can keep employees and customers safe, while still keeping at least the virtual doors open.
Last week, we asked you to tell the Governor your story – and if you haven't done it yet, we still encourage you to do so. We also put out calls to action on behalf of garden centers, in partnership with the Michigan Farm Bureau, and joined with the Food Industry Association to urge Congress to provide tax relief to front-line workers employed by our pharmacy, grocer and hardware members.
We'll continue our discussions with the Governor's office to get both clarity on the order and more flexibility for retailers. Meanwhile, I wanted to fill you in on what else we've been doing:
We've been in regular communication with legislative leaders like

House Speaker Lee Chatfield

and Senate Majority Leader Mike

Shirkey

. We've participated in calls with other business advocacy groups

to

share

concerns and

member

needs as well as

to

discuss a plan for

when and how businesses should reopen. We also are putting together a letter to the Governor with

suggestions on how that might happen. Our connections with state lawmak

ers are strong, and we communicate with key legislators regularly

.

We are in

regular

contact with

our national association partners

to ensure that Michigan retailers' concerns are also heard in Washington D.C.

Every time the G

overnor issues an order, we

get calls and emails from our members

looking for interpretation and reassurance

. It's been heartening to connect with you on a

more direct basis, and to help

you

navigate these confusing times with

our Ask Us First program.

We appreciate the positive feedback we've received for Ask Us First – which we'll definitely continue beyond the pandemic. You've had questions ranging from the Paycheck Protection Program to selling paint. It's all been complicated by the vagueness of the orders, which of

ten are updated

via the Gove

r

nor's FAQs page. We're doing our best to stay on top of the many nuances

and encourage you to use our website, which we regularly update, as a source of information.

We also get calls from the media. It's important we get

our message out; M

RA

has appeared in news stories almost 60 times since March 12, on Michigan Radio, the Detroit Free Press, MLive.com and

Bridge Magazine, to name a few.

We started a Facebook group for retailers who need ideas and inspiration on how to weather this shutdown. It's a safe place for them to vent or exchange ideas.
We communicate with consumers, emphasizing our shop-local message on our Buy Nearby social media outlets

, and how retailers will need their support when stores reopen

. Please tun

e into

our MRA social media outlets

to

get

up to date

information like

the latest unemployment b

enefits news, business loan/

grant programs

, tax relief initiatives

and more.
What else can we do to help you? Please feel free to email us with your thoughts at mra@retailers.com. Michigan Retailers Association is here to support you, whether your store is open or closed.
Sincerely,
Bill Hallan