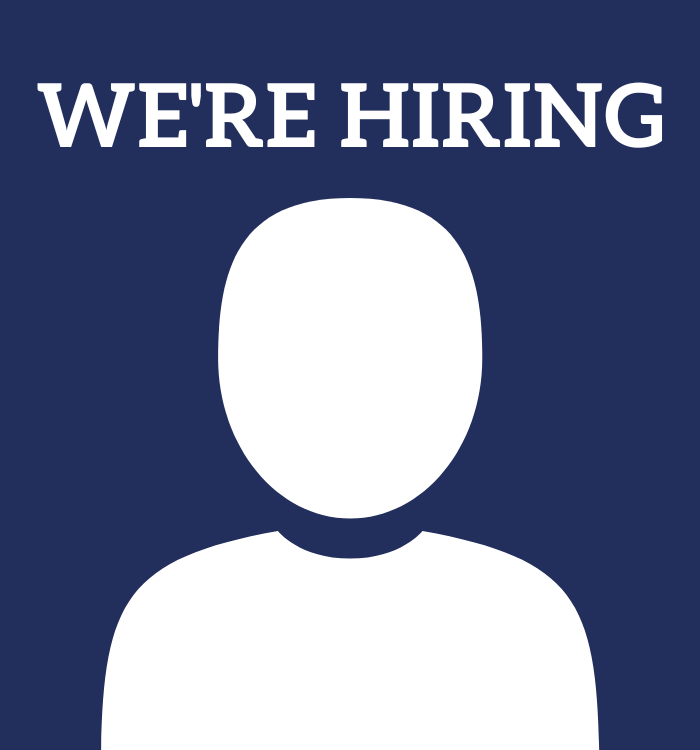 POSITION: Vice President, Communications & Marketing
LOCATION: Lansing, Michigan
MICHIGAN RETAILERS SERVICES, INC.
JOB DESCRIPTION
Michigan Retailers Association (MRA) is the largest state retail association in the nation. Through its affiliated entities, MRA provides various services to its members and other businesses, including but not limited to, credit card processing, workers' compensation, and legislative representation.
RESPONSIBILITIES: This position reports to the President and Chief Executive Officer.
Build and improve the MRA brand with members and non-members through its publications, web site, media strategy, outreach, marketing assets and social media. Basic knowledge of digital media is helpful; social media and print publication skills are required.
Expand awareness of our shop-local Buy Nearby initiative and oversee the campaign, which includes budget, sponsorships, website, social media, materials, interns, workshops and media strategy. Maintain relationships with the many chambers and downtown organizations who take advantage of the program.
Plan and edit publications, including Michigan Retailer magazine, the annual report and legislative report. Coordinate with the editor of the sister magazine, the Food News. The ability to brainstorm story ideas on retail trends and events, oversee freelancers, work with our graphic designer and meet print publication deadlines is a must.
Oversee and produce content for retailers.com, and ensure that retailersinsurance.com and retailersprocessingnetwork.com stay up to date.
Act as media spokesperson or refer media members to others in the organization as needed. Quick thinking and poise on radio, TV and with digital reporters is a plus.
Oversee the MRA Scholarship Program, an annual competition for college scholarships.
Maintain MRA's relationship with the Federal Reserve Bank of Chicago, which partners with MRA to produce the monthly Retail Index survey of retailers.
Skills: Ability to connect with people and organizations; to talk to media on and off camera; produce marketing and advocacy/informational materials and web content. Some journalism experience is a plus.
QUALIFICATIONS
A college degree is required. Experience in one or more of the following or related fields is a must: journalism, marketing, public relations, state government.
COMPENSATION AND BENEFITS: As negotiated.
APPROXIMATE START DATE: July 5, 2022

Application Deadline: May 31, 2022
CONTACT: Resumes and inquiries should be directed to Tom Clement, General Counsel by email to tclement@retailers.com or regular mail at at 603 S. Washington Ave., Lansing MI 48933. Questions? 517.327.8903.