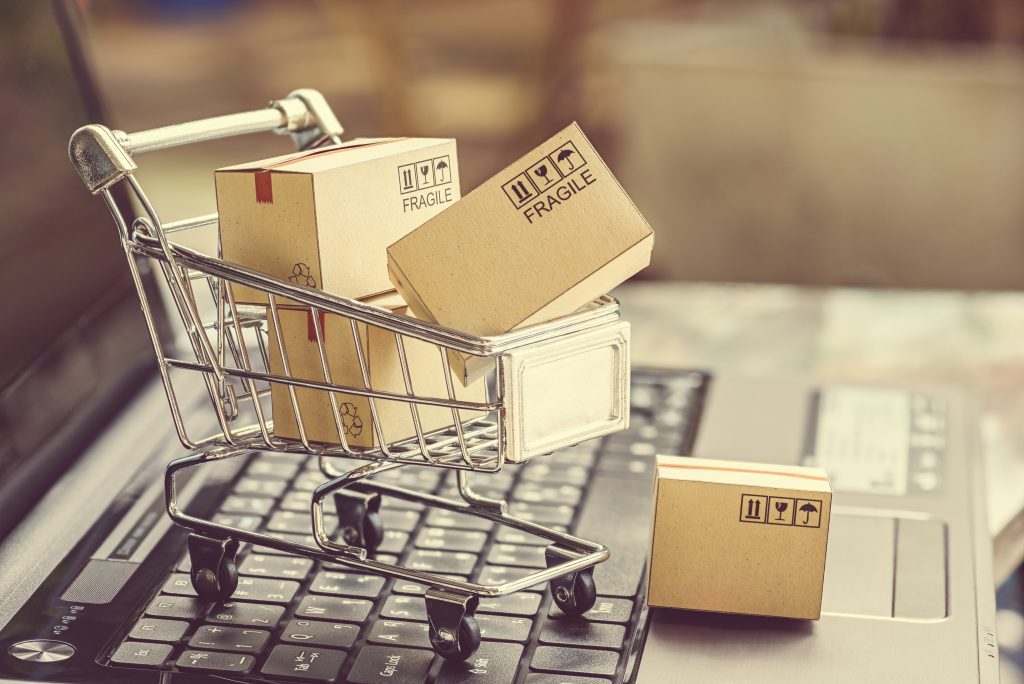 In this issue:
Legislature makes first move on no-fault
House committee hears from Streamlined Sales Tax Governing Board director
Outdoor Recreation Industry Office created
Legislature makes first move on no-fault
Two weeks ago, we predicted the legislature would move quickly on making changes to the state's no-fault auto insurance requirements, and move quickly they did. The Senate voted that same day on its version, SB 1, sending it to the House for consideration. The House moved the next day, reporting its version, HB 4397, to the Senate. Major changes to the current no-fault insurance system include offering residents a range in personal injury coverage rather than the current unlimited amount and setting a medical fee schedule. Differences between the two plans primarily hinge on the variety of medical coverage options available, inclusion of 5-year rate reductions and limits to using certain non-driving criteria. Gov. Whitmer and democrats were quick to condemn plans that do not include permanent rate relief and the prohibition of using non-driving criteria like gender, zip code and credit score when setting rates.
As legislators and the governor's office continue to debate changes on no-fault legislation, Quicken Loans owner Dan Gilbert will be launching a No-Fault Reform ballot measure this week. His reform is expected to be modeled after the pending legislation. This may help nudge the legislature and governor, who have been meeting regularly on this issue, to find a compromise soon. Since exchanging bills, both the house and senate have moved the other's plan to the floor where it can be considered by the full chamber. Next steps: House/Senate vote. MRA position: Monitoring.
House committee hears from Streamlined Governing Board director
In preparation for a hearing on legislation to close the marketplace loophole and codify the Wayfair v. South Dakota decision, HB 4540–4543, the House Tax Policy Committee heard a presentation last week from the executive director of the Streamlined Sales Tax Governing Board, Craig Johnson. Johnson gave an overview of how the Streamlined Sales and Use Tax Agreement (SSUTA) came about, Michigan's involvement in SSUTA, and the impact the Wayfair decision had on registrations of remote sellers with Certified Service Providers (CSPs), who calculate, collect and remit the tax for retailers to streamlined member states like Michigan.
Michigan adopted SSUTA in 2005, which means we utilize the uniform definitions of taxable products set after lengthy discussion by the Streamlined Governing Board. The state has also crafted a simplified tax return process and through membership in SSUTA, offers free tax collection services provided by a CSP. CSPs provide all the functions for tax collection. Prior to Wayfair, collection of sales taxes through SSUTA were voluntary by sellers who didn't have a physical presence in Michigan. After Wayfair, registrations with CSPs jumped as remote sellers meet the new requirements.
Johnson also noted in his presentation that they've led efforts to encourage Congress to require adoption of SSUTA by all states and that non SSUTA states that attempt to adopt the economic nexus thresholds may see legal challenges alleging discrimination. As a SSUTA state, Michigan has no barriers to adopting Wayfair, which the state did by Treasury guidance in October, 2018. Johnson encouraged legislators to approve marketplace facilitator legislation (MRA's priority bills HB 4540–4541), since 22 other states have already done so and Michigan will soon be an outlier.
Outdoor Recreation Industry Office created
On Friday, the Department of Natural Resources announced its plans to improve the outdoor recreation economy through its new Office of Outdoor Recreation Industry. This office will work with the outdoor industry and the Michigan Economic Development Corporation under the guidance of the Outdoor Recreation Advisory Council created by former Gov. Snyder. The new office is tasked with monitoring outdoor recreation trends and expanding the recreation economy.  Outdoor recreation is a vital part of Michigan's economy with thousands of outdoor recreation industry manufacturers and retail and service-sector businesses. Several retailers were appointed to the Council that will help guide the Office of Outdoor Recreation Industry. With this announcement, Michigan joins twelve other states in creating a council and office to support the outdoor recreation industry. Kristin Phillips, DNR Marketing and Outreach Division chief, will serve as director of the new office in addition to her current role.