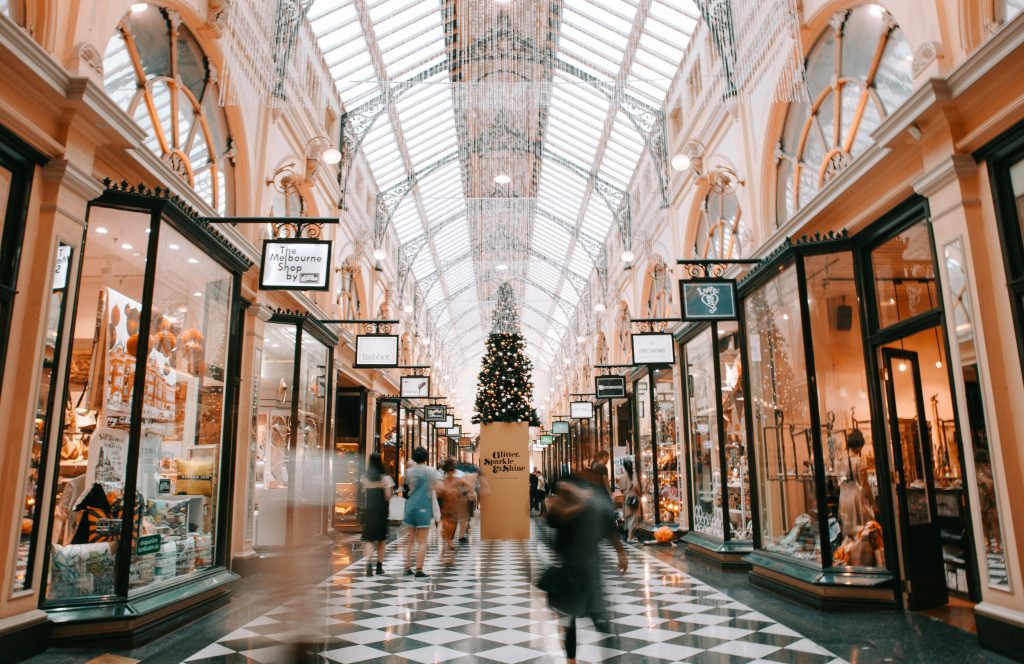 With the highest number of holiday shopping days and consumer confidence at a high, retailers are optimistic about sales for the 2018 season.
Thanks to the early Thanksgiving, consumers will enjoy 32 days of shopping before Christmas with the kick-off of the shopping season on this Black Friday, Nov. 23, followed by Small Business Saturday and then Cyber Monday.
Of the 164 million shoppers expected this weekend, 71 percent are expected to make purchases on Black Friday, according to a survey by the National Retail Federation (NRF) and Prosper Insights & Analytics.
In Michigan, 23 percent of retailers say they'll beef up their employee ranks for the holiday season.
"That doesn't mean many retailers don't need more employees," said James P. Hallan, President and CEO of the Michigan Retailers Association. "But the labor market is so tight that they can't get them. It's been a continuing issue for retailers in 2018."
The Michigan unemployment rate in October was at an 18-year low, at 3.9 percent.
The good news is that retailers reporting robust sales, prompting 38 percent to say they'll increase their capital investment. "That's a sign of how confident retailers are – they're willing to spend money on equipment and even construction," says Martin Lavelle of the Federal Reserve Bank of Chicago's Detroit branch.
Consumers say they will spend an average of $1,007.24 during the holiday season this year, up 4.1 percent from the $967.13 last year, according to the NRF survey.
Prices for the most part will remain steady – although 23 percent of Michigan retailers said they expected to raise them a bit. But consumers won't feel the pinch of tariffs levied on many imported goods – retailers planned ahead and imported record volumes of merchandise before the tariffs took effect.
What will likely be the most popular gifts this Christmas?
"Gift cards end electronics have been hot items under the Christmas tree in recent years," Hallan said. "Jewelry, shoes and apparel are always strong categories."