Bivouac celebrates 50 years and counting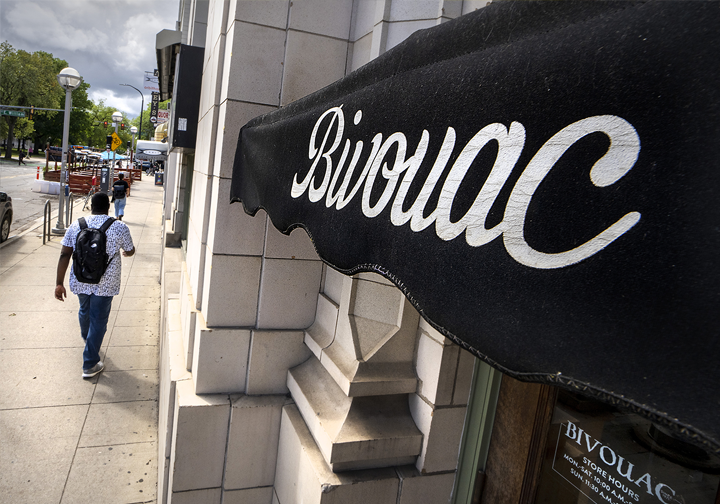 In a city known for its world-class institutions, the Ann Arbor retailer is a destination that has served generations of customers.
By SHANDRA MARTINEZ
Photos STEVE JESSMORE
In a Michigan city known for its world-class educational institutions,
In Her Own Words: Molly Mast-Koss of Ann Arbor's Mast Shoes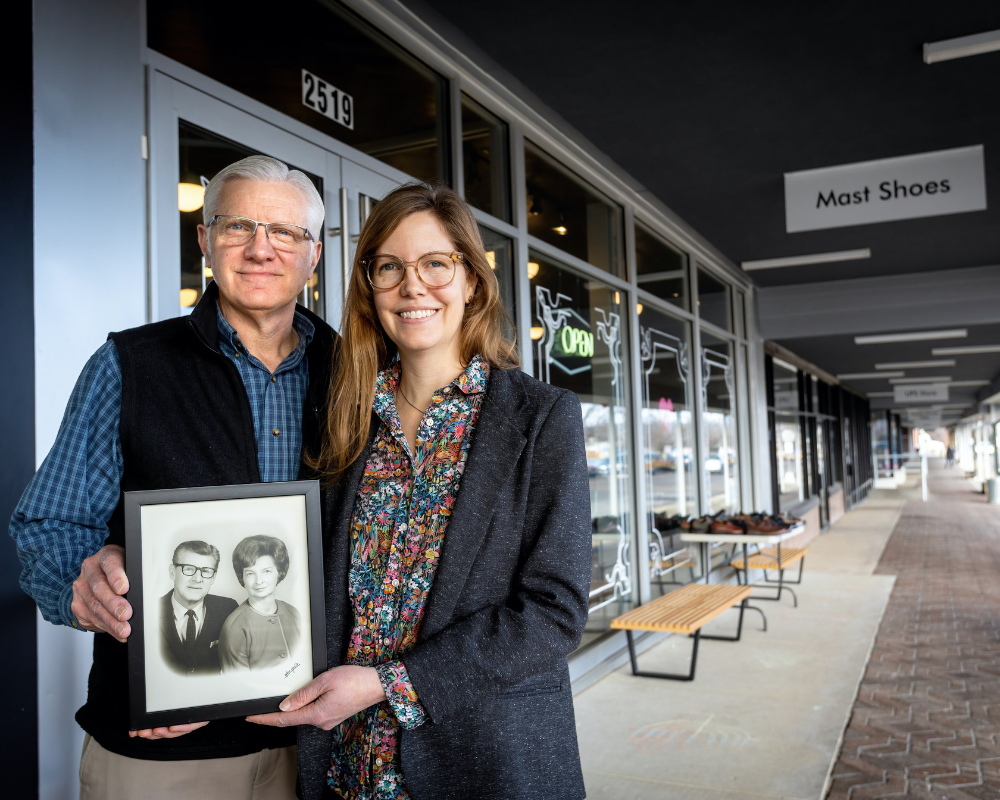 Mast Shoes was founded in 1942 on Main Street in Ann Arbor by Walter and Helen Mast. Their granddaughter, Molly Mast-Koss, shares the store's history and the legacy her grandparents built.
The M Den's Scott Hirth of Ann Arbor: In his own words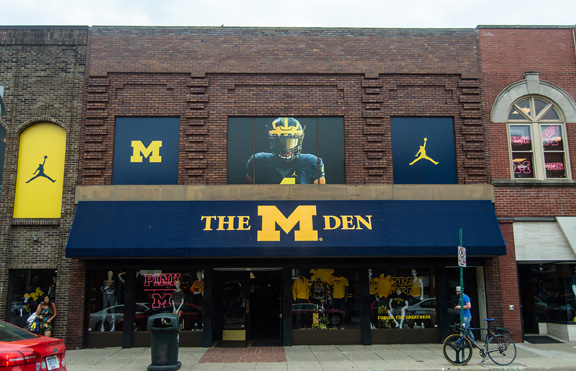 When two Ann Arbor teachers opened a sporting goods store in 1976 without any business experience, they never imagined it would turn into University of Michigan fans' first stop for game-day attire.