Archives
Tag: Bill Hallan
CEO Bill Hallan: Accepting a world full of risks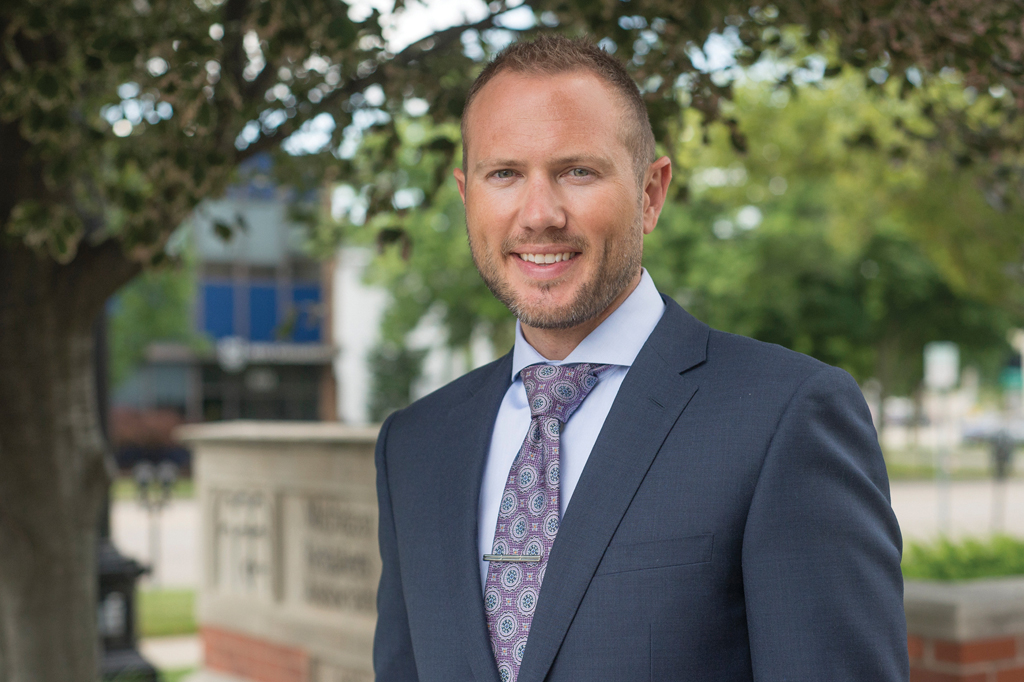 We live in a world of risk, yet for the past 12 months, the entire world has collectively locked down in an attempt to reduce the chance of contracting COVID.
CEO Bill Hallan: Glimmers of Hope on the Horizon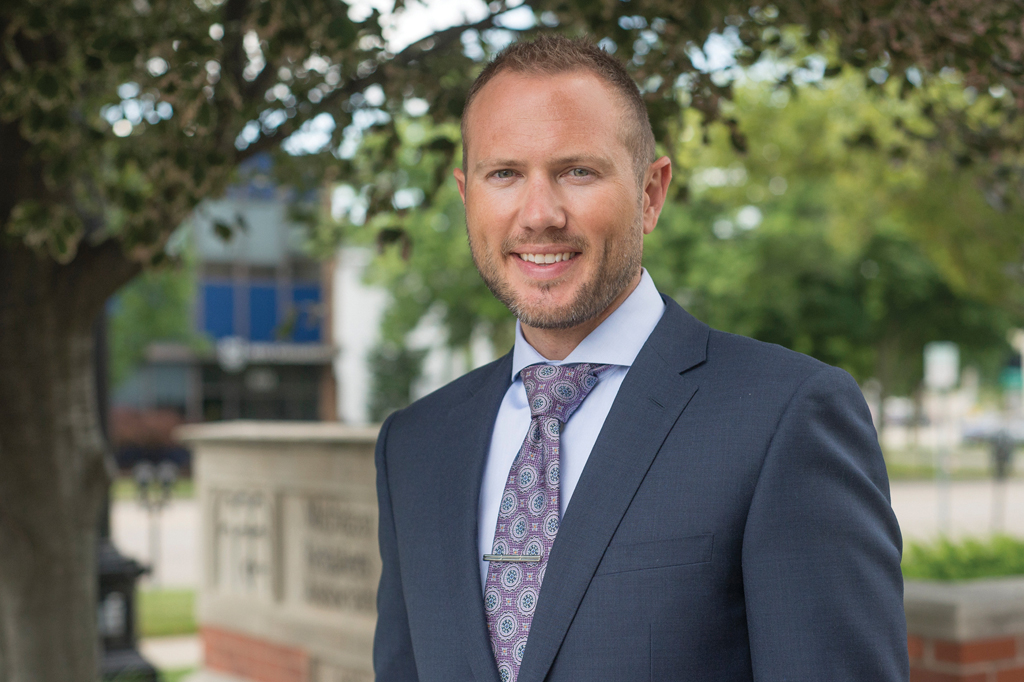 It's difficult to find inspiration these days. The recent events that unfolded at the U.S. Capitol threaten the most basic tenet of our democracy: the peaceful transfer of power. I was appalled and it was yet another horrifying event that we've witnessed during the last 10 months.