Archives
Tag: Bill Hallan
From the CEO: Win, Place, and Show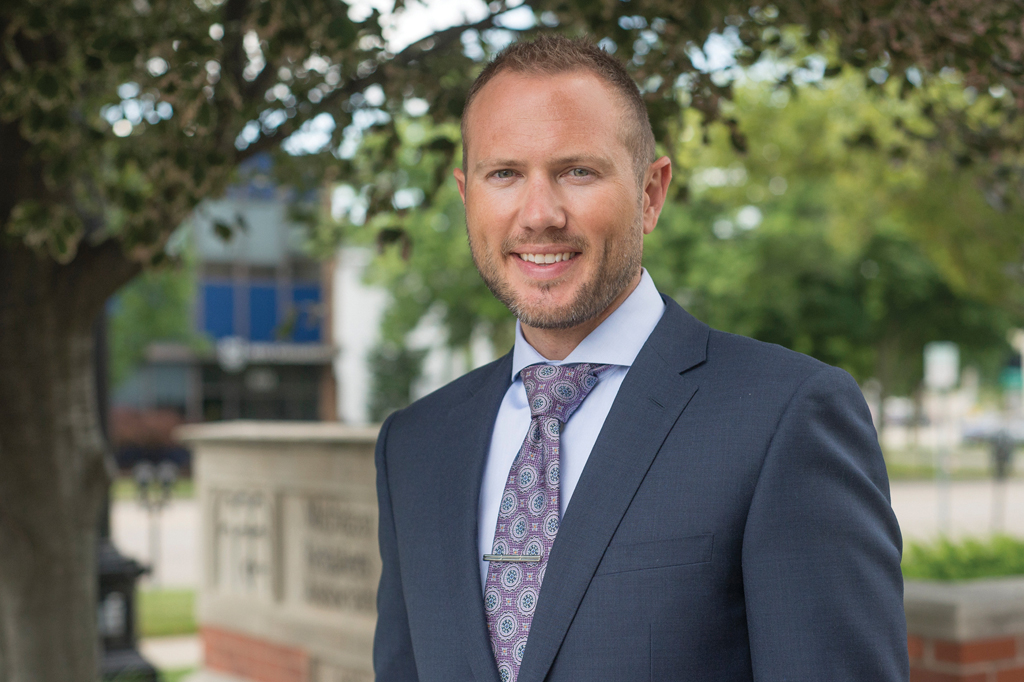 Every year my family watches the Kentucky Derby. We draw names, put a few dollars in the pot, and pretend like we follow horse racing year-round as we watch the fastest two minutes in sports.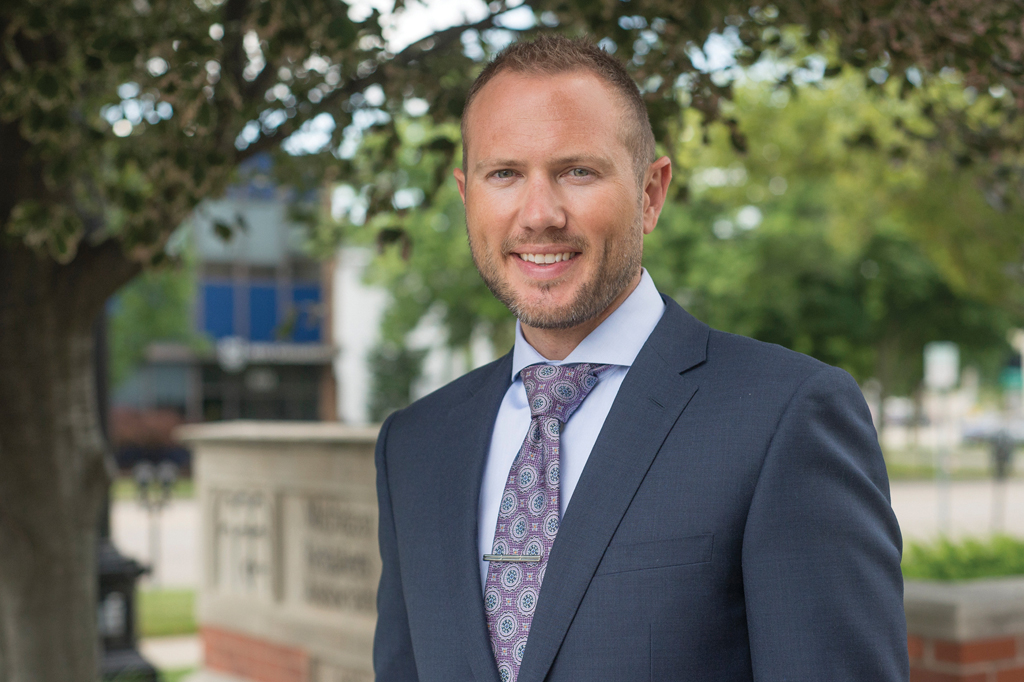 Every Monday, the Michigan Retailers Association management team meets to collectively review all our corporate activities and prioritize our work for the upcoming week. It's a great opportunity to get everyone on the same page and moving in the same direction.
From the CEO: Members are our source of inspiration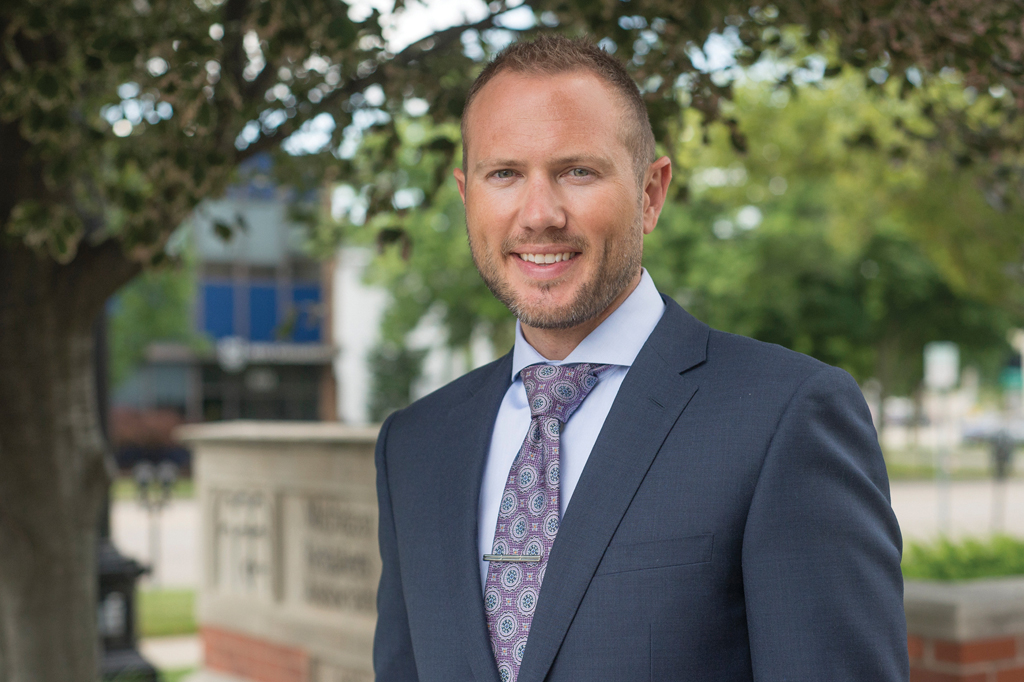 As the father of three, including Olivia, my 11-year-old, I'm used to the occasional eye-roll. It reached a new level last week when Olivia wanted to throw out a perfectly good fan because it didn't meet the "aesthetic" she was trying to achieve in her room.