Archives
Tag: Buy Nearby Guy
Redirect Your Shopping Dollars to Michigan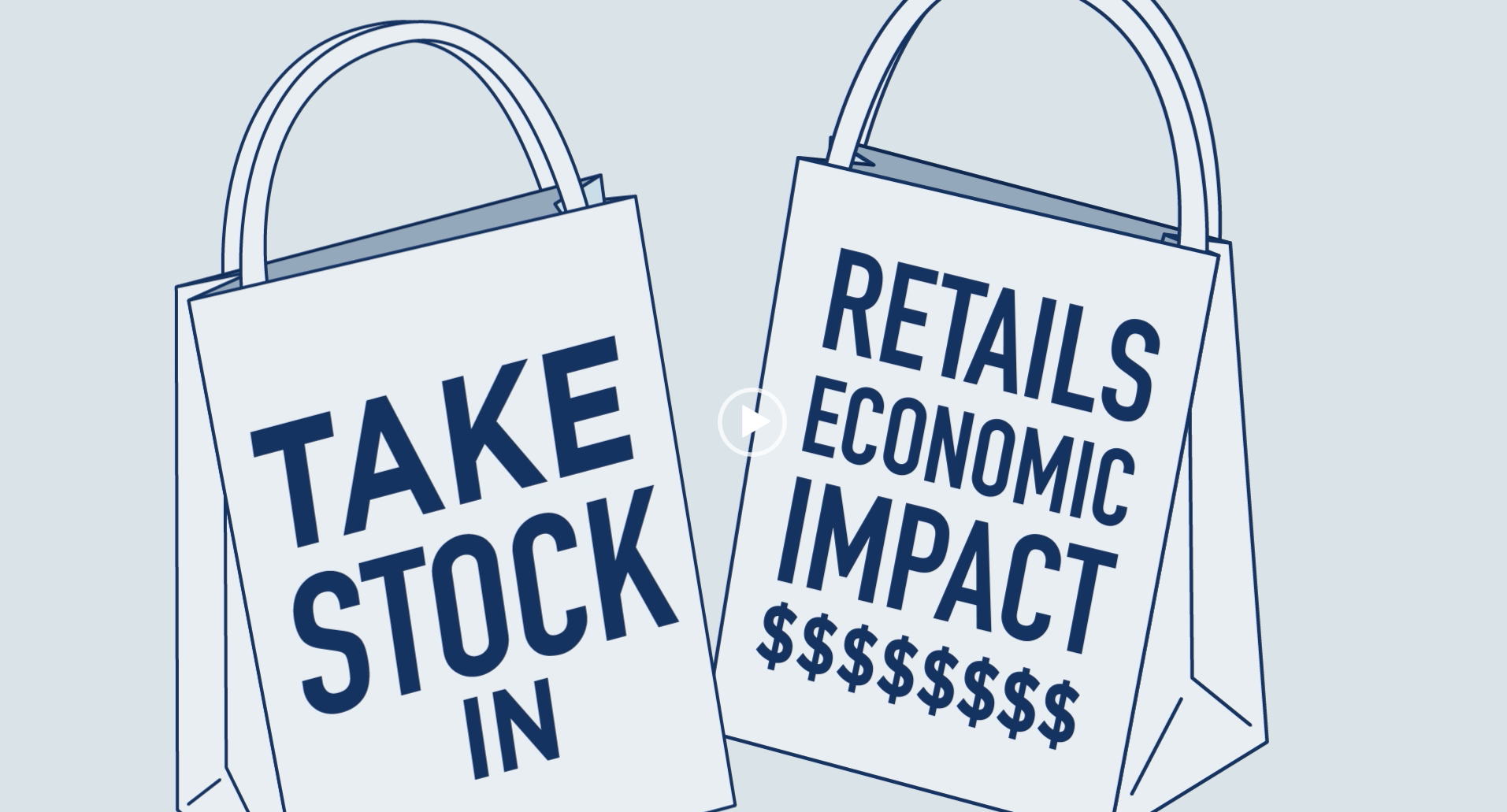 Michiganders typically send $23.7 billion to out-of-state retailers, according to a 2021 economic study by Public Sector Consultants. But if they changed just one in 10 of their purchases to a Michigan store,
Save the date for Buy Nearby Weekend, Oct. 1-3, 2021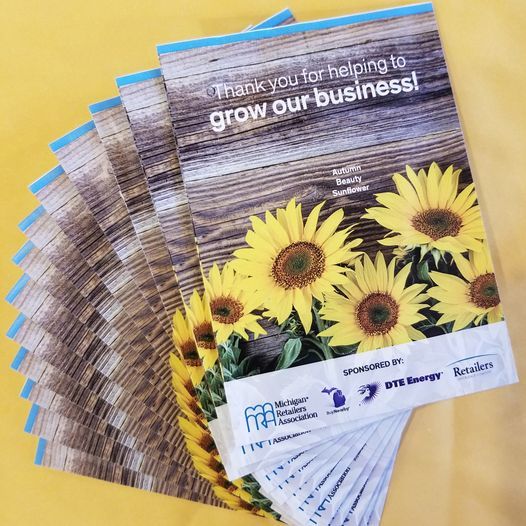 BUY NEARBY WEEKEND 2021
Mark your calendars for Buy Nearby Weekend on Oct. 1-3, 2021. The annual celebration of shopping local is celebrated on the first weekend of October.