Save the date for Buy Nearby Weekend, Oct. 1-3, 2021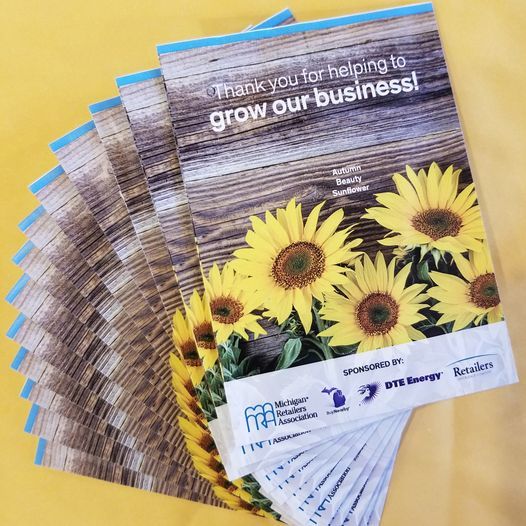 BUY NEARBY WEEKEND 2021
Mark your calendars for Buy Nearby Weekend on Oct. 1-3, 2021. The annual celebration of shopping local is celebrated on the first weekend of October.
In Her Own Words: Ball Park Floral & Gifts' Jennifer Stehouwer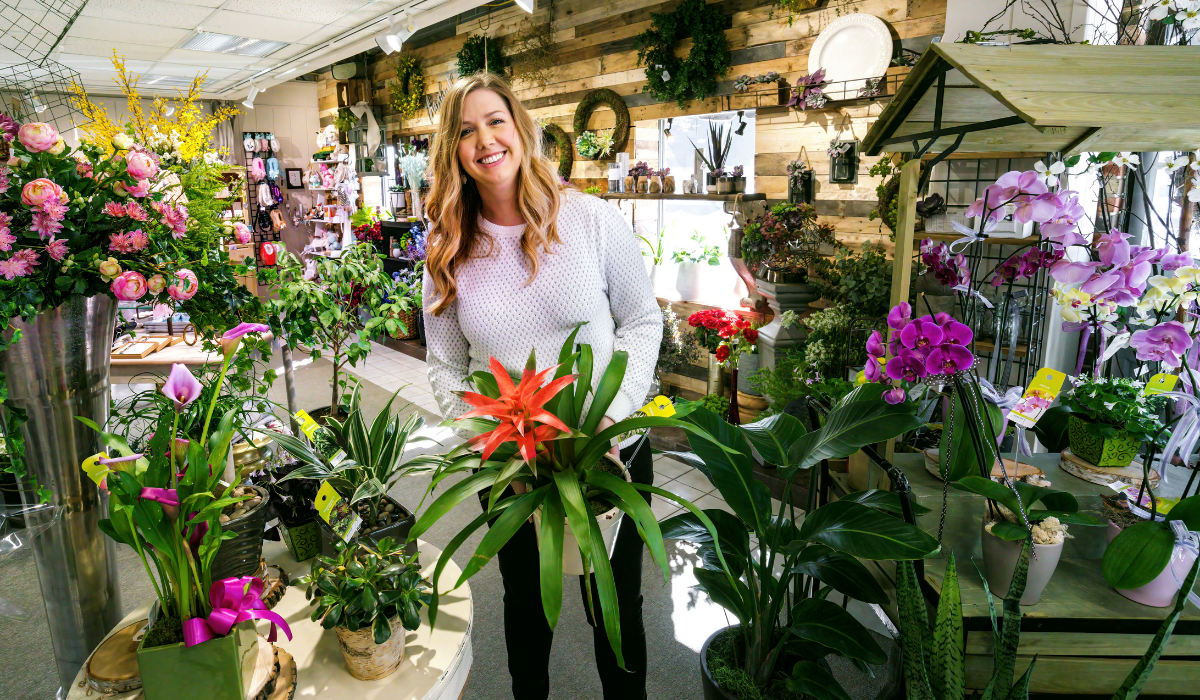 MRA awards prize in Buy Nearby Weekend photo contest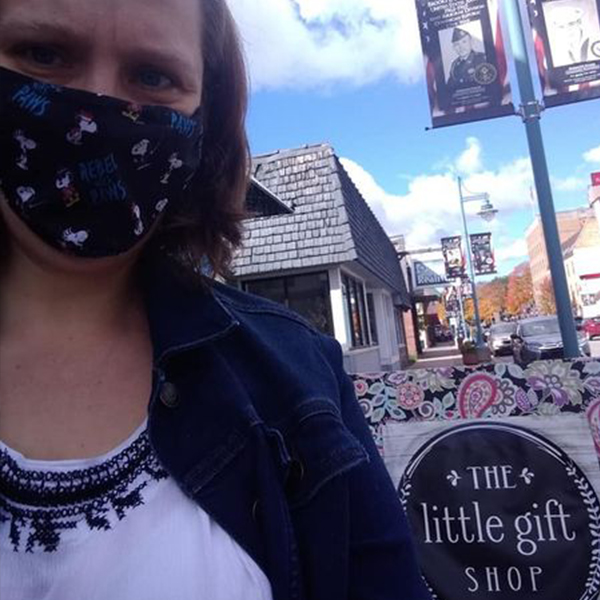 Sault Ste. Marie native wins $500 gift card on Buy Nearby Weekend
Terri Joe Linacre's downtown trip to the Sault Ste. Marie over Buy Nearby Weekend won her a $500 gift card from the Michigan Retailers Association (MRA) for buying nearby.