Archives
Tag: #buynearbymi
Shop safely. Shop local. #BuyNearbyMI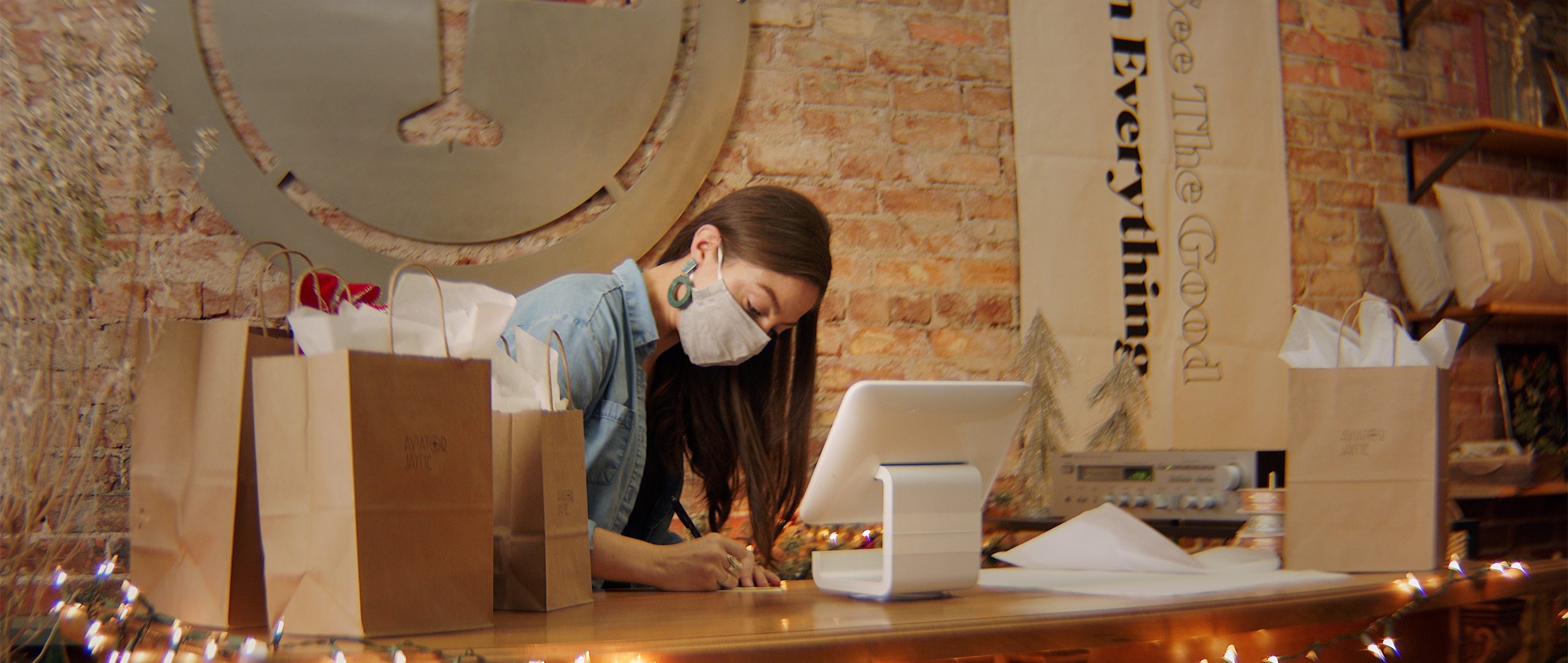 Supporting our hometown retailers is more important than ever during this holiday season. To encourage Michiganders to keep their spending dollars local, we created a public service announcement. Please share it with your friends and neighbors to spread the word and support our hometown retailers!
MRA awards prize in Buy Nearby Weekend photo contest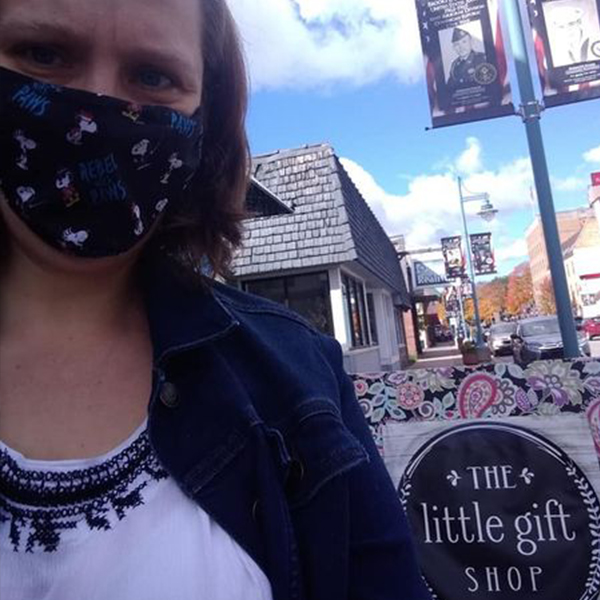 Sault Ste. Marie native wins $500 gift card on Buy Nearby Weekend
Terri Joe Linacre's downtown trip to the Sault Ste. Marie over Buy Nearby Weekend won her a $500 gift card from the Michigan Retailers Association (MRA) for buying nearby.