Archives
Tag: Centennial business
Willson's Garden Center rooted in Petoskey for a century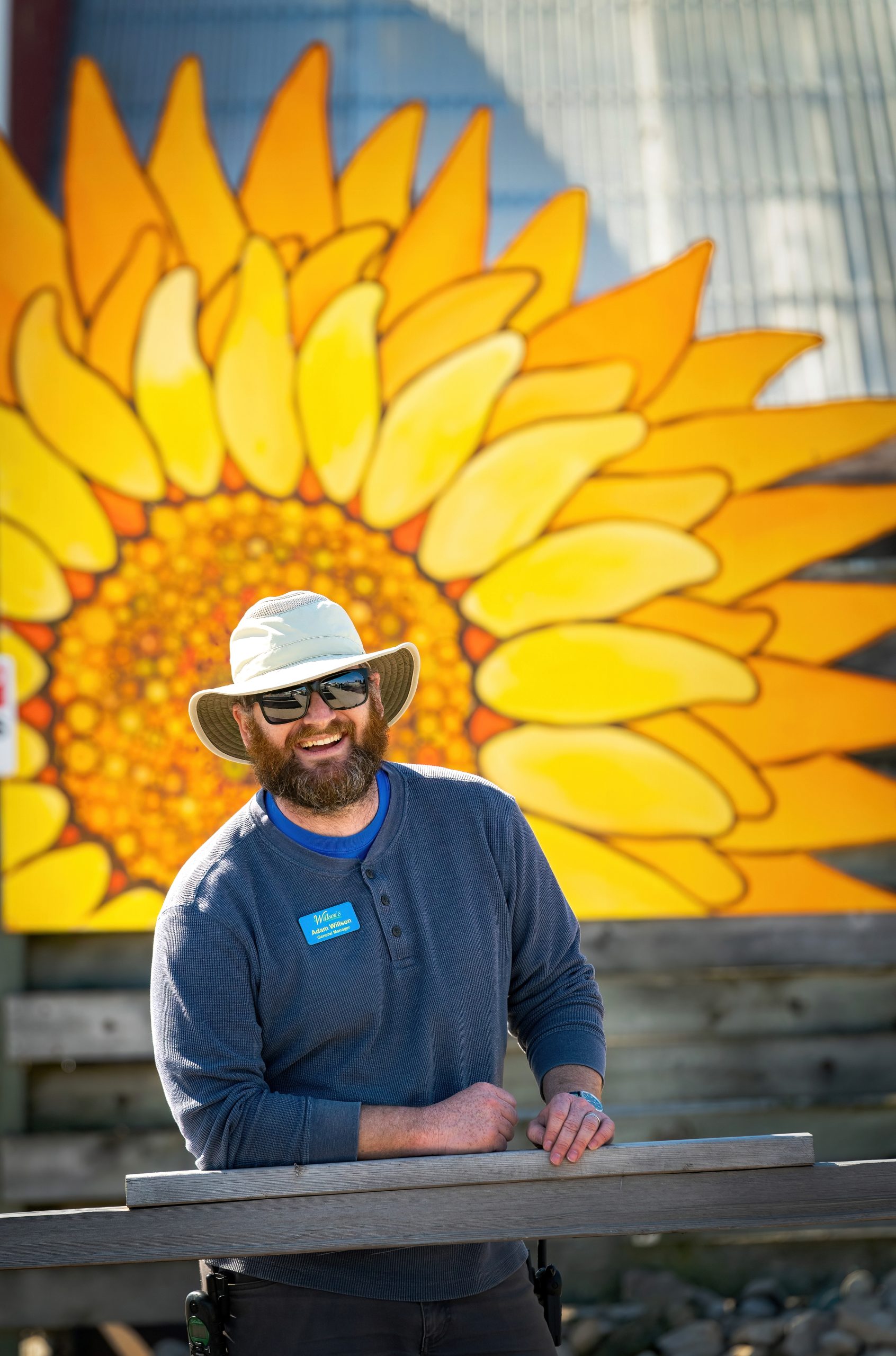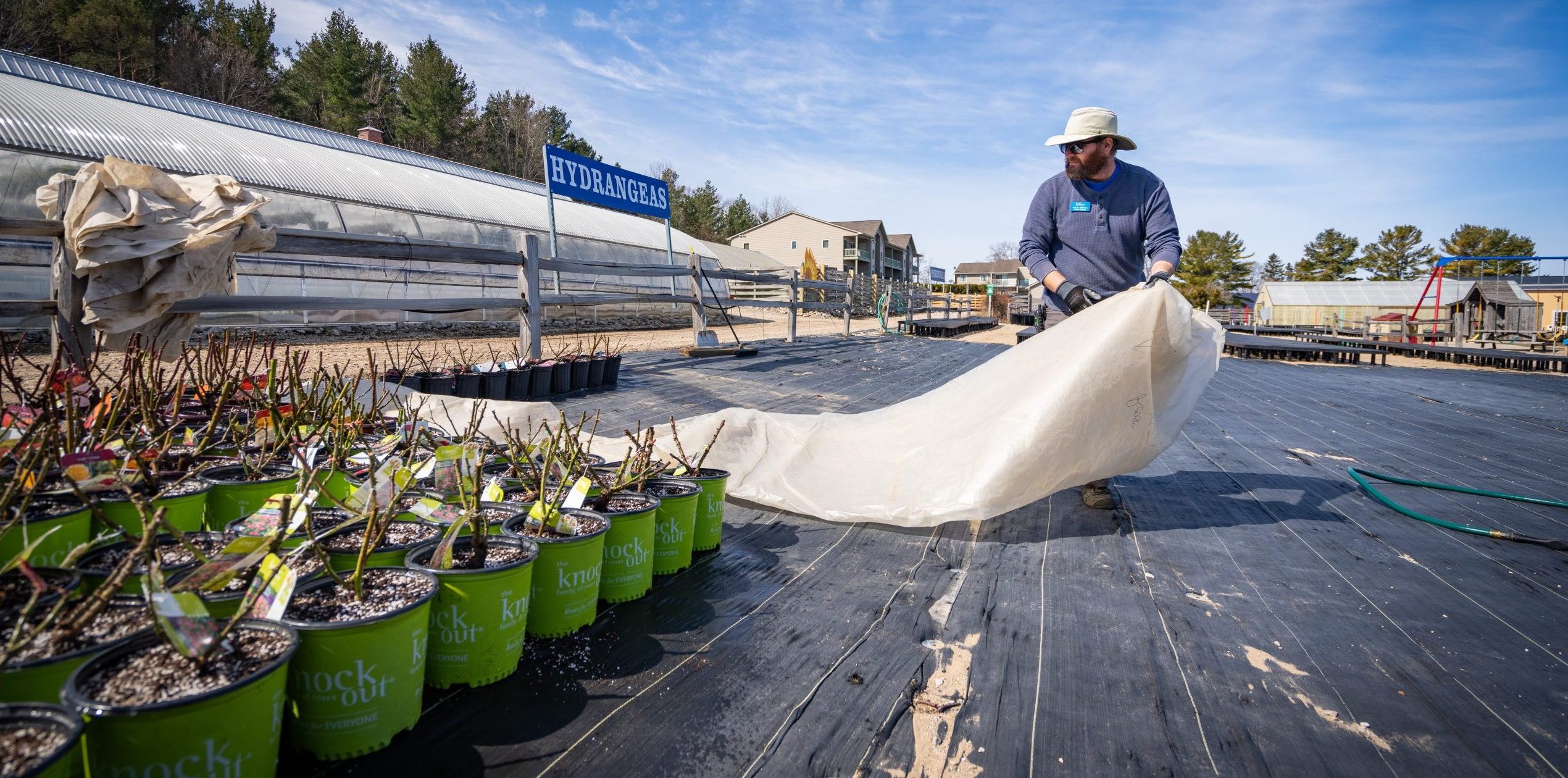 Adam Willson once wanted to be a commercial pilot, but he realized that his family's gardening business was a better fit for the lifestyle he wanted.
Barden Lumber credits community support as it marks one hundredth anniversary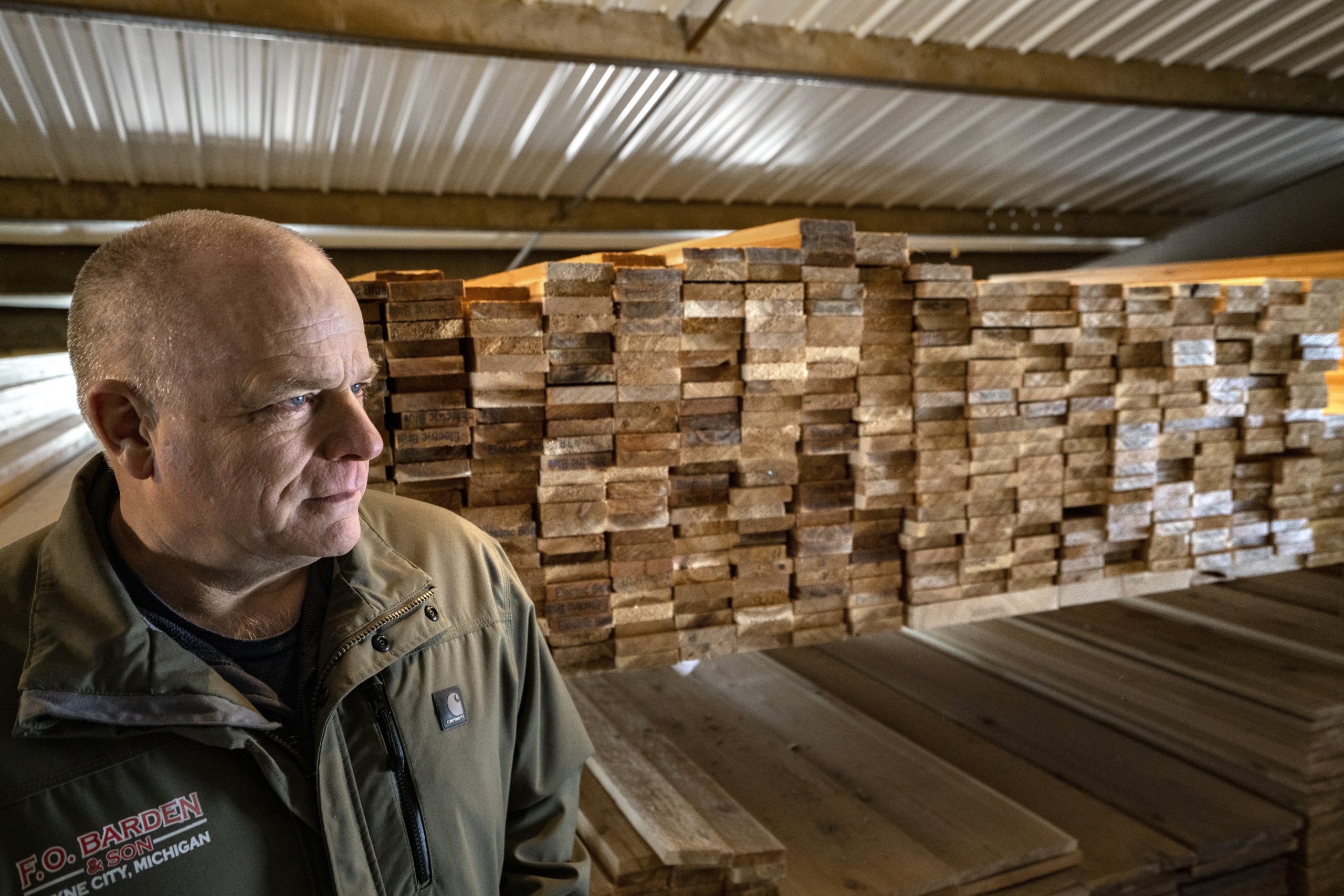 BY: SHANDRA MARTINEZ
Barden Lumber, located in Boyne City, is marking its centennial. They're grateful to the Northern Michigan community for supporting their business throughout the years.