Archives
Tag: credit card processing
Ways to Monitor Your Ecommerce Site for Credit Card Fraud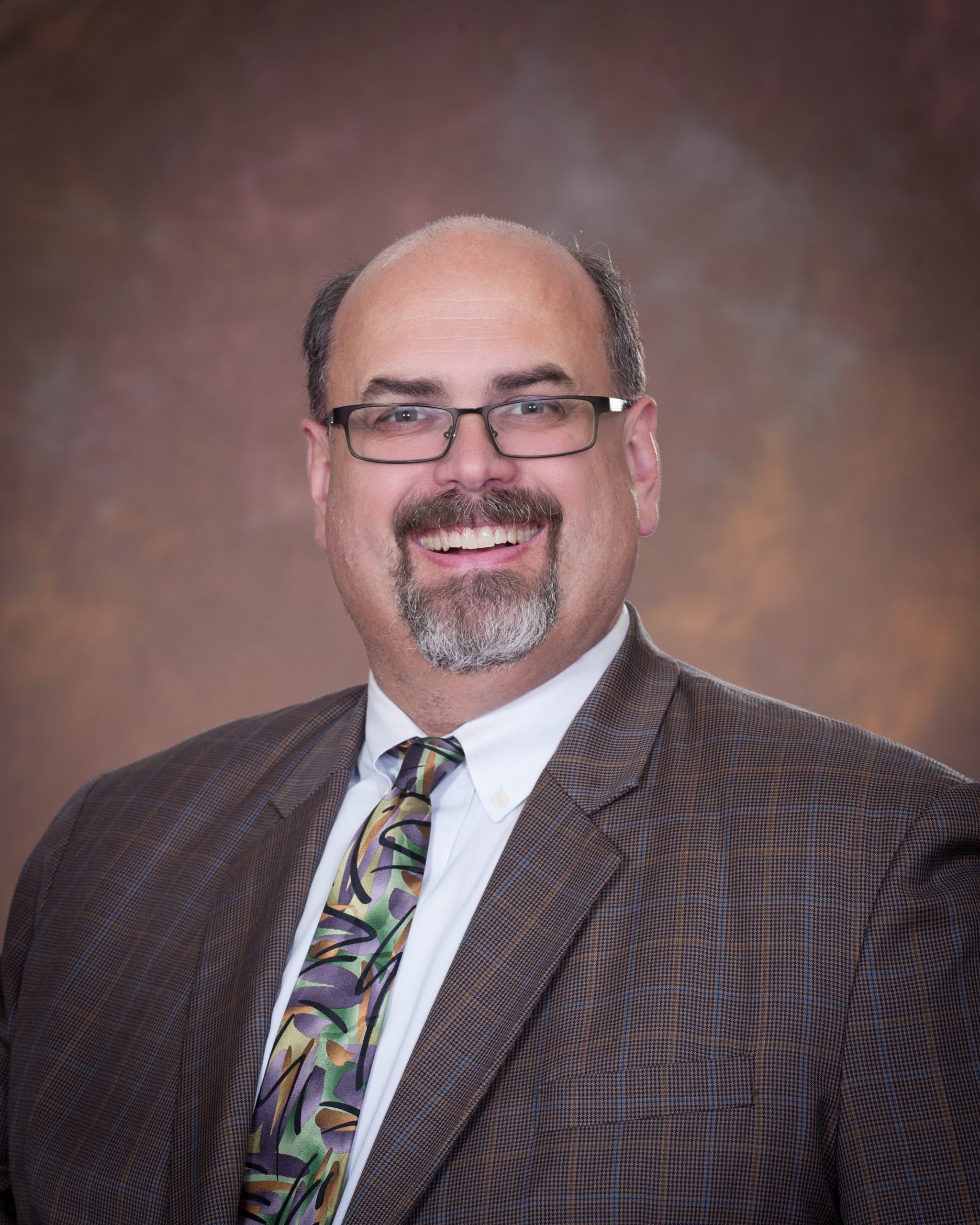 According to Michigan Retailer Association's study of retail sales presented in its 2021 Buy Nearby Study, national ecommerce sales grew from 8.8 percent of total retail sales in 2017 to 10.7 percent in 2019,
Customer Service General Tips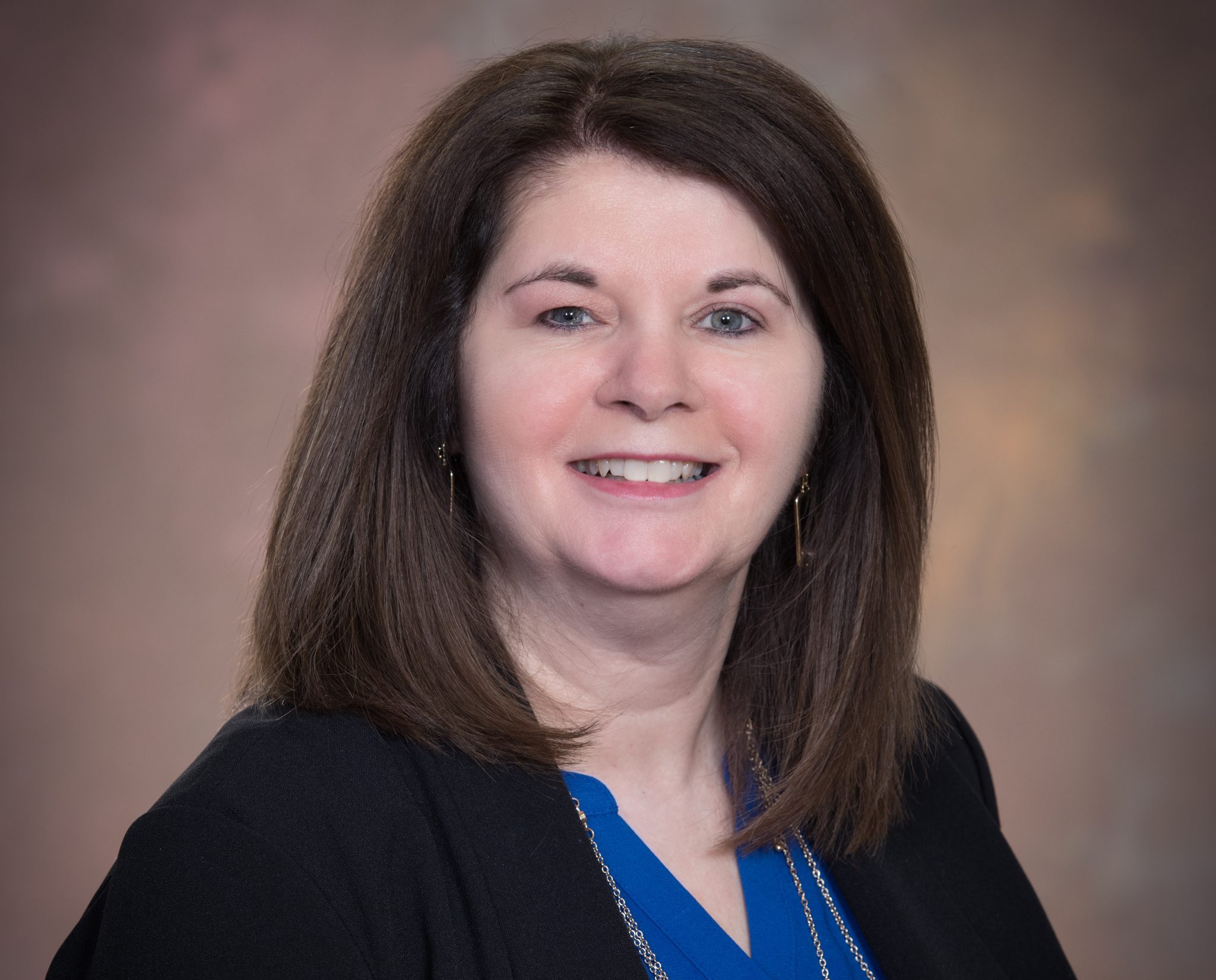 General Tips for Credit Card Processing
Verify the 2021 Payment Card Transaction form 1099-K for accuracy. Contact customer service if you require changes to this form.

If you receive a gratuity greater than 20% of the original sale amount,
Is it Time to Revisit the Topic of Surcharging?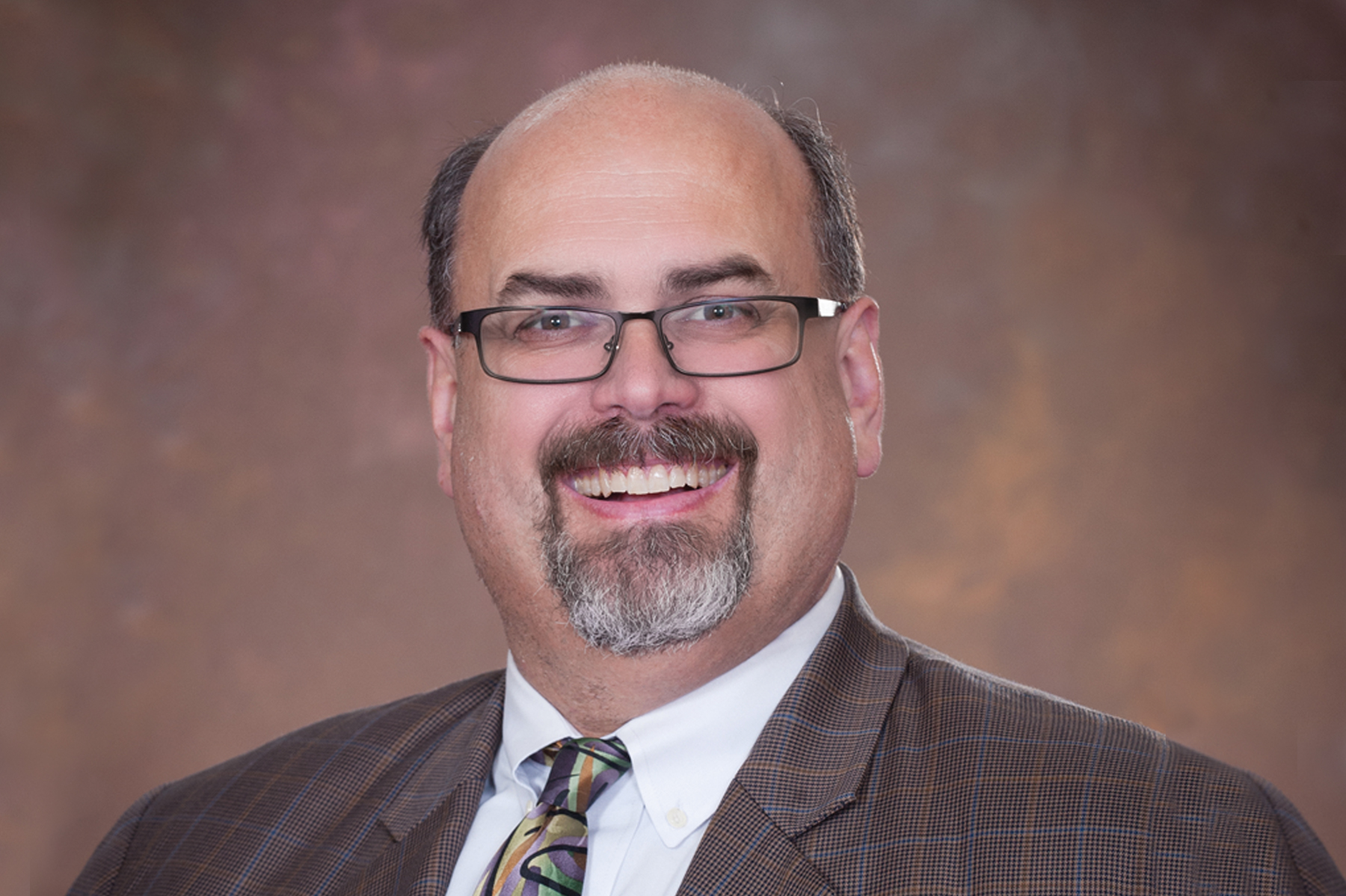 BY: JOHN MAYLEBEN
Surcharge. Cash Discount Program. Convenience Fee. Once considered taboo, shifting the cost of credit card processing fees to consumers is now becoming universally accepted. If adding a surcharge sounds tempting,