Archives
Tag: customer experience
Urbanum Detroit Grows Up During the Pandemic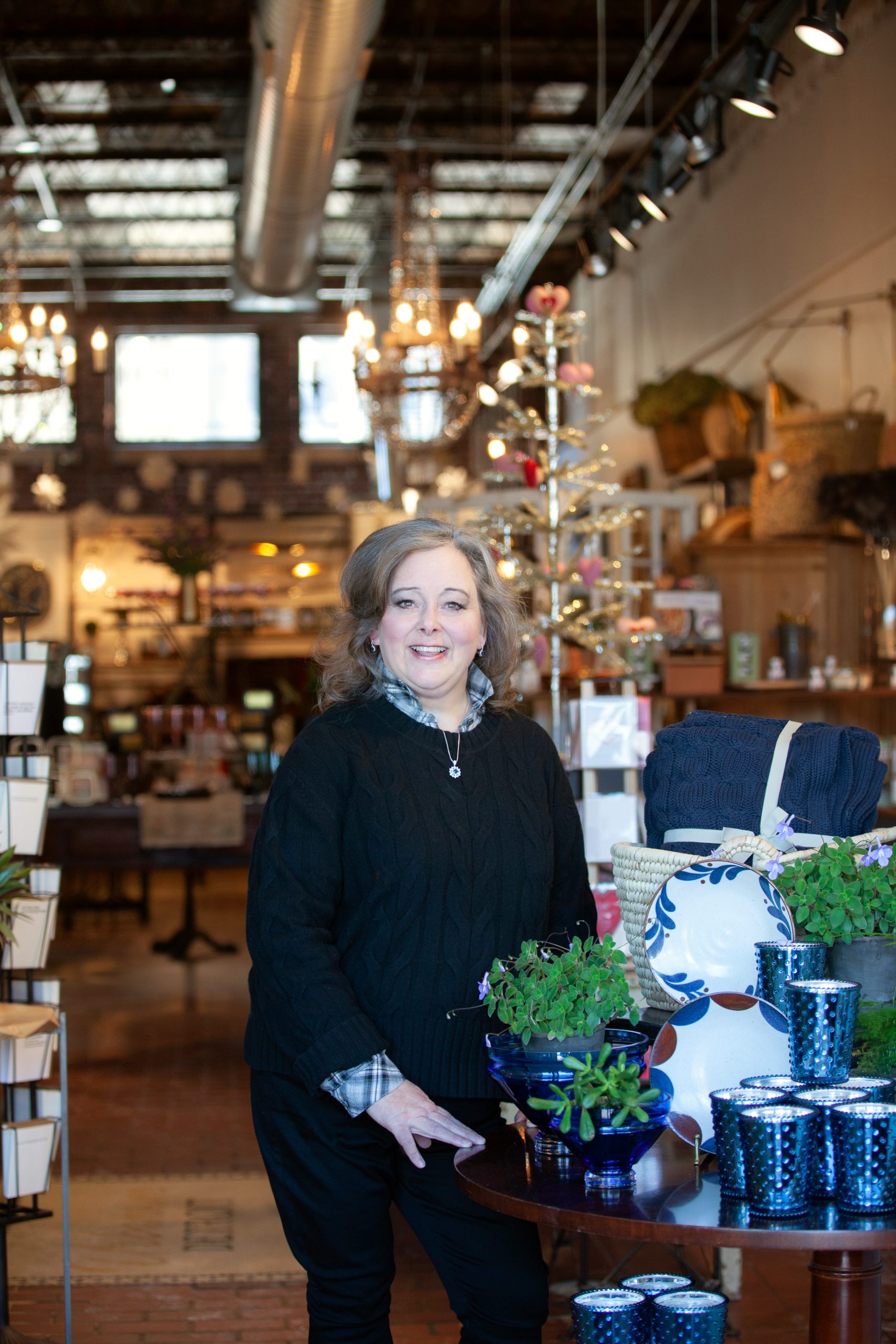 BY: SHANDRA MARTINEZ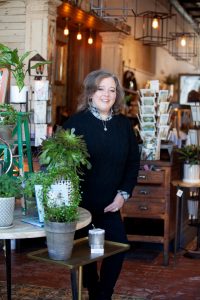 MRA Member Brigid Beaubien says her Detroit shop has morphed from toddler to adult in terms of understanding its brand and audience.
Urbanum Detroit was just 18 months old when the pandemic hit in early 2020.
Are your customers happy?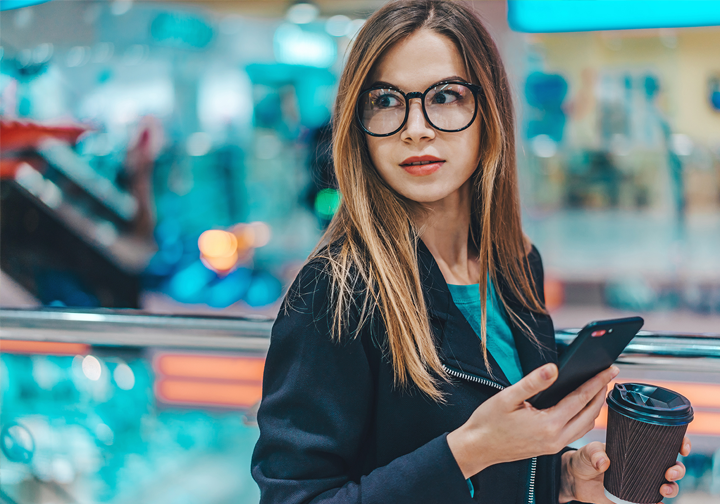 The practice of secret shopping has been deployed by business owners for some time. Lately, businesses large and small are using secret shoppers in new ways in a pandemic.
By JENNIFER ROOK
The aftershocks of the pandemic are still being felt across the state.
So, er – what's your customer's experience?
By JENNIFER ROOK, MRA Vice President, Communications and Marketing
Hope you don't mind my little play on a Jimi Hendrix's lyric. I'm a big fan. We'll save music talk for another day.