Data security is a journey, not a destination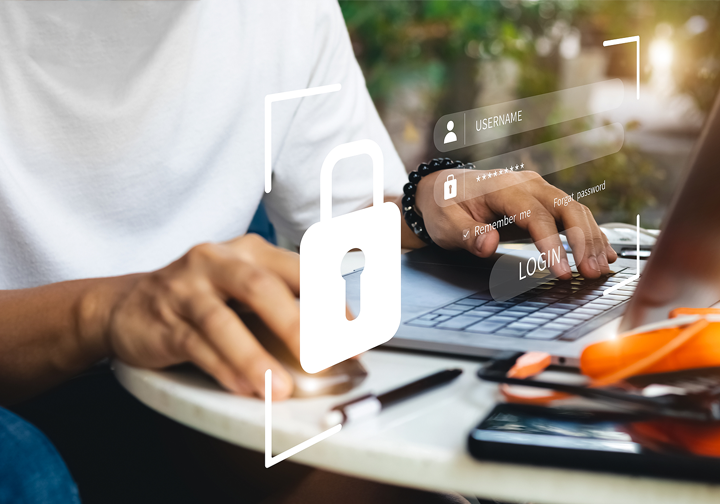 National Payment Processing Expert John Mayleben offers tips
By SHANDRA MARTINEZ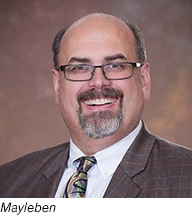 "It doesn't ever end because, on any given day, the bad guys figure out a new way to steal from us," says John Mayleben,
The Rise of Zero Party Data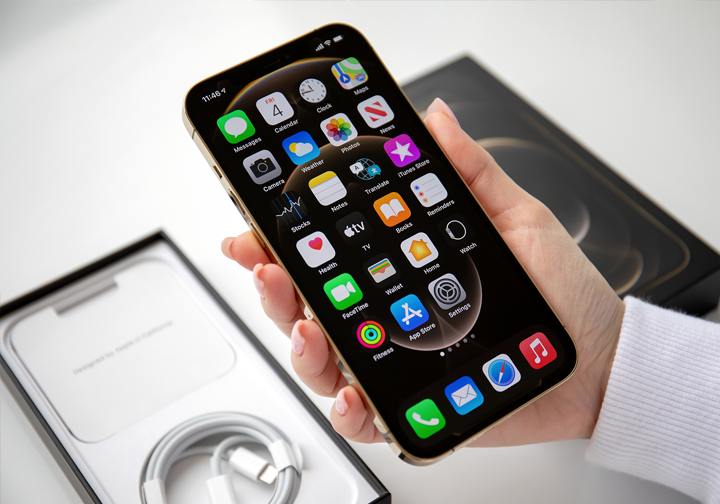 How Apple's latest iOS update may impact your digital advertising
Yes, users gain more control over data. But what about your digital advertising?
Here's what you need to know.
By JENNIFER ROOK
This has been in the works for months.