Archives
Tag: family business
In Her Own Words: Molly Mast-Koss of Ann Arbor's Mast Shoes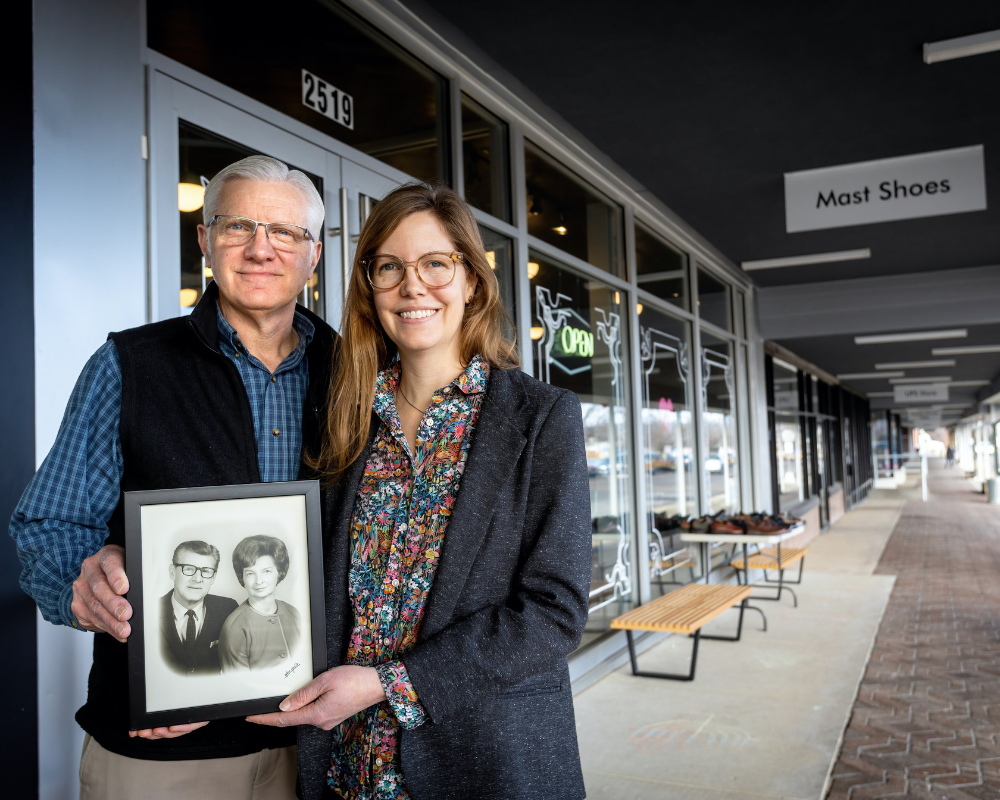 Mast Shoes was founded in 1942 on Main Street in Ann Arbor by Walter and Helen Mast. Their granddaughter, Molly Mast-Koss, shares the store's history and the legacy her grandparents built.
Read the February/March issue of the Michigan Retailer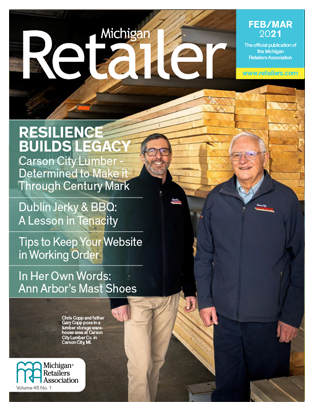 Mackinaw City business named Michigan Centennial Retailer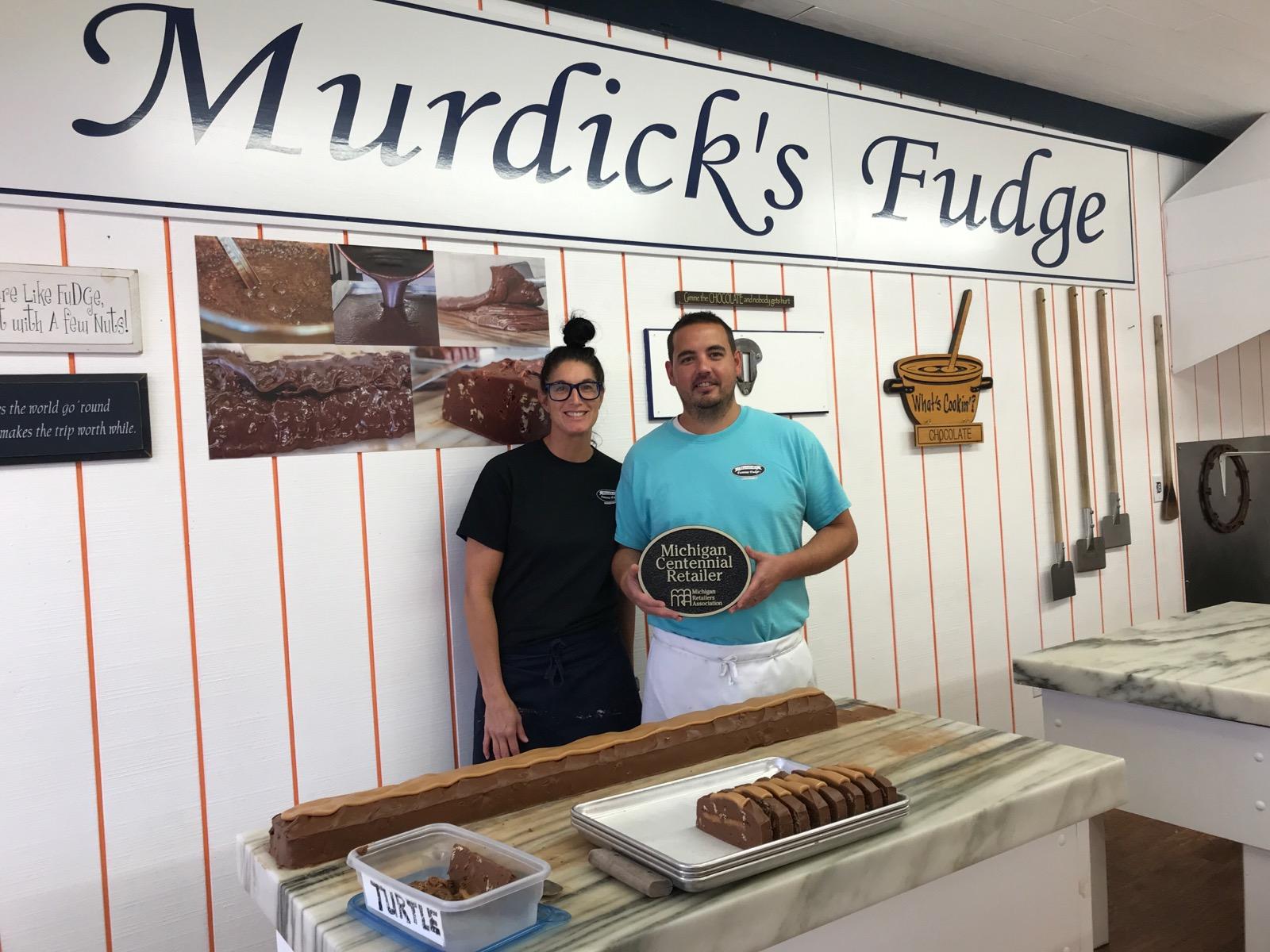 Aaron Murdick, fifth generation candy maker, carries on family business
By Rachel Schrauben
If you've ever been to Mackinaw City, there's a good chance you've tasted Murdick's Famous Fudge.